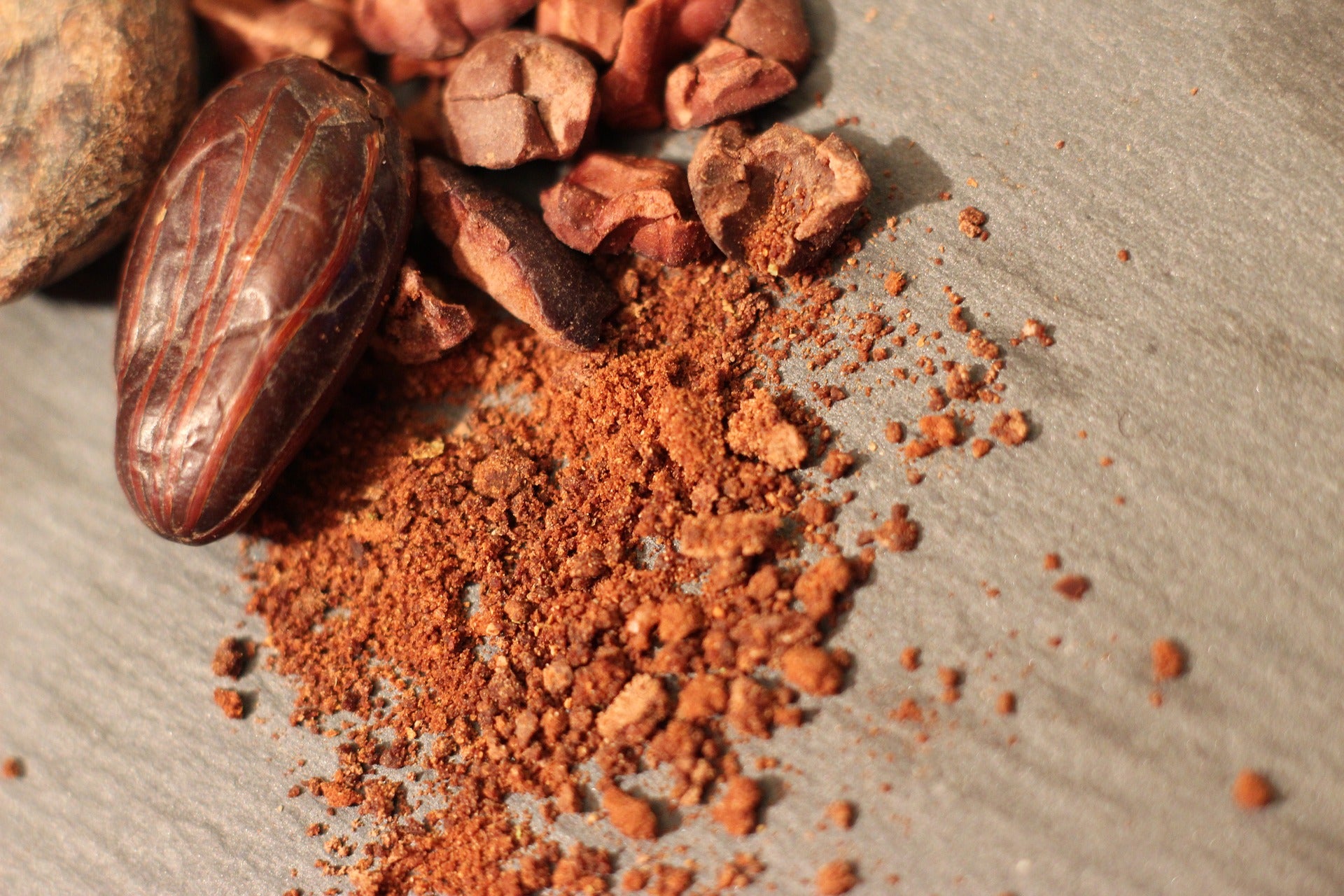 What, Why & How of Cracking & Winnowing
As part of CocoaTown's Empowering Chocopreneurs© Webinar series, we want to bring you a webinar on Mar. 6, 2021 on "What, Why & How of Cracking & Winnowing".
In the process of bean to bar chocolate making, cracking and winnowing are the important steps to get clean nibs - a precursor of good chocolate.
CocoaTown has brought many webinars on different processes since Sept. 2020. We also got enquiries from our customers about use and care of machines. In this webinar, we will be focusing on the processes related to CocoaT manual Crackers, CocoaT power Crackers, CocoaT basic Winnowers >and CocoaT deluxe Winnowers. We will also show the accessories available for CocoaT Winnowers such as manual metering dispensers and motorized metering dispensers.
Cracking decides how well the nibs and husk are separated in the next process of Winnowing.
Too much husk with the nibs means the chocolate is going to taste gritty as the husk is too tough to grind. FDA allows 1.5% of husk with nibs but it is a lot of husk for a craft chocolate. You will notice a significant reduction in the quality of the craft chocolate if that much husk is present with the nibs. 
If nibs are collected with the husk, it is wasted money. The combination of cracking and winnowing should yield clean nibs and clean husk to improve the quality of the chocolate and to reduce the overhead. Many of our customers want to know how to calculate the yield from the winnowers. We will discuss how to calculate the yield and loss percentage for cracking and winnowing.
We will also show you how to assemble the CocoaT Crackers and CocoaT Winnowers, names of the parts, how to use them, tips to clean the machines and troubleshooting.
We will have time for a question-and-answer session. Please feel free to send your questions through our social media, by email or phone.
Here is the link to register for the webinar https://forms.gle/pm4MC1q89kqRBJom6
Topic: "What, Why & How of Cracking & Winnowing". 
Date: Mar. 6, 2021
Time: 10 am -12 noon Atlanta time
2 comments
---
Older Post
Meet The Presenter - Max Makowski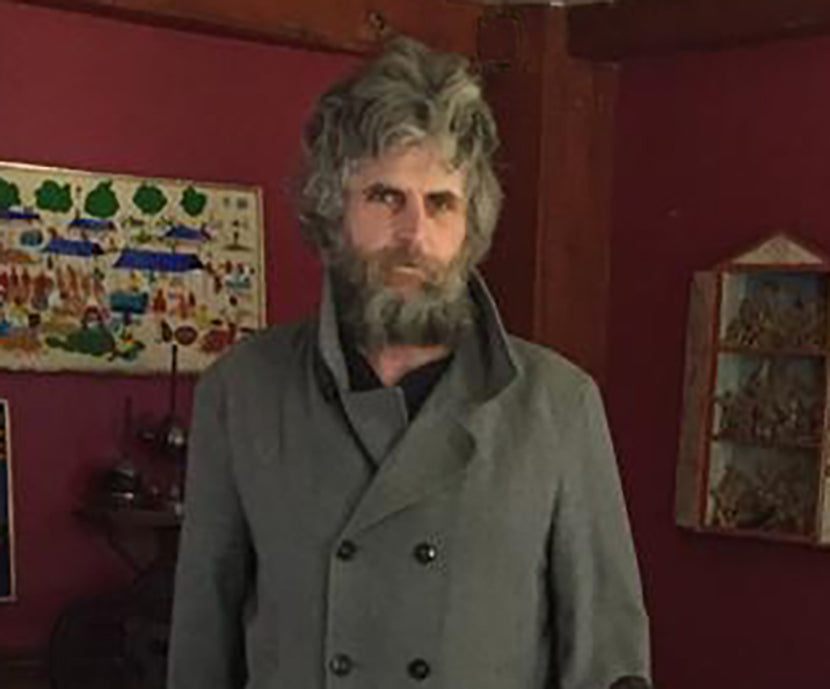 Newer Post
Cocoa Is More Than Chocolate: Innovations in Brazil With Arcelia Gallardo