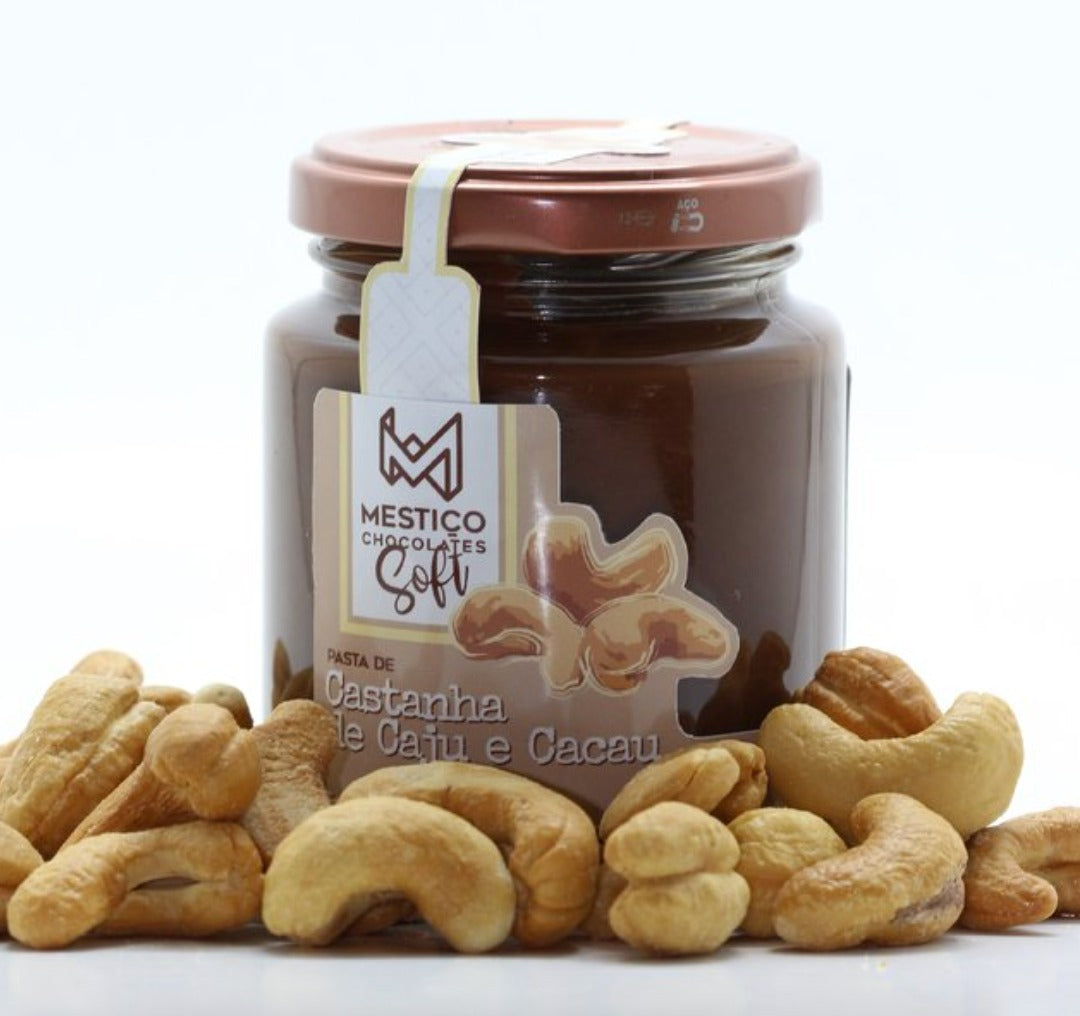 Cocoa Is More Than Chocolate: Innovations in Brazil With Arcelia Gallardo
As Chocopreneurs we all make chocolate from cocoa beans. The Cacao tree has so much more to offer than just cocoa beans to make chocolate. Brazil is at the forefront of the movement to take advantage of the whole cocoa plant.  We at CocoaTown call Theobroma Cacao as the Tree of Gods - not just the Food for Gods as each and every part of the cocoa tree can be used in myriad ways.
We are excited to have Arcelia Gallardo to present a webinar on  Cocoa Is More Than Chocolate: Innovations in Brazil as part of our Empowering Chocopreneurs© Webinar series. She will be highlighting some of these products - from using cocoa leaves as packaging to spirits based on cacao pulp.
We will learn about how you can expand your business, increase revenue and be a sustainable company and at the same time make the cocoa farming more sustainable by creating a revenue stream for cocoa farmers by using all the parts of the cocoa tree to create a myriad of products.
4 comments
---
Older Post
What, Why & How of Cracking & Winnowing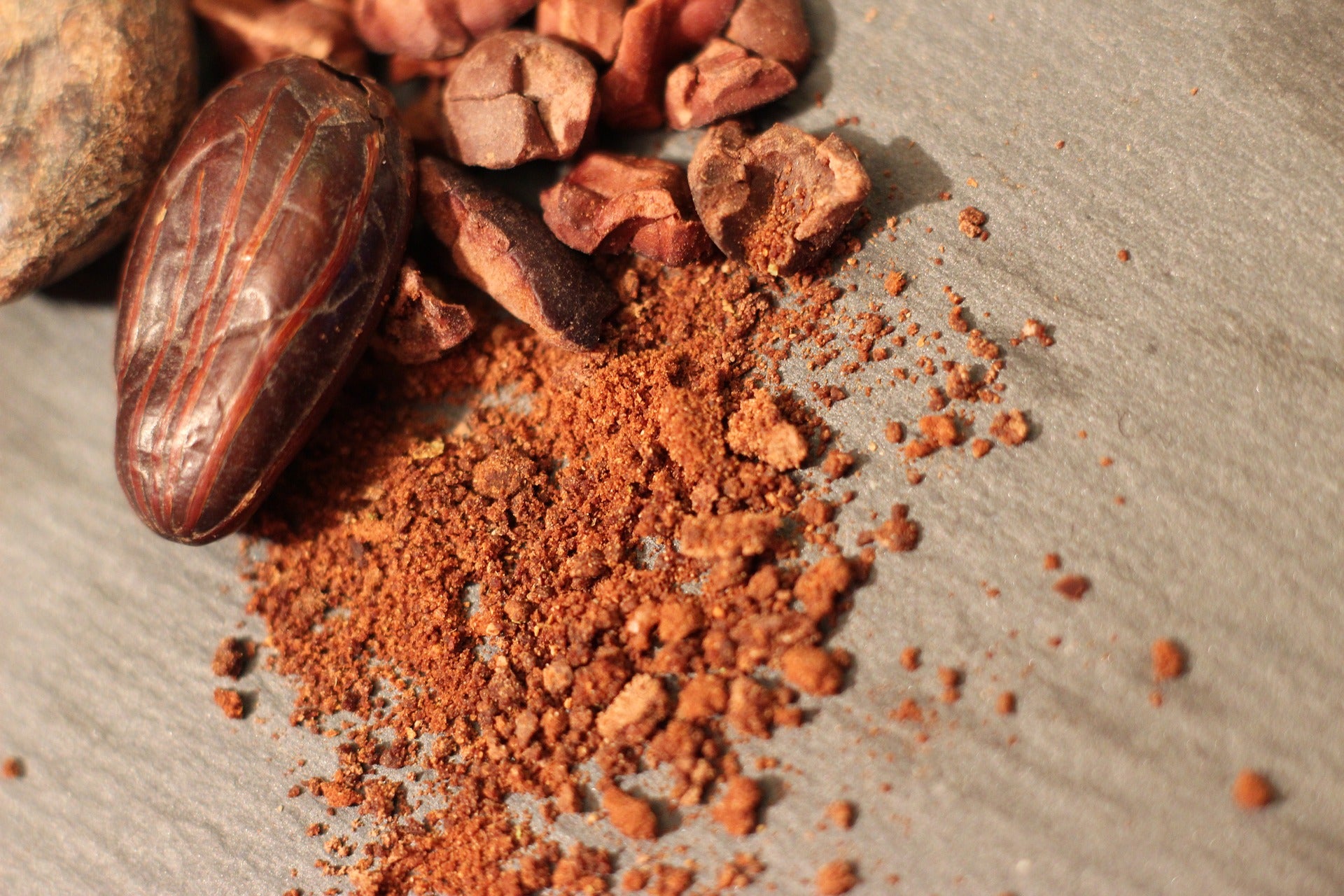 Newer Post
Meet Arcelia Gallardo