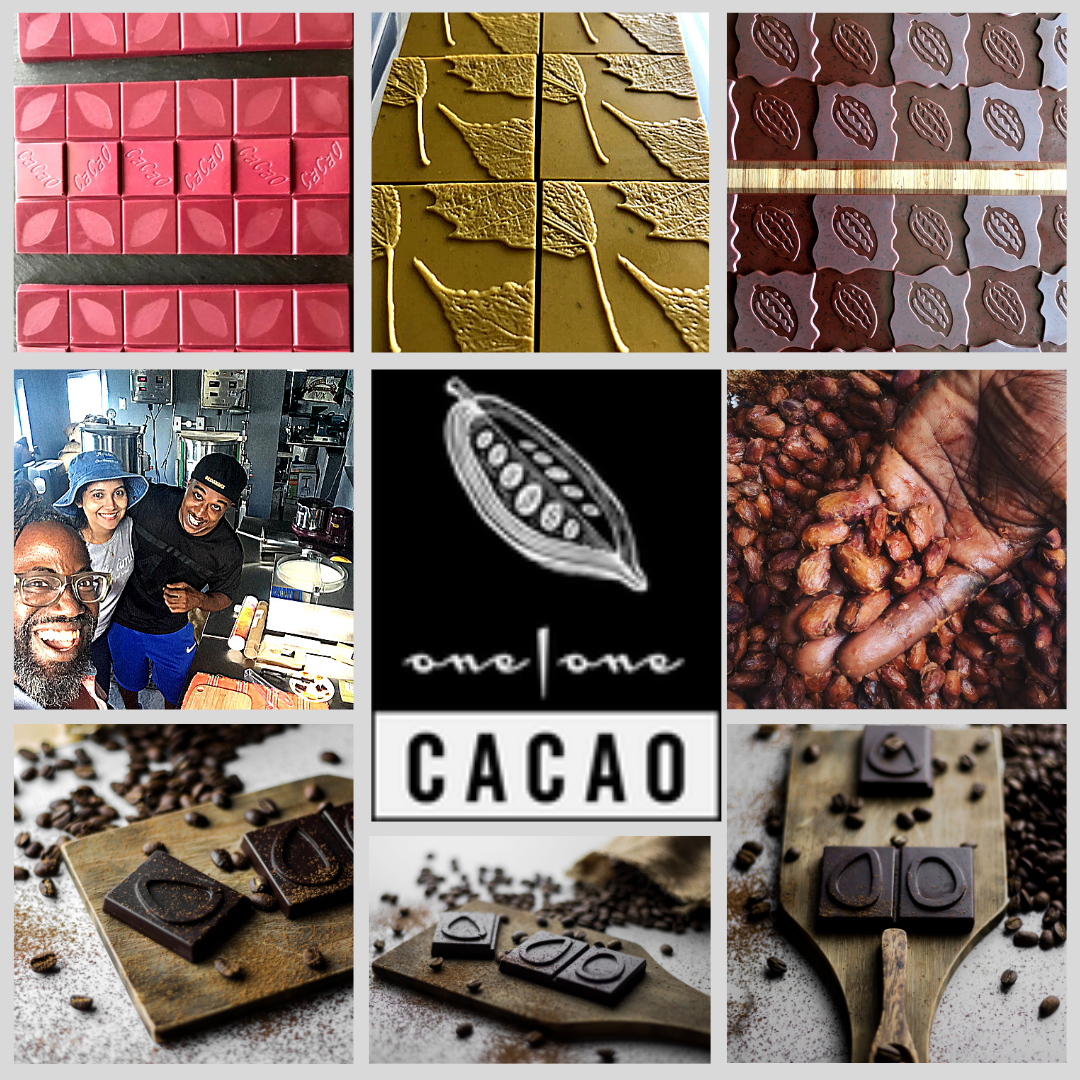 Meet the Panelist Nick Davis
CocoaTown has assembled a group of accomplished chocolate makers from around the world to share a panel discussion about the effects of recipe and process on equipment.
As a part of this panel we are proud to introduce Nick Davis of One/One Cacao in Jamaica.
One/One Cacao started as a challenge, 

Nick

 

Davis

 was working as a foreign correspondent in the Caribbean for BBC News and was doing a story about the Grenada Chocolate Company and interviewed its legendary co-founder Mott Green, a New Yorker who relocated to the island and started an organic and sustainable farming co-operative that took the cocoa from bean to bar. 
"My family originally came from Jamaica and I said I'd love to do something similar on the island, he told me that if I was really interested I should go make my own chocolate. 
Fast forward 4 years and One/One Cacao have a small award winning manufactory in the cocoa growing parish of St Mary that sources beans locally and from across the island, from St Thomas and Portland in the East, through to St Catherine, Clarendon and Trelawny in the centre, as well as from in Hanover in the West."

In Jamaica there's a saying; "One, one cocoa full basket" it sort of means that little by little we get the job done.  

"We work hands on with individual farmers and co-ops and know exactly where our beans come from, good beans in great chocolate out". 
"We make chocolates from Bean to Bar, in this age of mass produced, cookie cutter food, we hunt out exceptional cacao from heirloom trees and turn it into memorable chocolate that leaves behind more than what melts using two ingredients, cane sugar and cacao. We also use the finest single origin cocoa butter to make luxurious white chocolate and combine it with Caribbean superfoods like coconut, turmeric, soursop, sorrel and cashew, Jamaican sea salt, naseberry, vanilla pods, cinnamon  and nutmeg to create something local but incredible." 
The company now also does online experiences in making bean to bar chocolate with guests from around the world as well as corporate events. 
In 2017 a year after opening, One/One Cacao won a silver and bronze at the Academy of Chocolate Awards. 
Join Nick and the rest of the panelist Saturday November 7th 10 -12 noon Atlanta time (EST) USA for Process, Recipes, and Equipment - A Panel Discussion  
To re
quest for video recording
 - 
https://forms.gle/hFATB5smGxSZnozb7
Please feel free to share this message with your friends and contacts who can benefit from this webinar. 
Like us on our social media, subscribe to our email list & our youtube channel and read our blogs for information on our future webinars
.
---
Older Post
Process, Recipe and Equipment, A Panel Discussion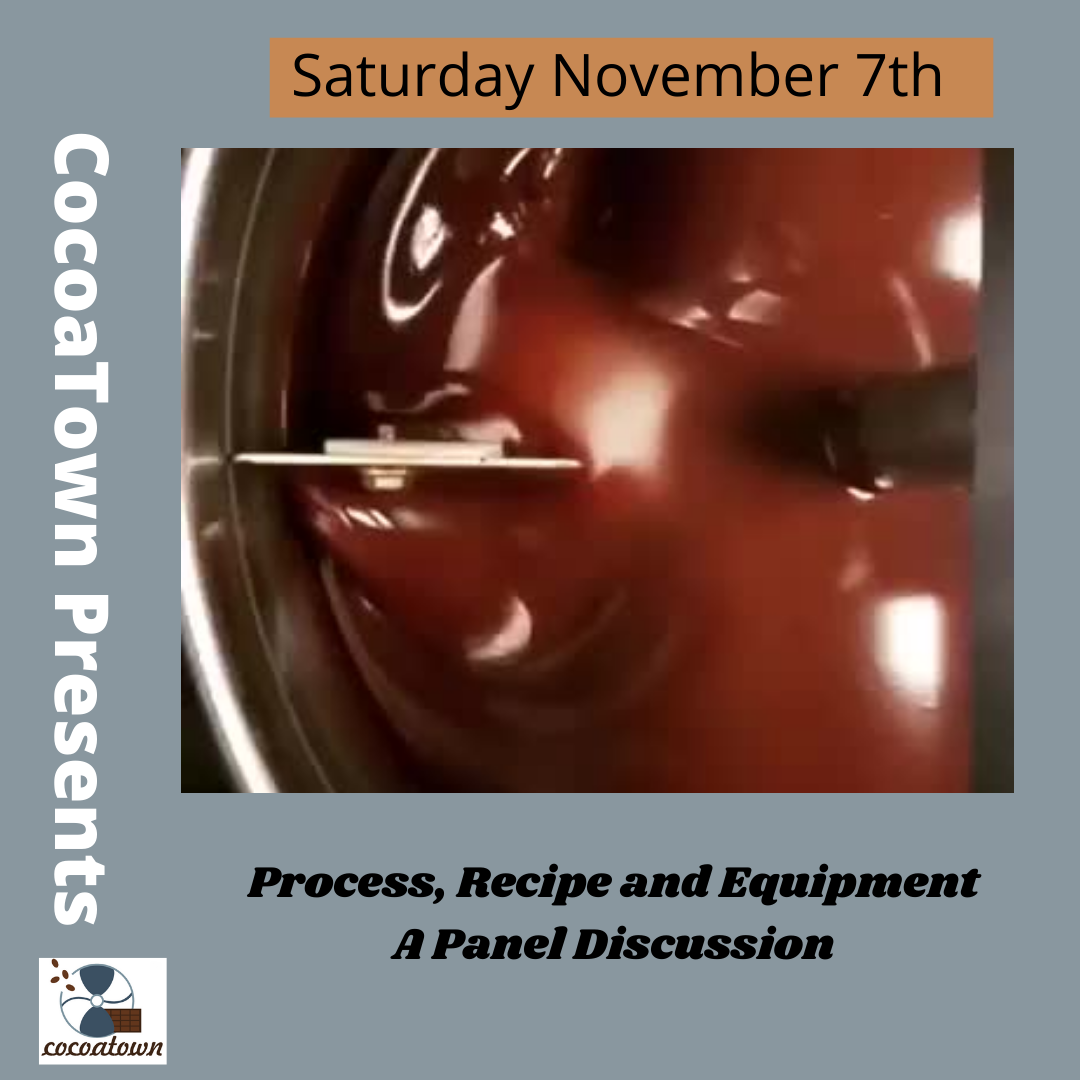 Newer Post
Empowering Chocopreneurs© Around the World