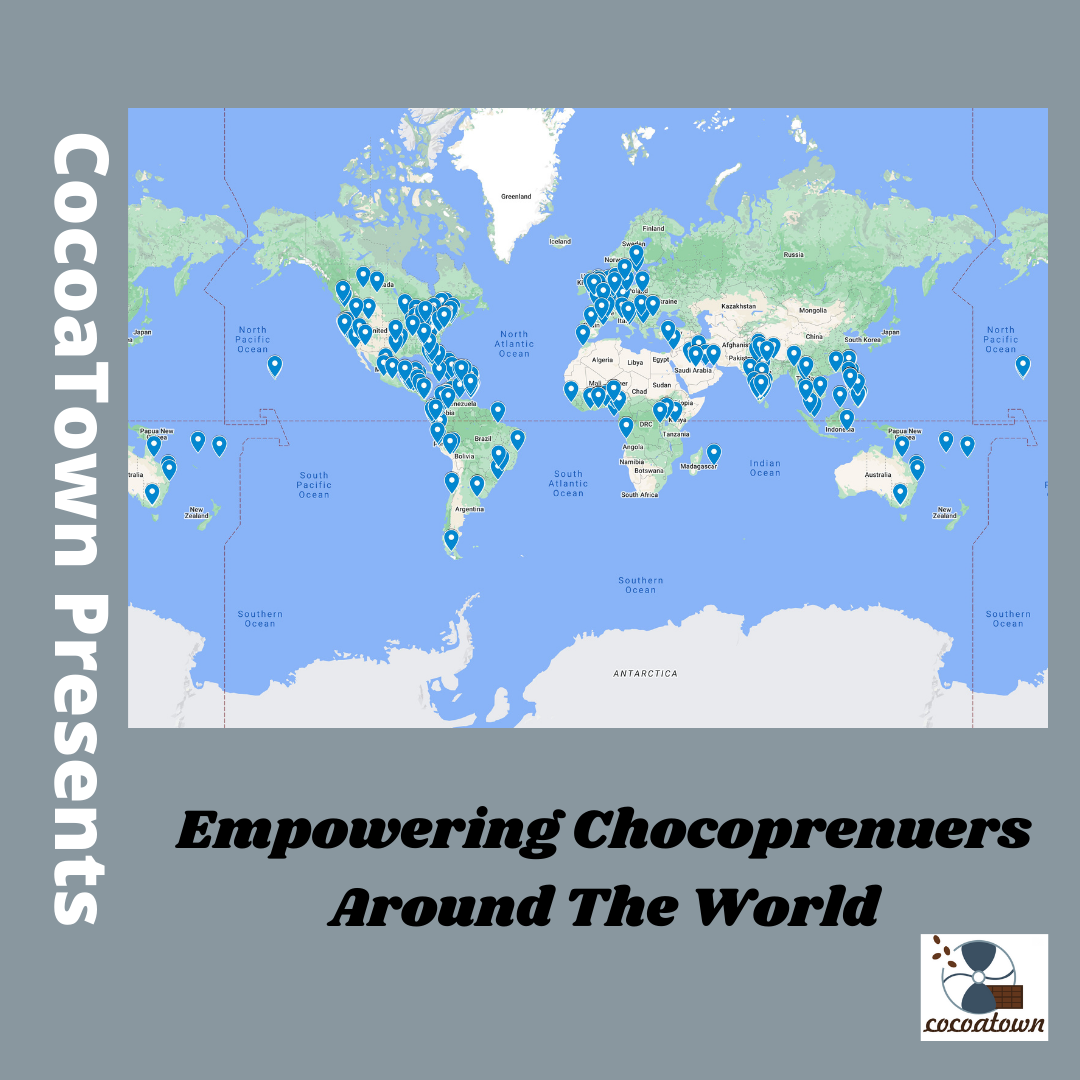 Empowering Chocopreneurs© Around the World
Empowering Chocopreneurs© Around the World
CocoaTown webinars are Empowering Chocopreneurs© around the world. We are excited to share this interactive map of all the countries that have been represented by the 100s of attendees on our recent webinars.
To join them on this empowering journey register for our upcoming webinars.
Next up is Process, Recipe and Equipment, A Panel Discussion with international industry experts who will answer questions about how the process and recipe can affect your equipment.
Saturday November 7th 10 -12 noon Atlanta time (EST) USA for Process, Recipes, and Equipment - A Panel Discussion  

Here is the link for registration:
Please feel free to share this message with your friends and contacts who can benefit from this webinar. 
Like us on our social media, subscribe to our email list & our youtube channel and read our blogs for information on our future webinars.
2 comments
---
Older Post
Meet the Panelist Nick Davis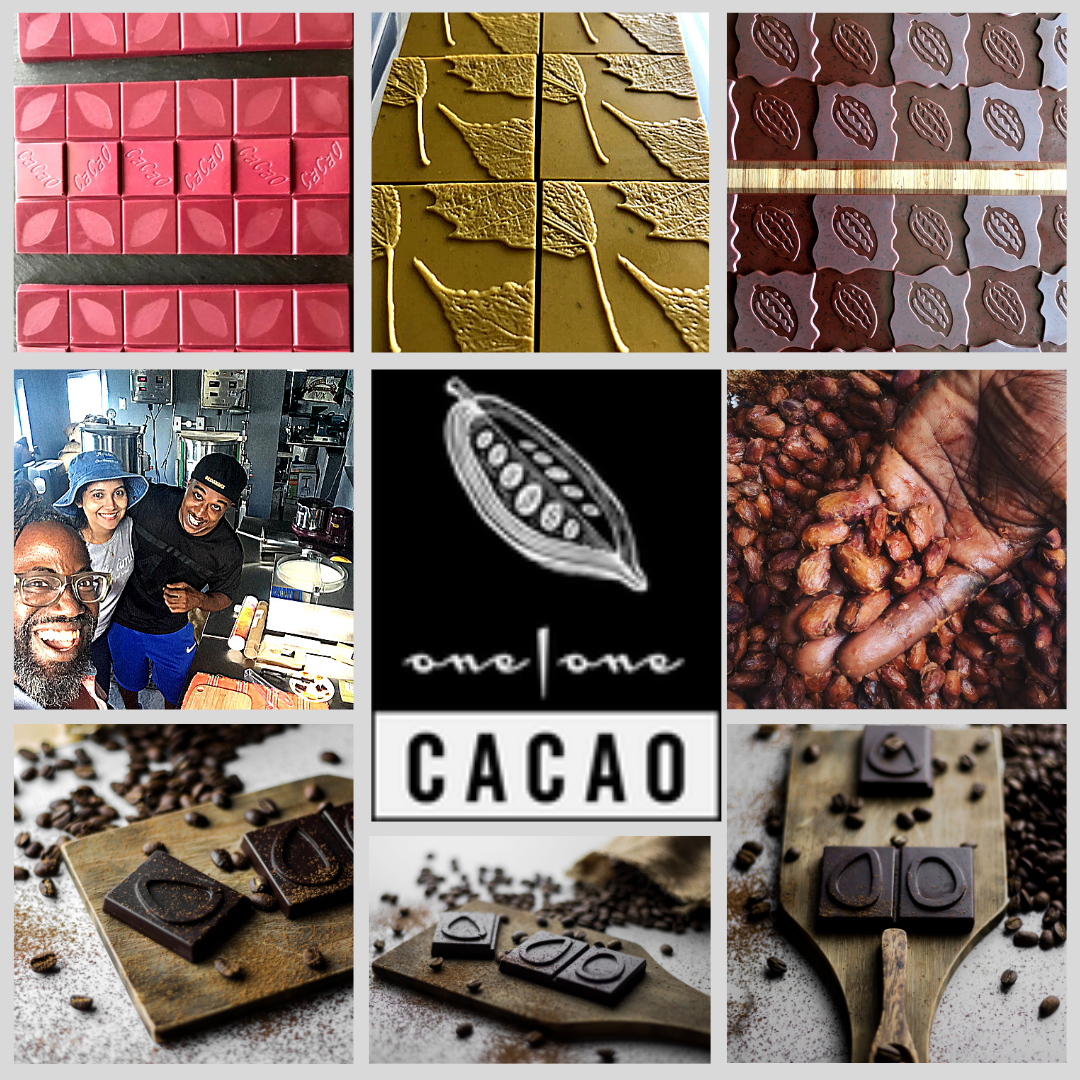 Newer Post
Meet The Panelist - Arun Viswanathan