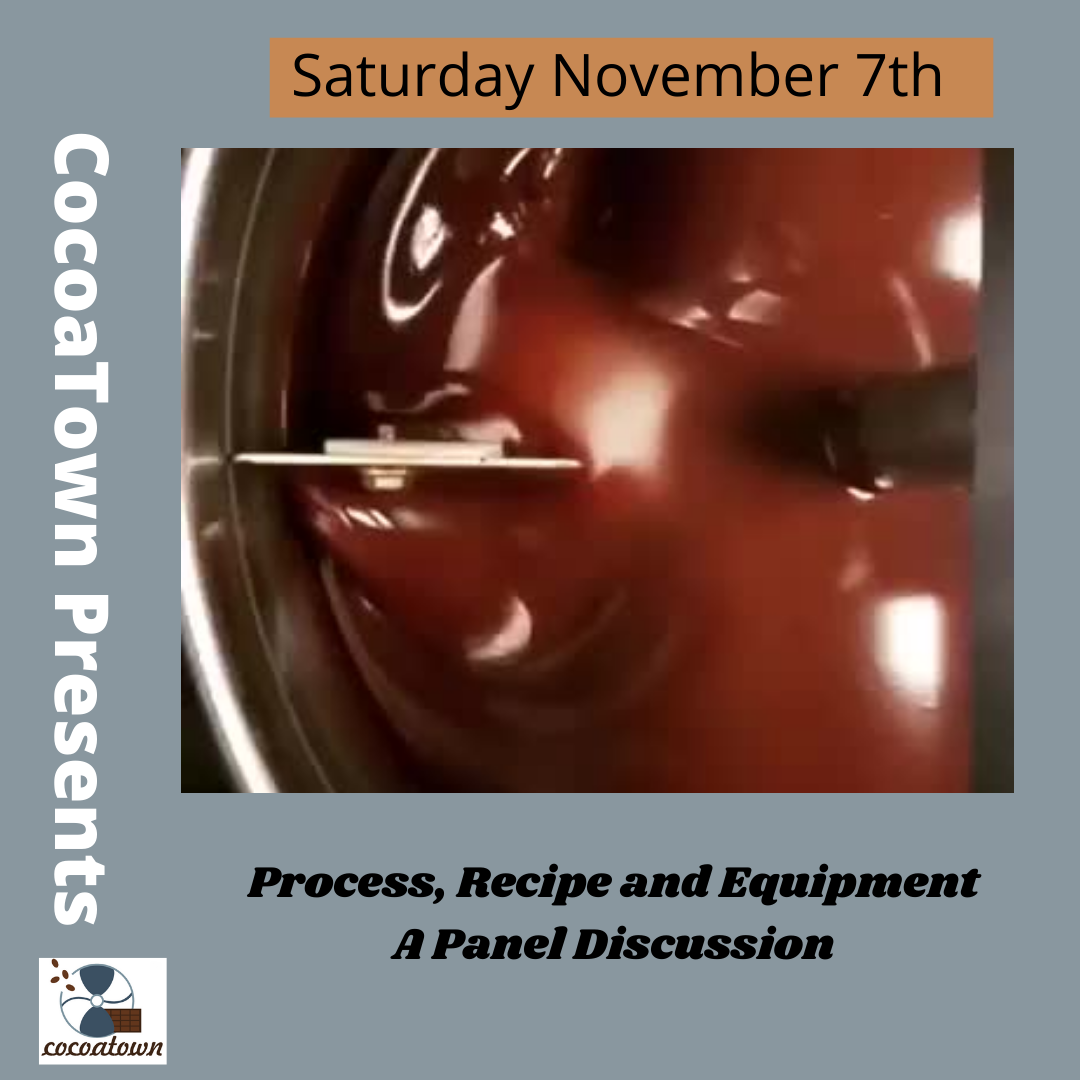 Process, Recipe and Equipment, A Panel Discussion
As a part of our Empowering Chocopreneurs© Webinar Series we are excited to present Process, Recipe and Equipment - A Panel Discussion.
CocoaTown has assembled a group of accomplished chocolate makers from around the world to share their experience about how the recipe and process play an important role in the performance of your equipment. 
We will focus on the grinding process as each panelist shares their personal experience with different sweeteners, emulsifiers, milk and milk substitutes and more. 
The panel includes:
Kimberly Addison, Co- Founder '57 Chocolate, Ghana
Arun Viswanathan,  Chitra'm Chocolate, India
Nick Davis, One/One Cacao, Jamaica
Reyna Flores, Síij Chocolate Ancestral, México
Jose Arturo Maldonado, SaQua Chocolates, Ecuador   
There will be a question and answer period so please come prepared with your questions. You can also email your questions in advance so the panelist has time to think about their answers. 

Join us Saturday November 7th 2021 10 -12 noon Atlanta time (EST) USA for Process, Recipes, and Equipment - A Panel Discussion  
Here is the link for registration to request webinar recording:
https://forms.gle/KgX7fgkr5i9iEw7G9
Please feel free to share this message with your friends and contacts who can benefit from this webinar. 
Like us on our social media, subscribe to our email list & our youtube channel and read our blogs for information on our future webinars.
2 comments
---
Older Post
'57 Chocolate Ghana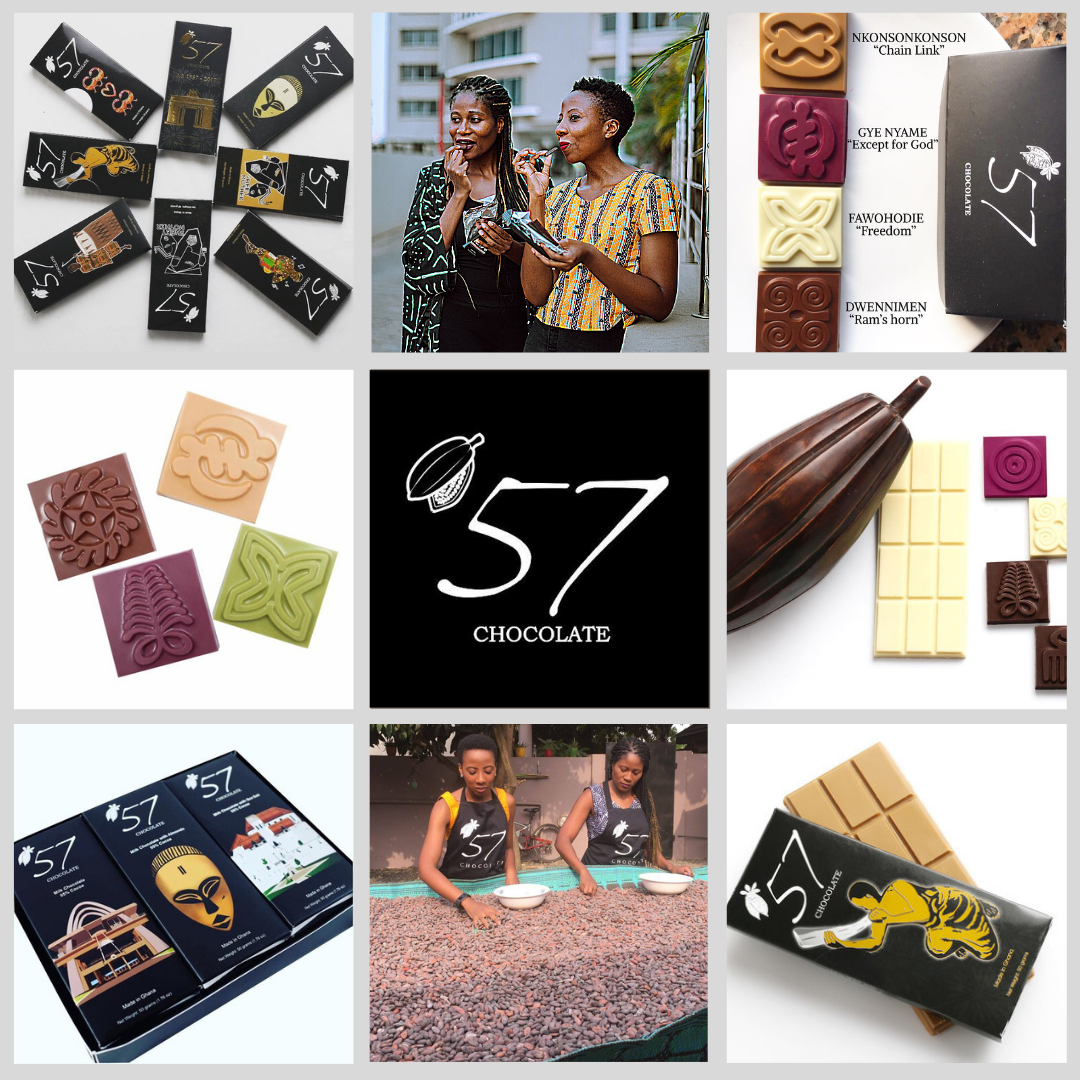 Newer Post
Meet the Panelist Nick Davis