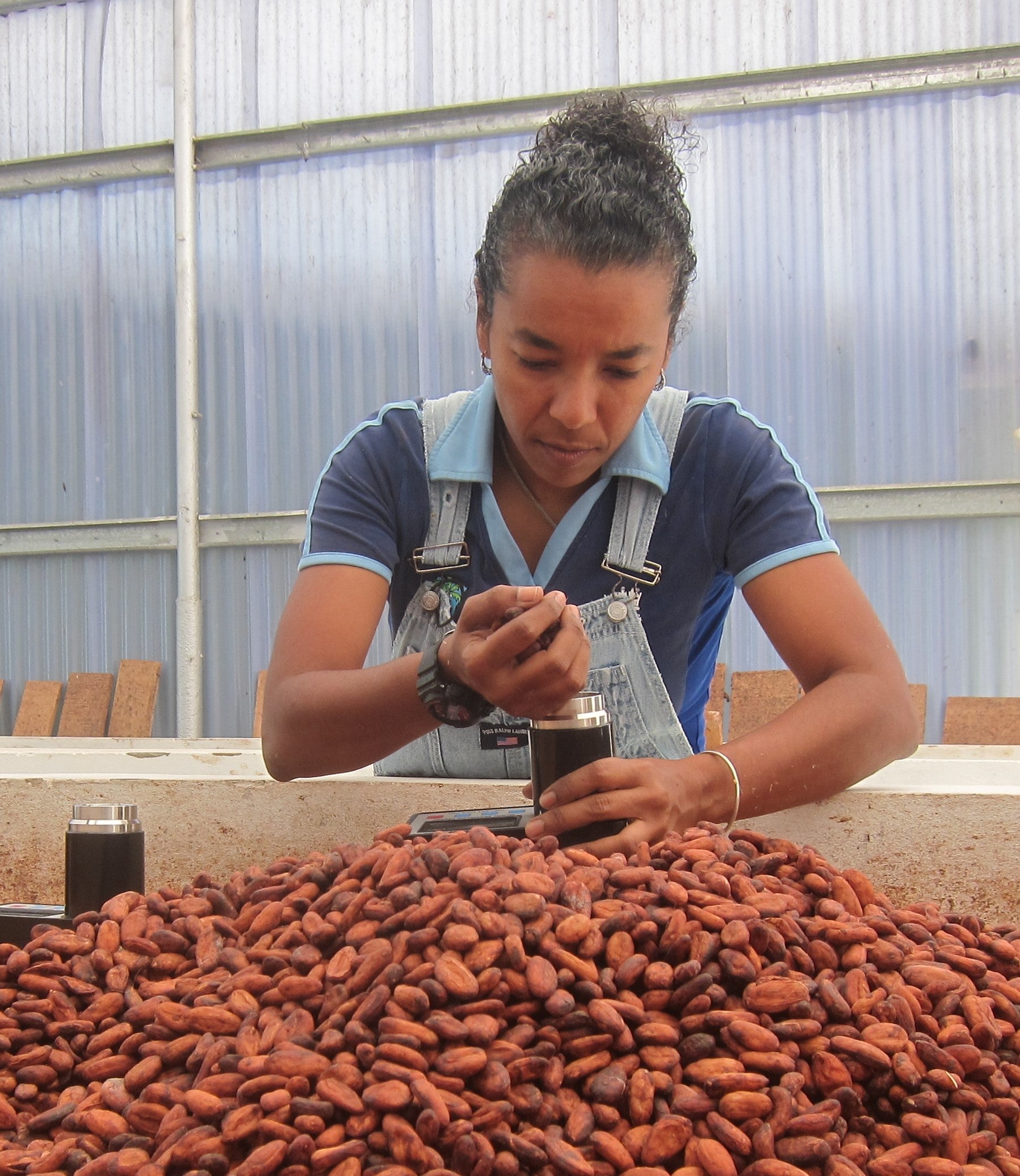 Meet Sarah M Bharath
Meet The Presenter Sarah M Bharath - Cacao Flavor: Think Outside the Box
Scroll down to register. 
Sarah is a self-proclaimed soil-to-seed worker who came to cacao via academia, but found her roots best anchored alongside cacao trees and their field companions. She has focused much of her last 24 years on the cacao plant and its growing system, what both need to thrive, and how post-harvest processing coupled with sensory science can be used to explore the many hidden dimensions of cacao.
She works directly with cacao producers to co-create solutions to field-based and processing challenges, with an increasing focus on teaching applied science in the real world of cacao and regenerative agriculture systems.
Thanks to her ongoing collaboration with Meridian Cacao Co. (Oregon), she continues to explore the many dimensions of cacao at microlot levels while helping them to bring high quality cacao to the global market and showcase the incredible work being done by farmers at origin.

Join CocoaTown & Sarah M Bharath for an Empowering Chocopreneurs webinar.
Sarah will explore the multidimensional and functional design of fresh cacao seeds, and and how the expression of their genetics is shaped by their growing environment. Discover how these seemingly unpalatable seeds can be transformed into one of the most complex and desired food experiences on our planet.
To read more about the webinar visit https://cocoatown.com/blogs/blog/cacao-flavor-think-outside-box
Topic: Cacao Flavor: Think Outside the Box
Presented by: Sarah M Bharath
Date: Saturday, August 26th
Time: 10 am – 12 Noon Atlanta time (GMT -4)
Location: Virtual   
---
Older Post
Cacao Flavor: Think Outside the Box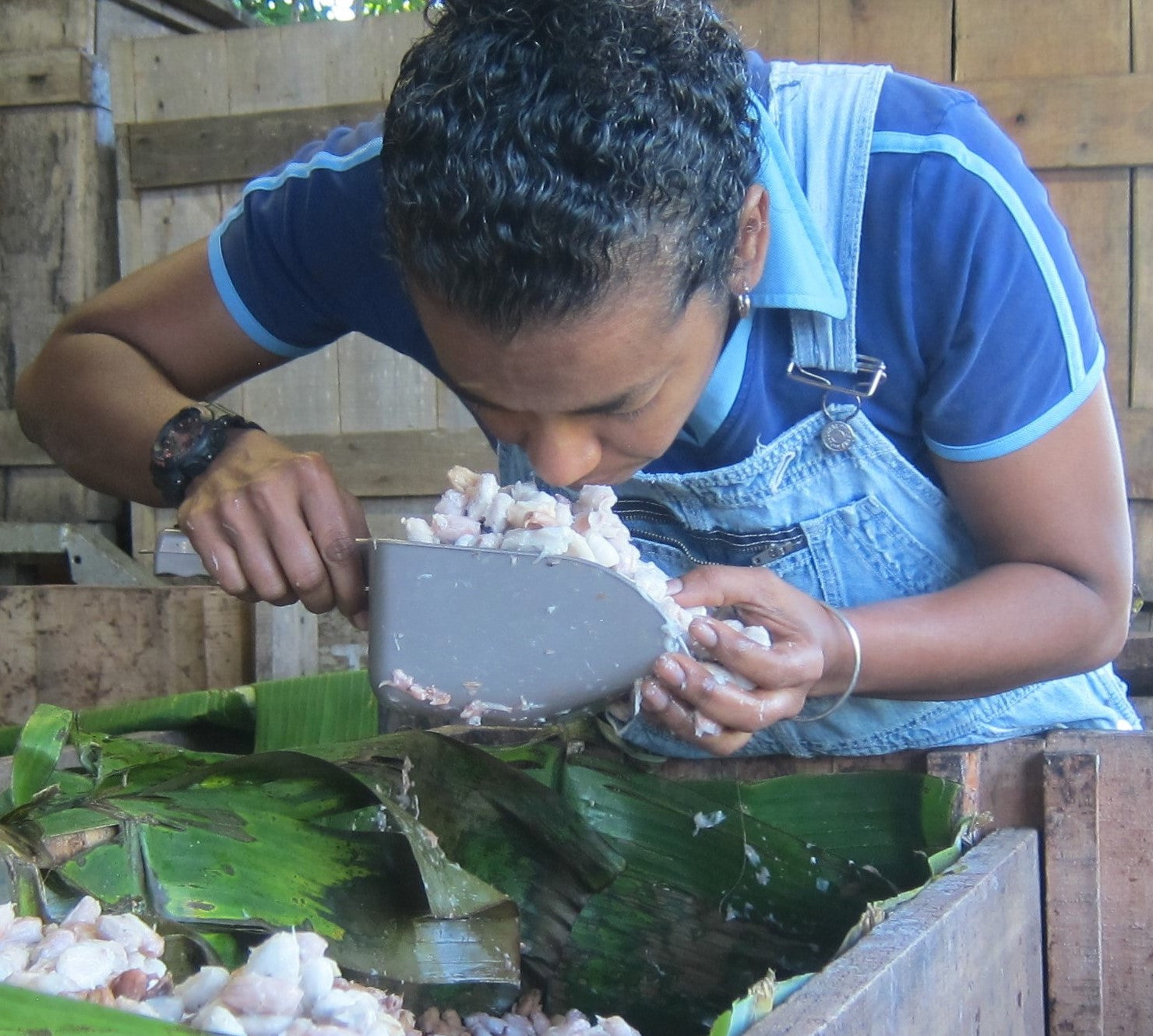 Newer Post
Empowered by Discomfort