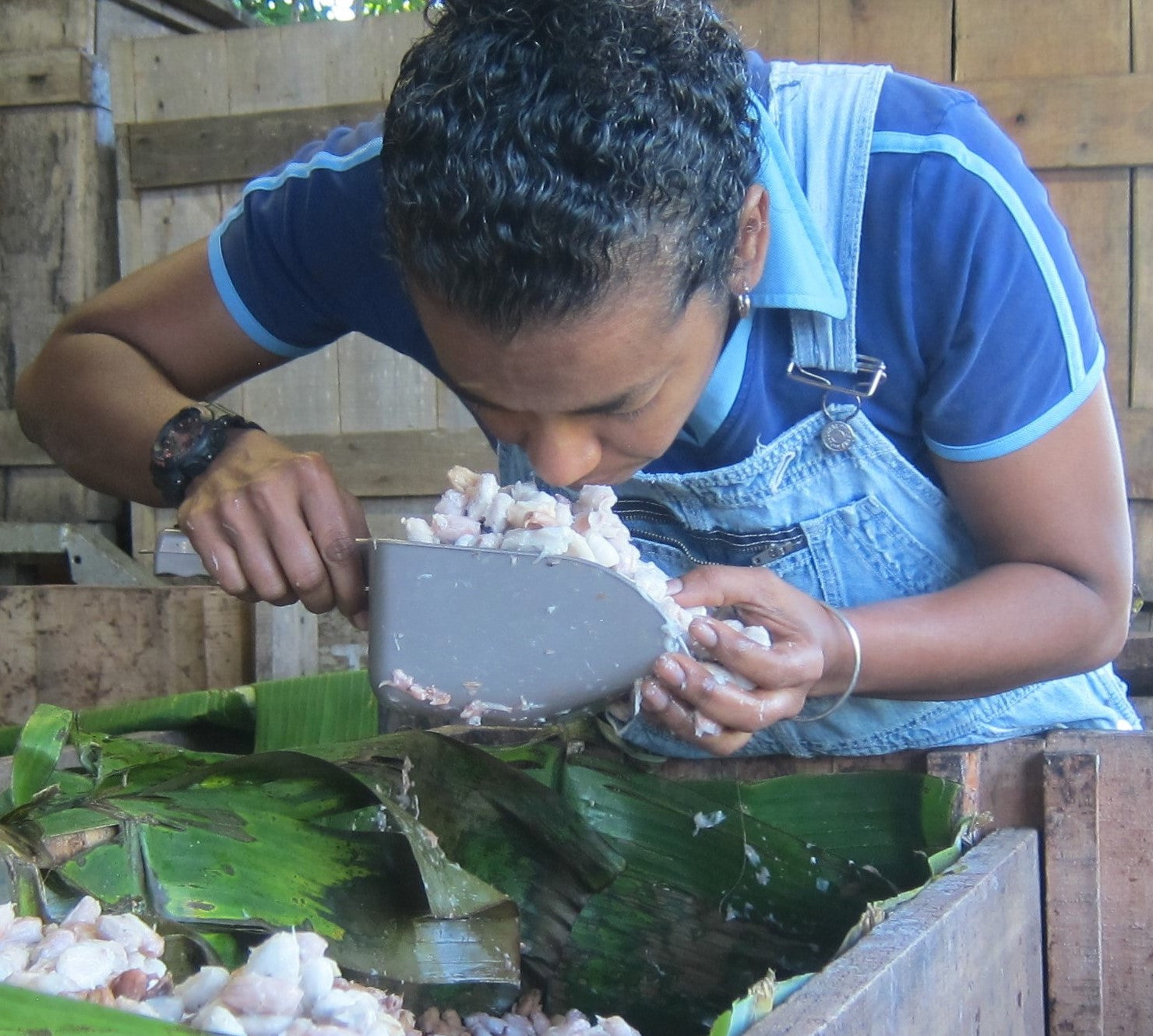 Cacao Flavor: Think Outside the Box
An Empowering Chocopreneurs Webinar 
Saturday, August 26th
Registration form below. 
Fresh cacao seeds are beautifully multidimensional and functional in their design and construction. And like all other seeds, the expression of their genetics is deeply influenced by their growing environment and the knowledgeable care provided by those who cultivate them.
Cacao seeds go on to reveal even more layered complexity when processed in different ways. Many of us in the producing and consuming world have come to appreciate (to varying degrees) that through fairly specific processes, we can convert this very bitter, astringent and largely unpalatable seed into one of the most complex and desired food experiences on this planet.

Many of us are aware that conversion of the fresh seeds for use in high quality, flavorful chocolate requires execution of a series of processing steps, namely fermentation and drying.
But how many of us really know what that even means - and if it's the only way to discover the hidden flavors of cacao? What's really happening in those processes we put the beans through? And do they matter? Why should they? Who (or what?) is doing the work? Where did they come from and what do they need to function well? Are they contributing to the whole flavor story that's written in the beans after they've been prepared on-farm? And what about the role of humans in this whole process?

So many questions, so little time. But with the time that we do have, let's (re)visit what is currently known and practiced in the world of cacao seed processing. Bring your questions from your own processing adventures and let's see what we can uncover and explore together, so that everyone benefits from our shared yet diverse cacao conversion experiences.
Topic: Cacao Flavor: Think Outside the Box
Presented by: Sarah M Bharath
Date: Saturday, August 26th
Time: 10 am – 12 Noon Atlanta time (GMT -4)
Location: Virtual   
Registration Form

---
Older Post
Meet Ricardo Berrís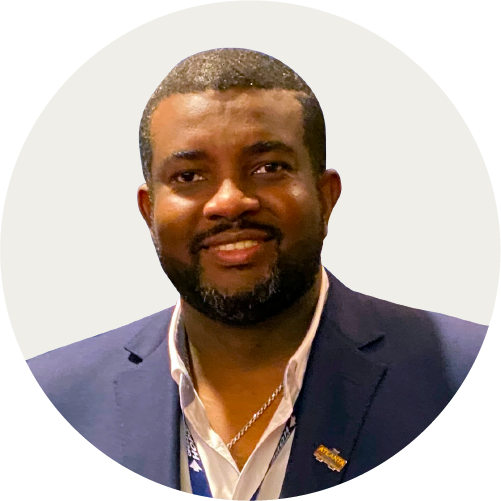 Newer Post
Meet Sarah M Bharath