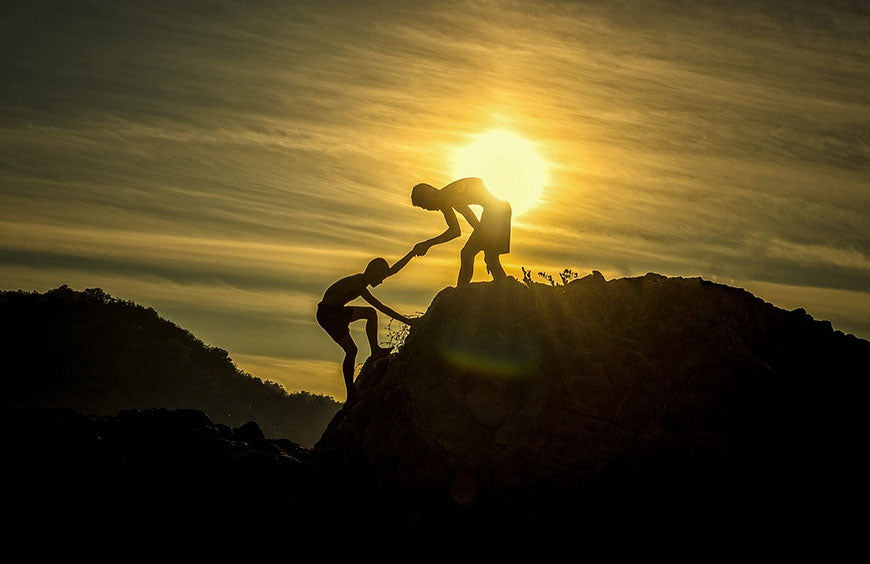 Empowered by Discomfort
Empowered by Discomfort an Empowering Chocopreneurs Webinar
Registration form below. 
We all face challenges. Yet the idea that challenges are problems is an outdated and harmful way to lead our lives. Challenges aren't something to hide from, numb or avoid. They are flashing signs that show us what we need to tackle next in our evolving. This talk will empower audiences to reframe their view of discomfort and challenges, and receive practical tools to face their biggest challenge showing up today.
Key takeaways:
Discomfort is there to show us what area of our life we need to focus on right now to reach our next level
Confidence is the lifelong practice of facing your discomfort
We all have 5 innate superpowers that can help us face challenges with confidence.
Topic: Empowered by Discomfort
Presented by: : Cristina Ramirez
Date: Saturday, September 16th
Time: 10 am – 12 Noon Atlanta time (GMT -4)
Location: Virtual   
---
Older Post
Meet Sarah M Bharath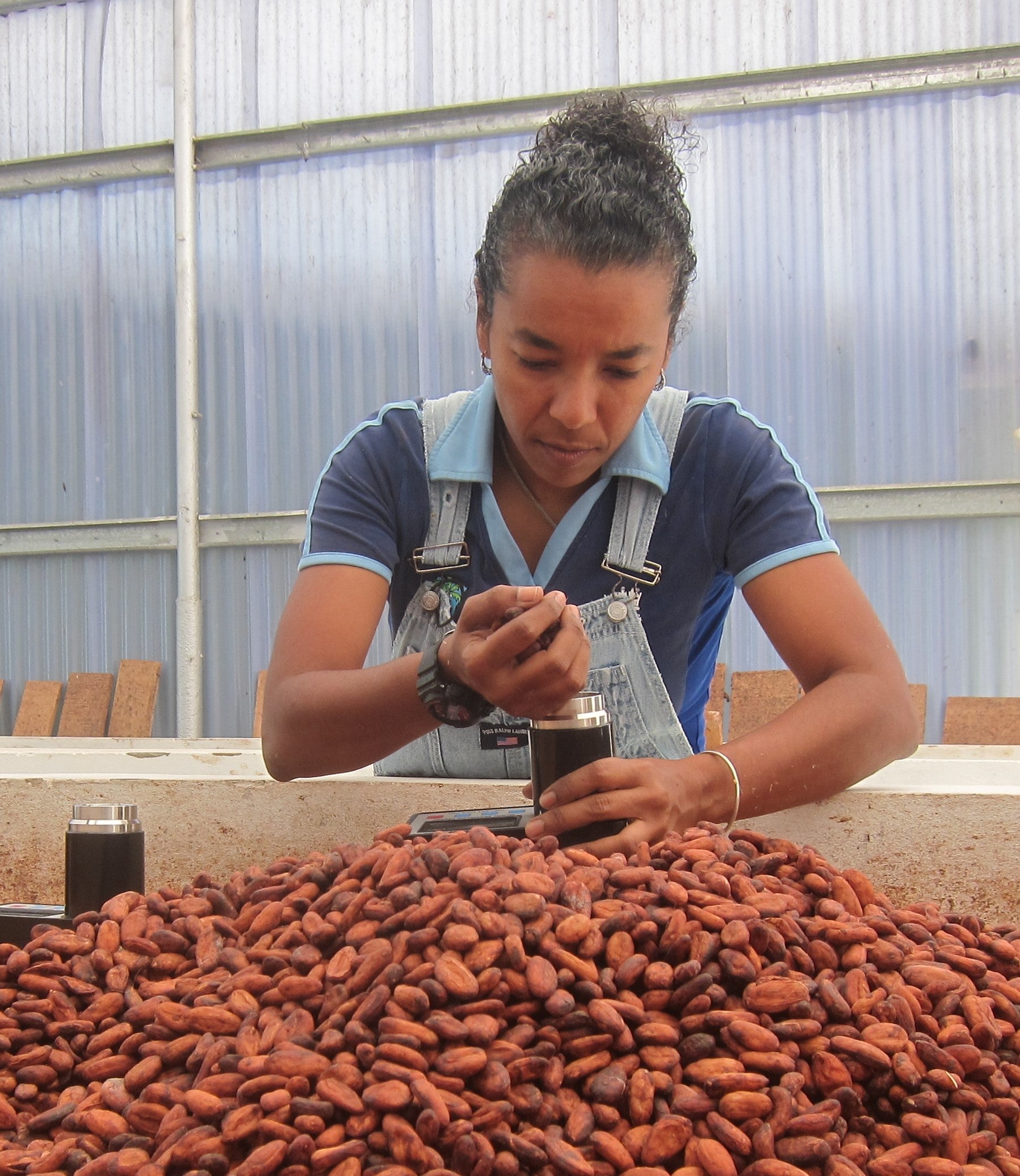 Newer Post
Meet Cristina M. Ramirez