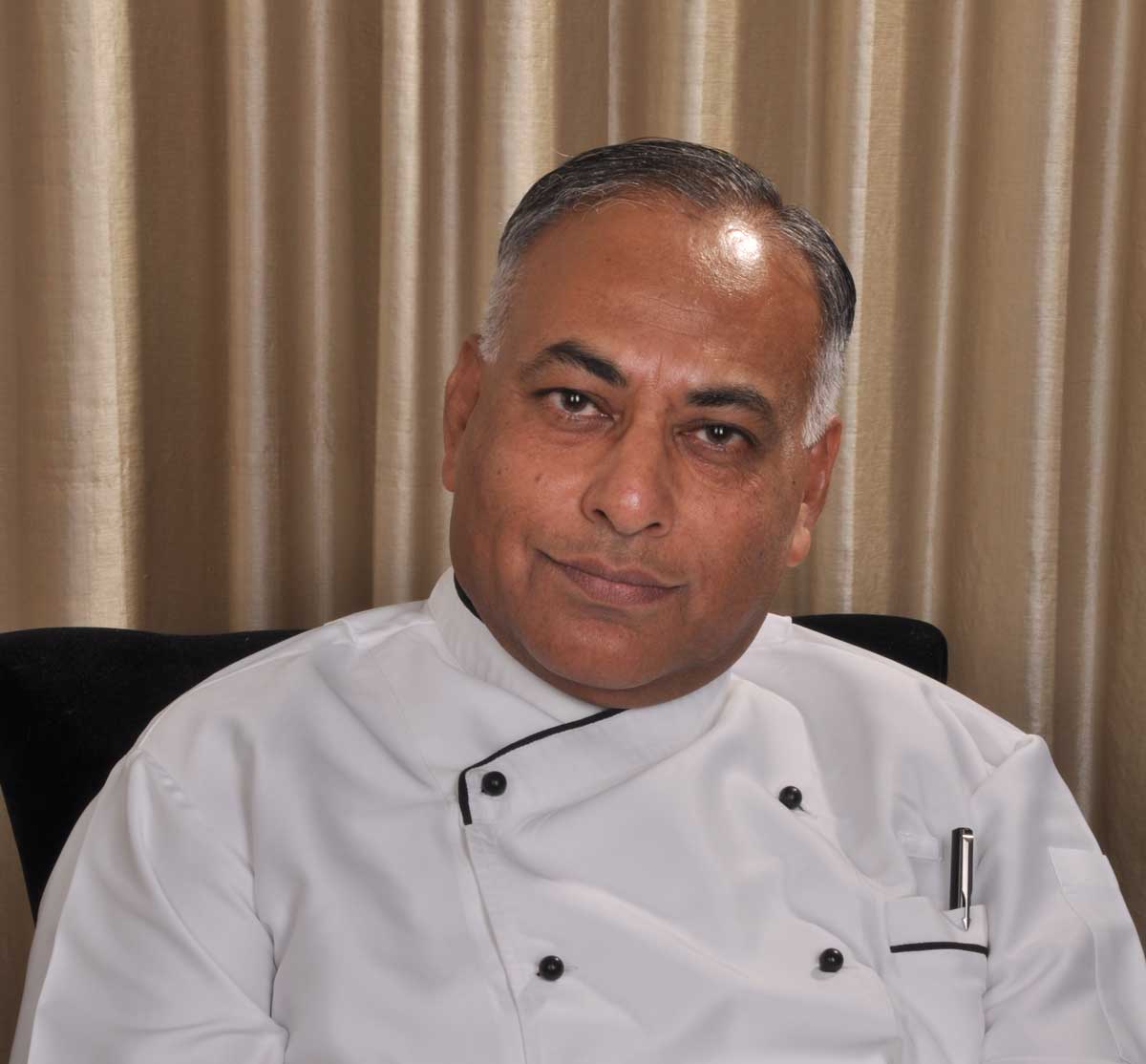 Meet Chef Y.B. Mathur
Meet Chef Y.B. Mathur who will be presenting the Empowering Chocopreneurs© webinar Standardizing Recipes Saturday February 12th.

Chef Y.B. Mathur retired from the services of ITC Limited as Senior Executive Chef. ITC Limited owns ITC Hotels, the premier hospitality company in India. Chef Mathur has impeccable records of his perfectionist services to ITC, the culinary industry, and the younger generation.


Chef Mathur is a teacher, trainer, mentor, and speaker. He is the author of Culinary Economics, an academic bestseller. He had written three books while in the service of ITC Limited. He has written three books for U.S. Government agencies – The United States of American Poultry & Egg Export Council (USAPEEC) and The United States Soybean Export Council (USSEC).

Chef Mathur champions many causes of the hospitality industry. He is a market influencer and uses academics and training to correctly project the value-chain of ingredients, food products and food-led companies. Chef Mathur's current activities include promoting Cacao, Cocoa and Chocolate, U.S. Poultry and Processed Eggs, U.S. Soybean, and California Walnuts.

Chef Mathur champions the causes of The Right to Proteins, environmental sustainability, traceability, plant-based proteins, frozen foods, evolving food trends and Floral honey.

Chef Mathur also trains the younger chefs to use business creativity towards Research and Development and towards new food product development.
Join Chef Mathur Saturday February 12th for our next Empowering Chocopreneurs webinar Standardizing Recipes.

Date: Saturday February 12th
Time: 10:00 am - 12 noon Atlanta time
Topic: Standardizing Recipes
Presenter: Chef Y.B. Mathur
---
Older Post
Standardizing Recipes Presented by Chef Y.B. Mathur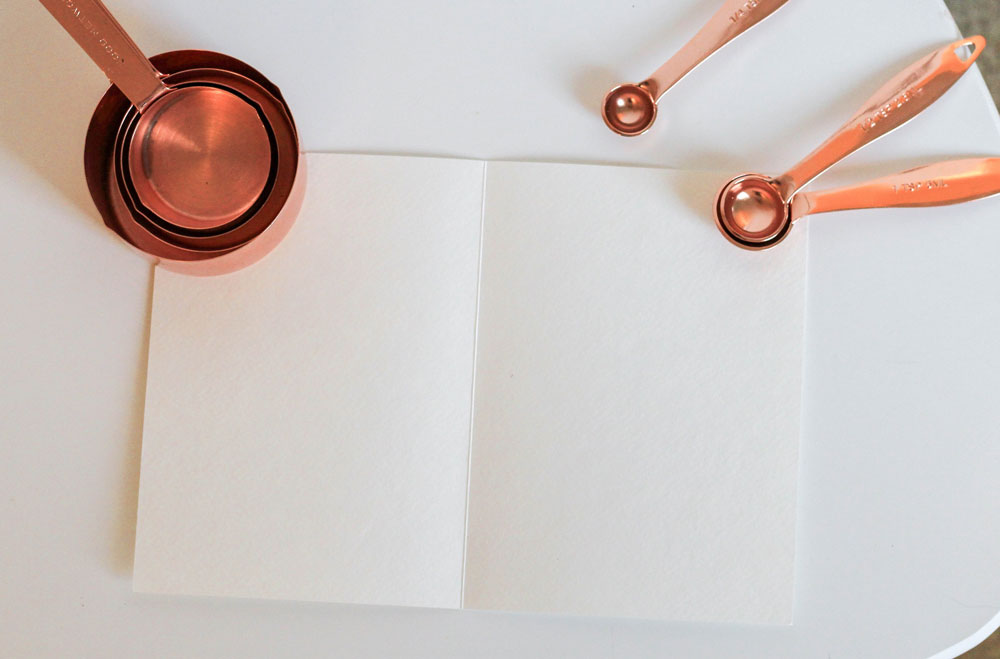 Newer Post
Cross Atlantic Chocolate Collective