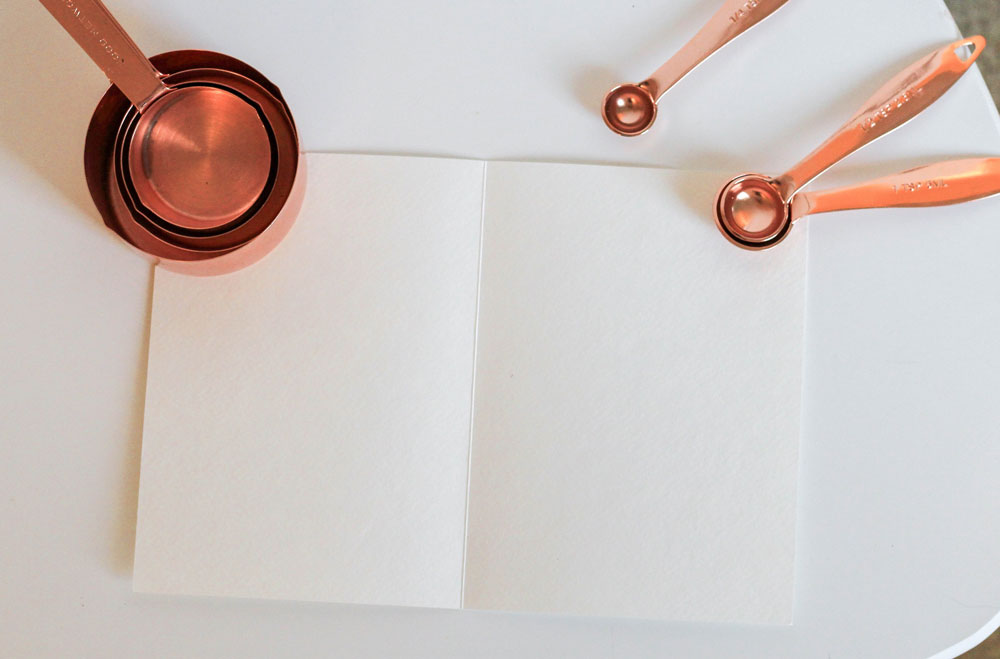 Standardizing Recipes Presented by Chef Y.B. Mathur
Join us Saturday February 12th for our next Empowering Chocopreneurs webinar Standardizing Recipes presented by Chef Y.B. Mathur. Chef Mathur is one of India's most respected bakery and patisserie chefs. He spent over four decades of his career in senior culinary positions. He came up with different flavored chocolates when he worked at ITC Hotels in India which was frequented by movie stars and celebrities in India.

We know that standardizing recipes in bean to bar bar chocolate making can be challenging because as soon as one variable changes the formula changes. But this is an important tool and can be helpful when you start to branch out and use your chocolate in other ways. 
Want to use your bean to bar chocolate in pastries, make bon bon or other confections where your chocolate is just one of the ingredients? Then standardized recipe knowledge will help you along the way.
There are many benefits to standardizing recipes such as maintaining consistency, quality and customer satisfaction as well as controlling cost and keeping consistent nutrient content. It also helps when training staff so that your vision comes through each and every time.
Chef Mathur will touch on the following:
Why Confectionery and Bakery are exact science and art?
What is a Standard Recipe?
What is the purpose of instituting a Standard Recipe?
Developing Standardized recipes
What could be the format for a standardized recipe for a food outlet?
What could be the format for a standardized recipe for a chocolate processing unit?
How to choose ingredients for new recipes?
How to scale up a recipe from small production to large production? What are the steps?
Date: Saturday February 12th 2022
Time: 10:00 am - 12 noon Atlanta time
Topic: Standardizing Recipes
Presenter: Chef Y.B. Mathur
---
Older Post
Meet Chocolate Maker Rayed Al Ajlan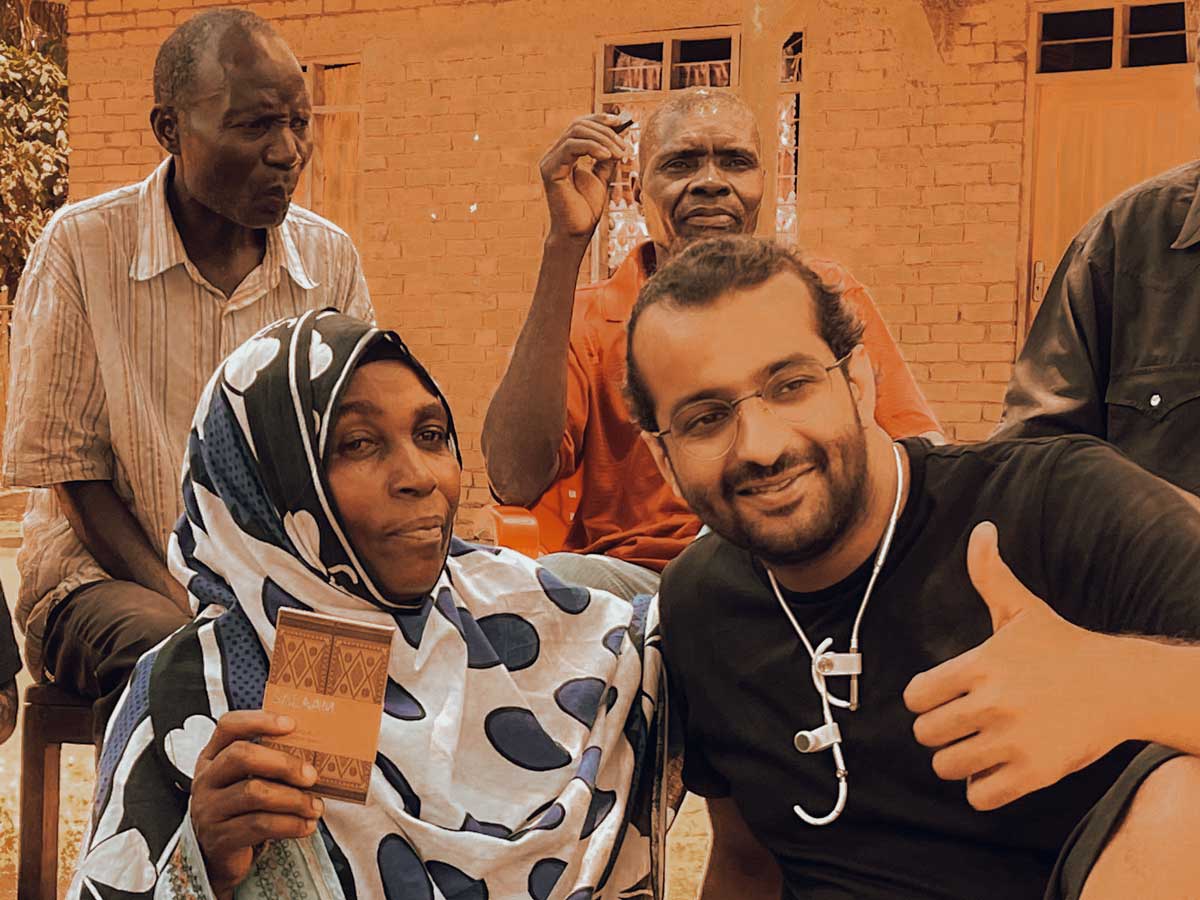 Newer Post
Meet Chef Y.B. Mathur