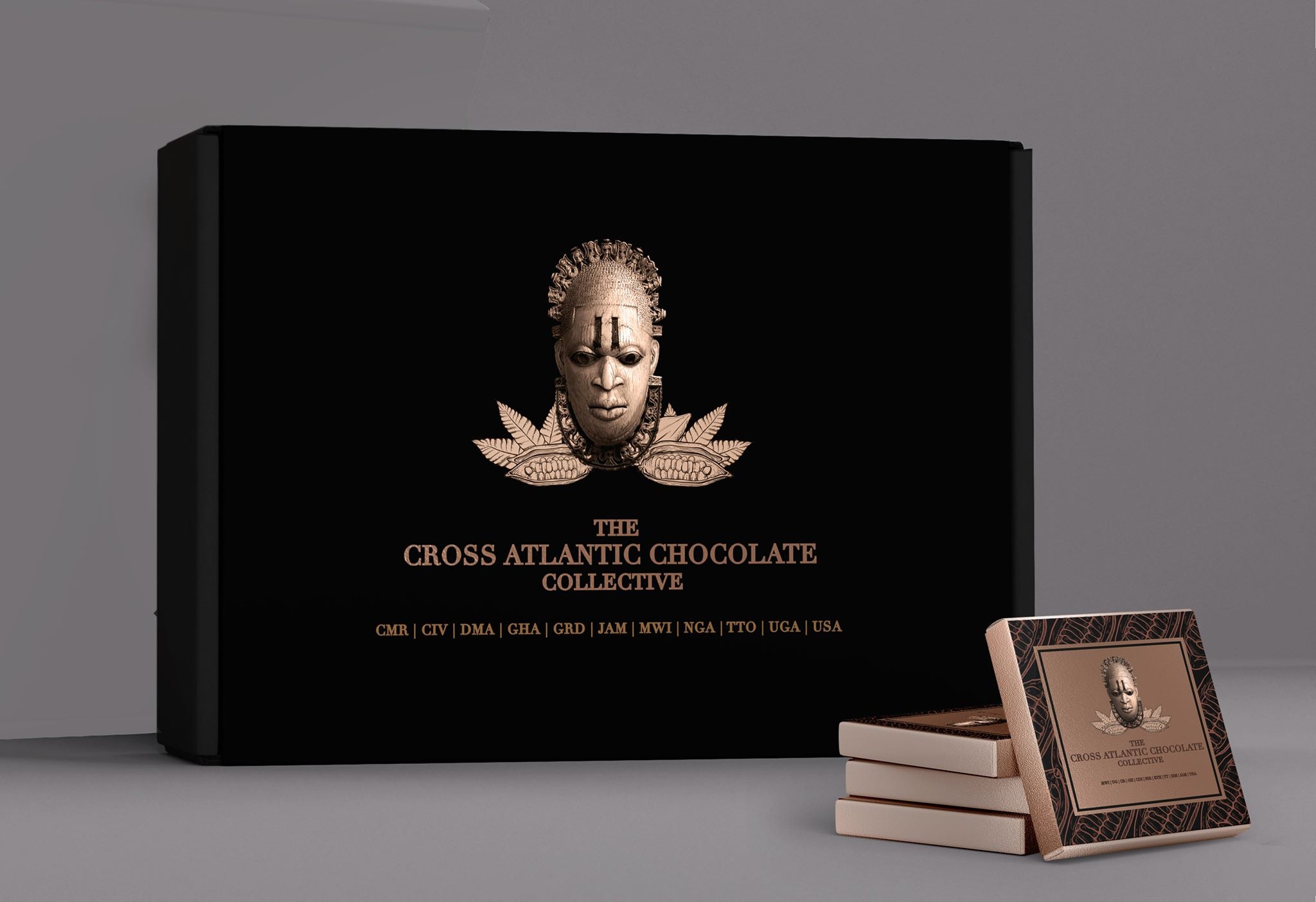 Cross Atlantic Chocolate Collective
For as long as Cocoa has been grown as a commercial crop, there has been a divide between those who grow the cocoa and those who make the chocolate. Cocoa is labour, chocolate is luxury.
How can farmers and chocolate makers in origin countries help each other, what are the challenges in making chocolate in producer nations and what if there was a model to enable this?
The Cross Atlantic Chocolate Collective is rewriting that narrative, and decolonizing the market bean by bean. Their model enables members to cultivate the fruit, process the beans, temper the couverture, and sell their own chocolate which then provides income and scale to add new members and buy equipment.
In the last few months, the team have worked together with 12 farmers/chocolate makers across 12 African and Caribbean countries, creating our first united product: "The Cross Atlantic Chocolate Collective Sampler", a luxurious collection of 12 mini bars made by the same hands that planted the seeds and harvested the beans. By working together they provided each other with the skills, chocolate-making equipment, and financial resources needed to farm, make and ship the world's first specialty chocolate box made by African and Caribbean Farmers.
Could the model work elsewhere, what are the hopes and dreams of the collective?
Join CocoaTown and six members of the The Cross Atlantic Chocolate Collective for an Empowering Chocopreneurs© webinar to learn h
ow producer countries are coming together to build a new chocolate model. 
Date: Saturday February 26th
Time: 10:00 am - 12 noon Atlanta time
Topic:  Cross Atlantic Chocolate Collective -The New Normal
Presenters: Members of the The Cross Atlantic Chocolate Collective
To request for video recording - https://forms.gle/hFATB5smGxSZnozb7
---
Older Post
Meet Chef Y.B. Mathur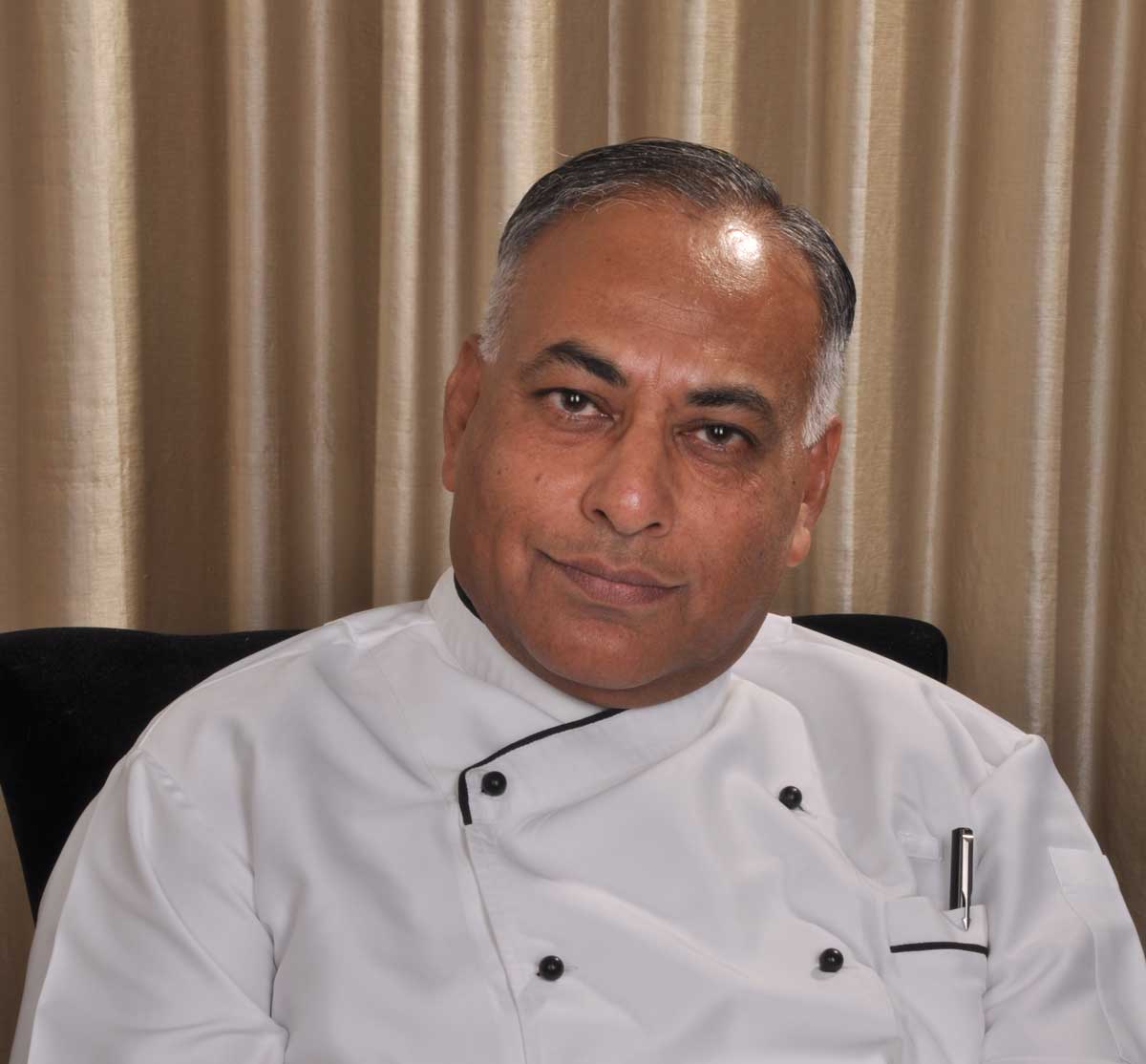 Newer Post
Meet the presenters of Cross Atlantic Chocolate Collective -The New Normal