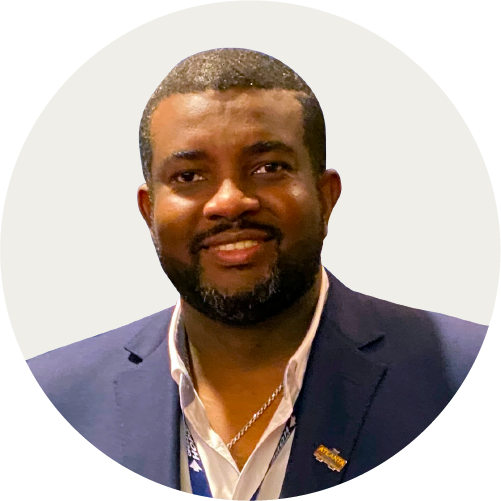 Meet Ricardo Berrís
Meet the Presenter 

Ricardo Berrís - Measure the Effectiveness of Your Online Presence
Ricardo Berrís is a Serial Entrepreneur, Investor, Speaker and Coach. He is the founder and CEO of the MI Group of Companies which include MI Group USA, MI Group Colombia, MI Group Bahamas, and MI Group Jamaica which provides digital marketing and software development solutions for non-technical businesses throughout the Caribbean, North, Central and South America.

The company is particularly interested in businesses looking to grow locally and internationally through digital marketing and software technology solutions.

He's also the founder of the startup Purpusly, a multi-channel platform helping cause-conscious customers find and discover brands that support causes they care about. Purpusly provides an online marketplace, a sample subscription box, a pop-up shop network, and fulfillment centers for impact-driven brands seeking new market entry. He recently co-founded Rolle Away Inc. producer of The Belle Booth, a portable all-in-one workstation for beauticians launching in 2021.

He's a Goldman Sachs 10KSB Alumni, Member of Atlanta Black Chambers and Chair of the Global Opportunities Committee, Woodstock Business Club, a member of the Sir Richard Branson Entrepreneurship Center of the Caribbean, Miramar Pembroke Pines Chamber of Commerce, and ICABA World Network. In January 2021, he became a Certified Volunteer with SCORE; a national organization providing help for small businesses.

His philosophy: "Your choice determines your destiny; therefore, be today what you wish to become tomorrow".
Join CocoaTown & Ricardo Berrís for an Empowering Chocopreneurs webinar. Ricardo will provide you with techniques to measure the effectiveness of your website and online presence.
To read more and to register visit - https://cocoatown.com/blogs/blog/measure-effectiveness-online-presence
Topic: Measure the Effectiveness of Your Online Presence 
 (Website, Social Media, Google Listing & More)
Presented by: Ricardo Berrís
Date: Saturday, June 10th
Time: 10 am – 12 Noon Atlanta time (GMT -4)
Location: Virtual  
---
Older Post
Measure the Effectiveness of Your Online Presence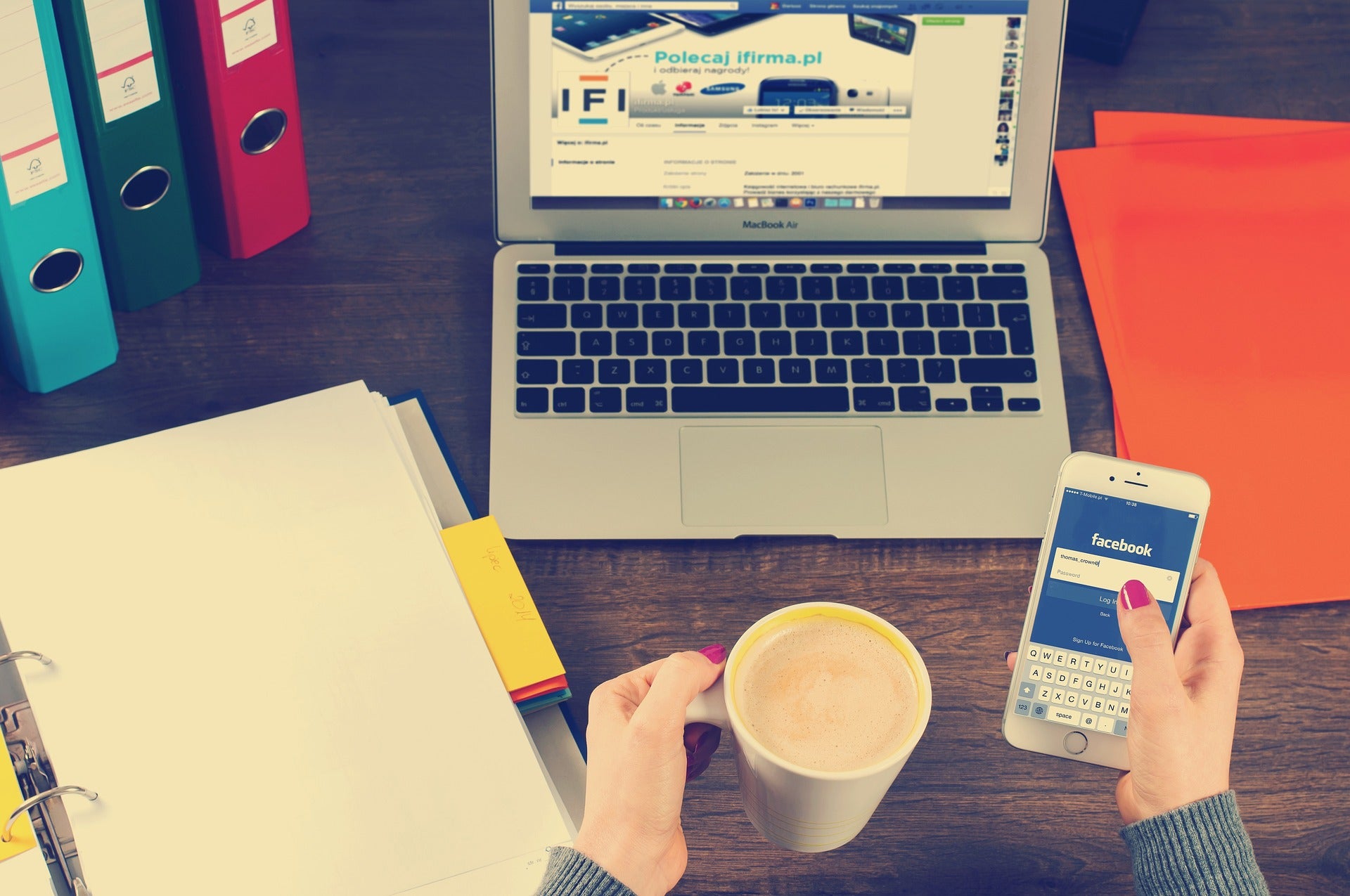 Newer Post
Cacao Flavor: Think Outside the Box