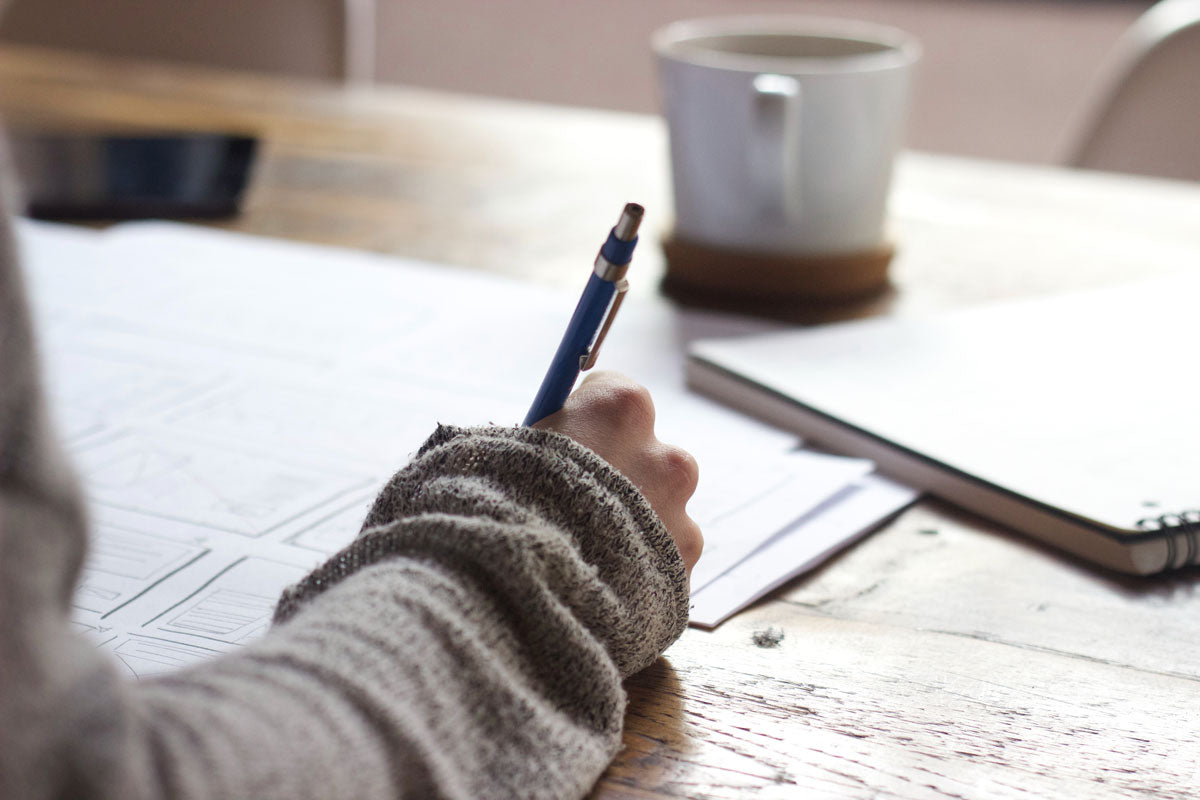 Branding Through Transparency
Branding Through Transparency
Ready for another Empowering Chocopreneurs webinar? It's been a few weeks since our last webinar and we are looking forward to getting back to it.

A national survey in August 2021 conducted by the Fine Chocolate Industry Association revealed the importance of ethically-sourced cacao, transparency and traceability. Among fine chocolate consumers, 70% of them look for transparency in the production process and 71% value traceability of ingredients. These values are key differentiators that highlight the interconnectedness of the fine chocolate ecosystem and give the consumer the information to make a well informed purchase.

The question is...How do we make this a part of our brand message? Join us for Branding Through Transparency presented by Cristina Castellanos Stephens & Vera Geling from Into Choco. You will learn how to convey your message to consumers in a way that keeps them engaged and coming back.
Date: Saturday July 23rd
Time: 10 am - 12 noon Atlanta Time (-4 GMT)

Branding through Transparency: How to tell your story and find the balance between the claims you make and the stories that make you and your brand unique. During this webinar you will learn tips and tricks to communicate your brand and get your message across. You will also learn how to communicate the transparency of your products and empower consumers to make positive choices.
---
Older Post
Meet Donna Wise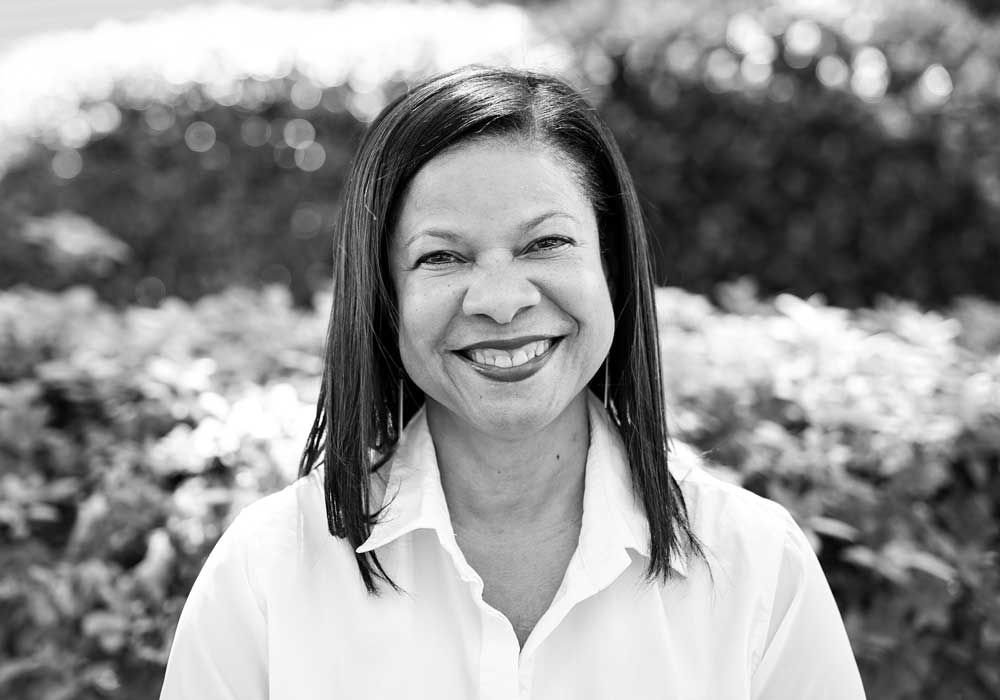 Newer Post
Meet Cristina Castellanos Stephens & Vera Geling