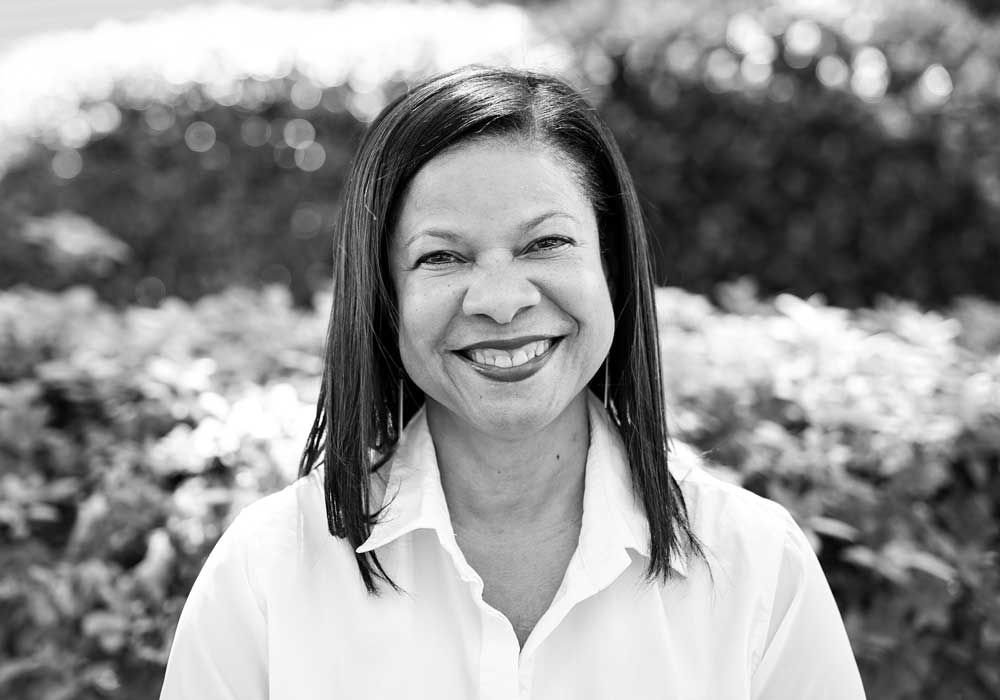 Meet Donna Wise
Meet The Presenter - Donna Wise - Shipping 101 for Chocopreneurs
Donna L. Wise has built her career in sales, marketing and strategy development across multiple industries. Donna is adept at assessing growth potential and formulating strategies to drive measurable results. She has received awards from Direct Marketing Association and the American Marketing Association. InXpress is an international parcel and freight shipping company, authorized to represent the world's best carriers at discounts not available elsewhere. Donna chose this franchise because it takes an educational approach in supporting small to mid-sized businesses in their mission to grow through optimized logistics. InXpress provides an innovative online shipping platform and provides local, live customer support whenever needed.
Donna's methodical approach to business growth began early in her career at IBM and continued at Showtime Networks, Georgia-Pacific, Kimberly-Clark and as a freelance consultant working with nonprofits, creative and ad agencies etc. Donna has also taught briefly at the Georgia State University Robinson College of Business. Donna, holds a B.S. from Georgetown University and an M.C. from Georgia State University and enjoys reading and writing non-fiction and lives with her family in Atlanta, GA. Donna and her InXpress team are available at any time for complimentary educational sessions.
Join CocoaTown and Donna for our next Empowering Chocopreneurs© webinar.
 
Topic: Shipping 101 for Chocopreneurs
Presenter:  US & Global Shipping Concierge Donna Wise of InXpress
Date: Saturday June 11th
Time: 10 am - 12 noon Atlanta Time (-4 GMT)
---
Older Post
Shipping 101 for Chocopreneurs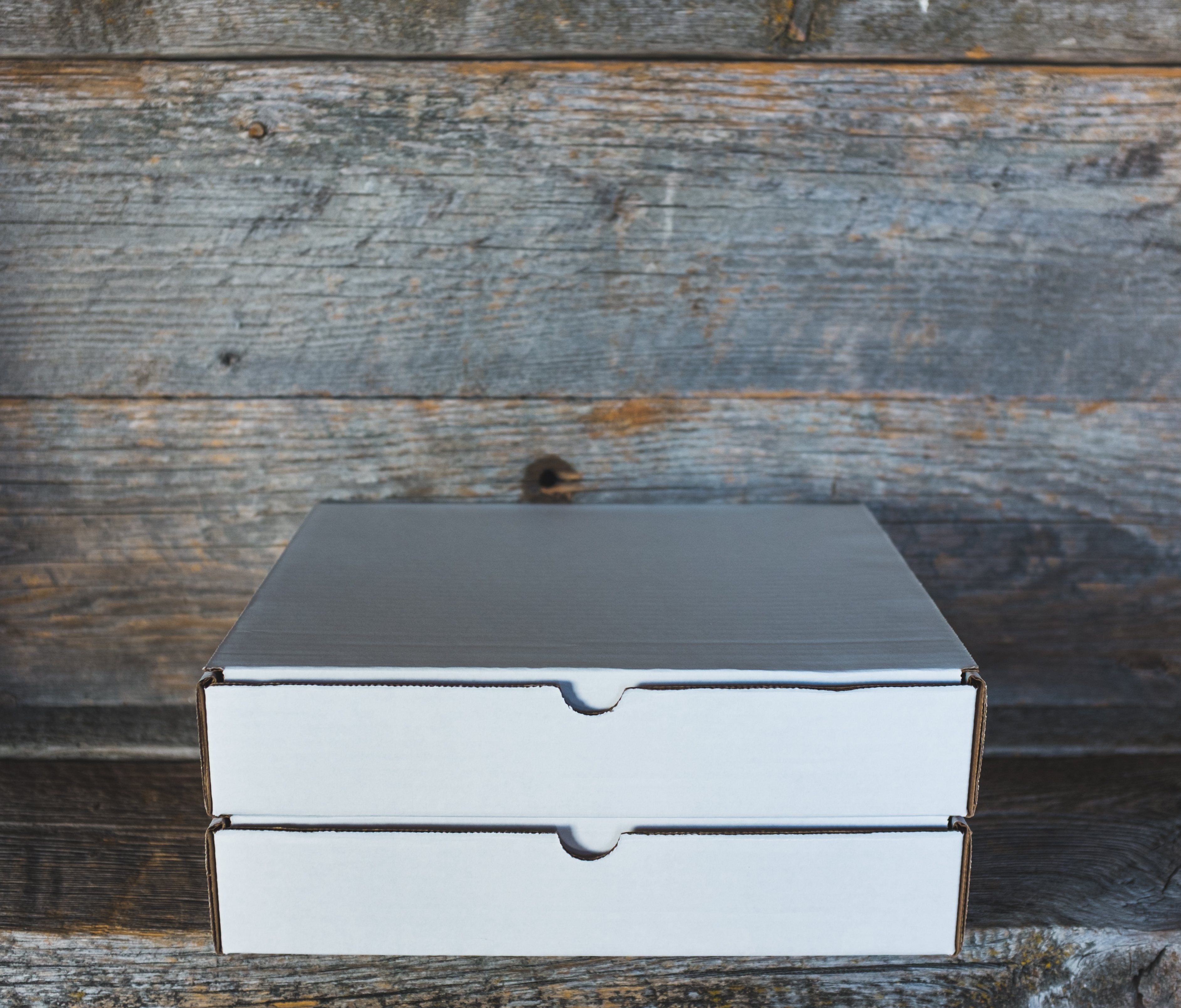 Newer Post
Branding Through Transparency