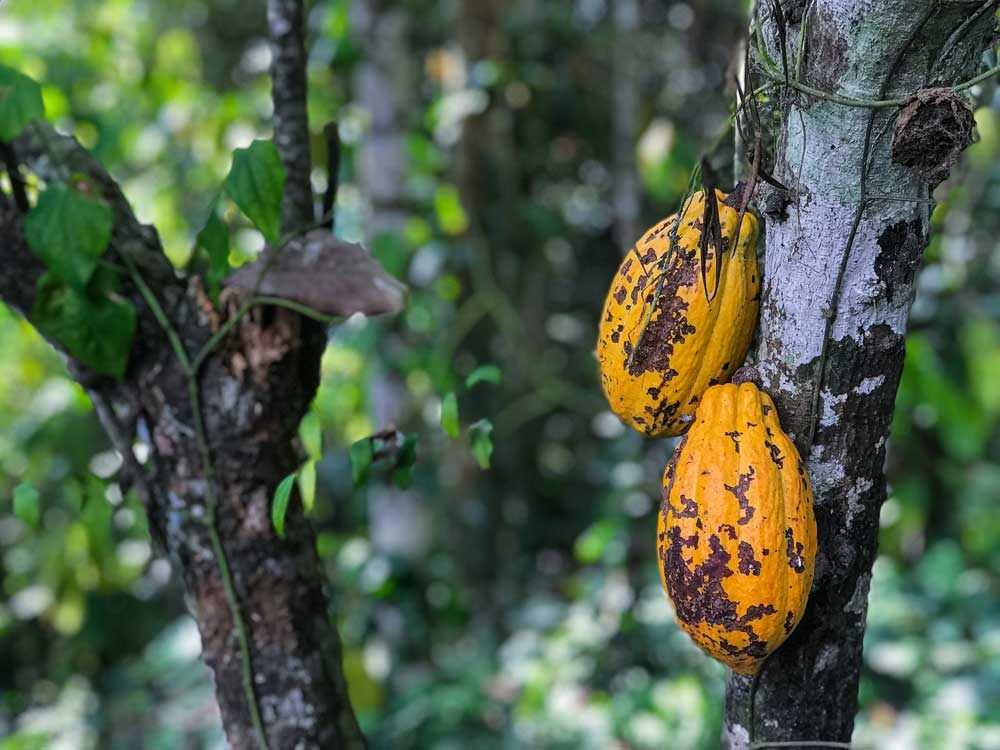 "When Money Grew On Trees" - The Ethnobotanic Studies of the Cocoa Tree
"When Money Grew On Trees" is a journey through the past, present and future of the chocolate plant (Theobroma cacao L.).
This webinar will cover history of a tree species domesticated in the depths of the tropical rainforest of the Neotropics, its transcended interaction with humans, geography and its impact on the use and conservation of tropical rainforests.
Dr. Ogata will explore the origins of domestication of the chocolate plant, its relation through time with different cultures and the importance of traditional knowledge as a key value for the cultivation of this plant and the conservation of high biodiversity ecosystems as opposed to current predatory ways of cultivation. He will conclude with a discussion of the importance of informed manufactures and consumers when purchasing raw materials and derivatives of cacao, aware of the benefit for small cacao producers and a responsible use of nature.
We are excited to be able to present this event as a part of our Empowering Chocopreneurs series. Join Dr. Nisao Ogata for this insightful and transformative experience Saturday, August 14th.
Date: Saturday, Aug. 14th 2021
Time: 10:00 AM - 12 Noon Atlanta USA time (GMT -4)
Topic: "When Money Grew On Trees" - Ethnobotanic Studies of the Cocoa Tree
Presenter: Dr. Nisao Ogata, Centro de Investigaciones Tropicales (CITRO), Universidad Veracruzana, México
Here is the link to register for webinar recording - 
https://forms.gle/KgX7fgkr5i9iEw7G9
---
Older Post
Meet Ayissi Nyemba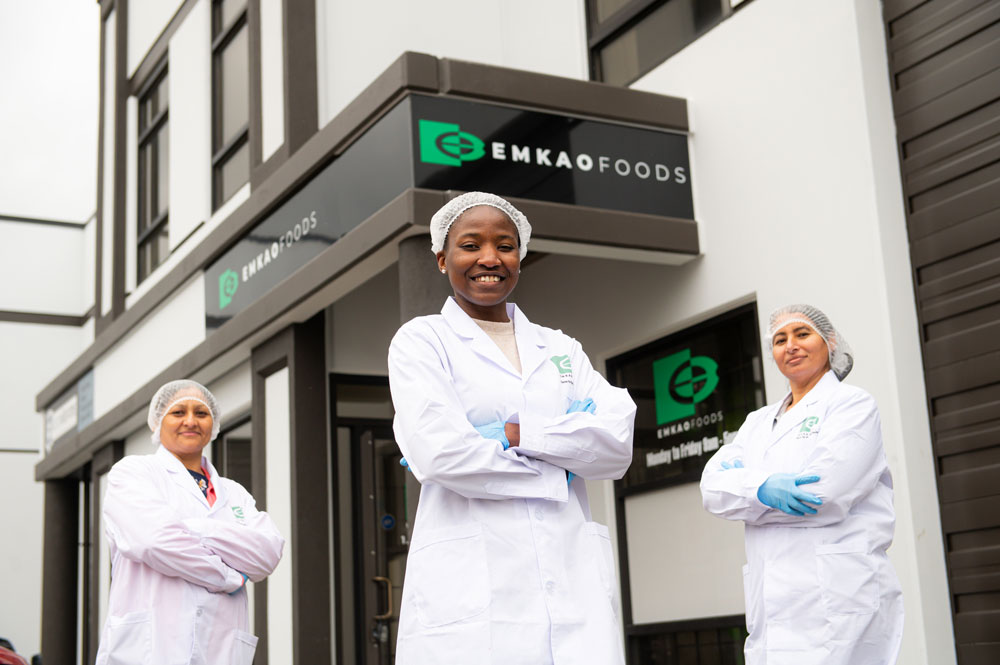 Newer Post
Meet Nisao Ogata