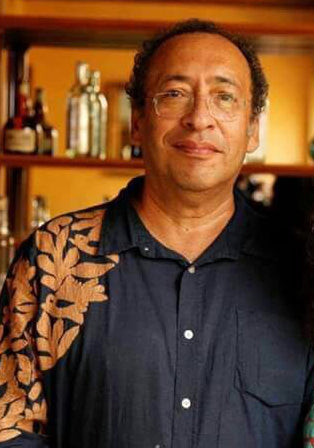 Meet Nisao Ogata
Nisao Ogata, Centro de Investigaciones Tropicales (CITRO), Universidad Veracruzana
As a graduate student he received the Fulbright scholarship from the USA government and was awarded the 2001 annual achievement award in the department of Botany, University of California, Riverside.
Nisao Ogata has conducted research mainly in tropical rain forests in the Neotropics. His main interests are Ethnobotany, systematics, biodiversity, conservation biology, diversified agroforestry systems using cacao as his main study object. In ethnobotany, he has experience working in Mexico with  native indigenous groups such as Maya, Mazatec, Chinantec, Nahuatl, Totonac, Tepehuas & Mixe-Zoque plus Jibaro-Achual, Kichwa, Huaorani, afro-brazilians in South America. He has experience in morphology, molecular biology and digital technologies of information. Currently he is a member of the consultant board at the national program "Sembrando Vida" at the Mexican federal government. This is the most ambitious program of the federal government to transform 1 million hectares of grasslands and depauperate lands into agroforestry systems.
He is also a member of the agroforestry system network of the National Council of Science and Technology (CONACYT) of the federal government and Full Professor at the Centro de Investigaciones Tropicales (CITRO) in the University of Veracruz, in Xalapa, Veracruz, Mexico.
Date: Saturday, Aug. 14th
Time: 10:00 AM - 12 Noon Atlanta USA time
Topic: "When Money Grew On Trees" - Ethnobotanic studies of the chocolate plant.
Presenter: Dr. Nisao Ogata, Centro de Investigaciones Tropicales (CITRO), Universidad Veracruzana
---
Older Post
"When Money Grew On Trees" - The Ethnobotanic Studies of the Cocoa Tree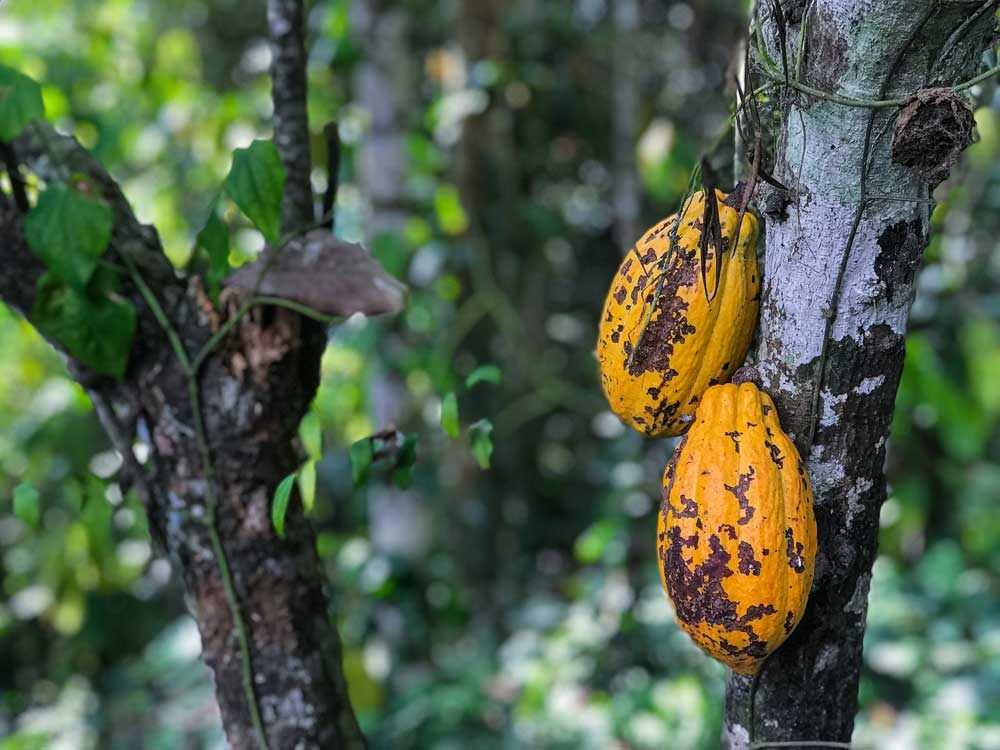 Newer Post
Cocoa is More Than Chocolate - Improving Income with Chocolat Inn & Cafe