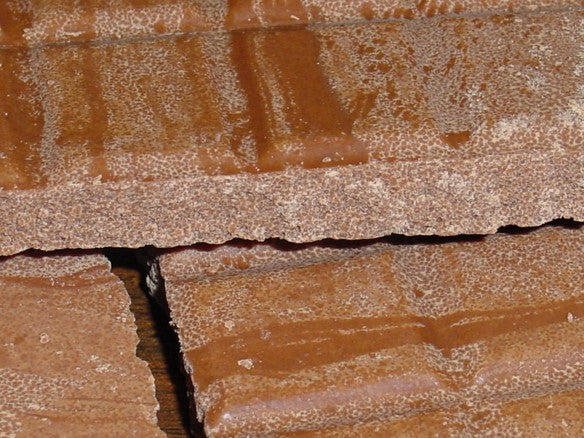 Tips & Techniques to Fix Tempering Troubles
Tips & Techniques to Fix Tempering Troubles presented by Thalia Hohenthal from Guittard Chocolate Company
What the heck are those grayish spots on my chocolate? How did this happen? What caused these funky streaks across the bar? Why am I having so much trouble with tempering? What is chocolate bloom and tempering anyway? Now what do I do?
Have you asked any of these questions along your chocolate making journey? Join us Saturday March 26th to learn to be a chocolate detective from Thalia Hohenthal of Guittard Chocolate Company.
Understand tempering issues 
What chocolate bloom is trying to teach 
How to use the information to make better chocolate
Email us your chocolate pictures showing tempering and bloom issues by March 22nd to include in the presentation. If you miss the deadline…don't worry…you can share those images live during the event. Think of it as a tempering show and tell. 

This will be an interactive participant driven webinar with a short presentation followed by a lengthy tempering/chocolate bloom question and answer session.
Topic: Tips & Techniques to Fix Tempering Troubles 
Presenter: Thalia Hohenthal from Guittard Chocolate Company
Date: Saturday March 26, 2022
Time: 10 am -12 Noon Atlanta time 
To request for recording - https://forms.gle/9uJkAtLofYwoz4pXA
---
Older Post
Meet Ms. Sundari Ganesan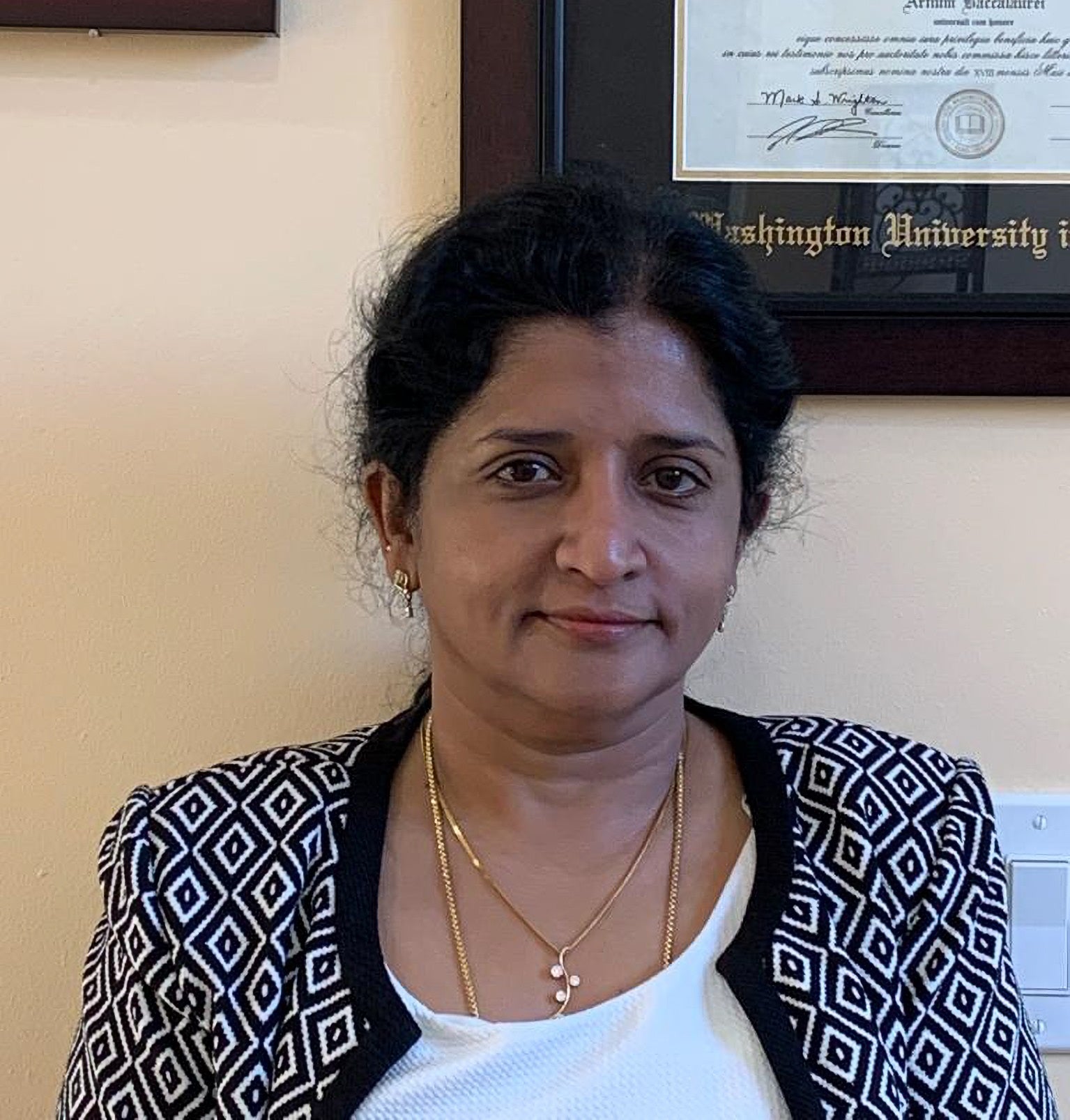 Newer Post
Meet Thalia Hohenthal - Guittard Chocolate Company