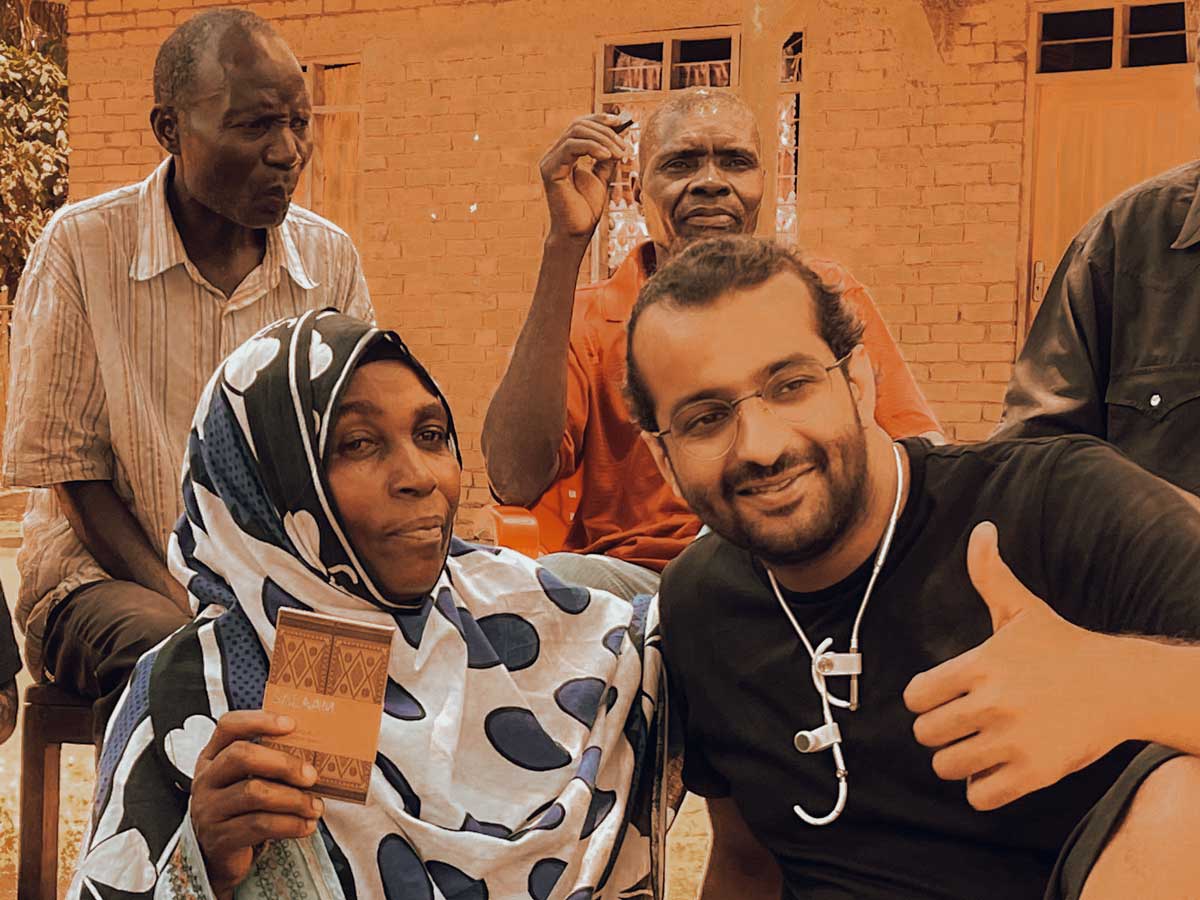 Meet Chocolate Maker Rayed Al Ajlan
Meet Chocolate Maker Rayed Al Ajlan
In his own words: 
"I'm Rayed, the Saudi who decided to make his chocolate from bean to bar by his taste and sensory in Saudi Arabia, where there are many local ingredients that can be used. I spent more than 10 years gathering the knowledge to fill my experience and discover the world that we are part of. With all the respect to the human principles where it starts from, how to connect to them, Salaam that's what I called my first trip to Tanzania in my cacao journey to meet the farmers and makers. It was a magnificent trip.

My choice under tough circumstances wasn't easy at all. But I made it even when I had to force many things. My hope is that during these days many friends would join me by offering their experience and sharing what could bring many Saudi makers in the near future." 
"How do I make it? Take the chance by giving myself the time to try."
Join CocoaTown and chocolate maker Rayed Al Ajlan to explore the craft chocolate movement in Saudi Arabia. Rayed will share his chocolate making journey highlighting his struggles and strengths as well as what makes this region unique.
Date: Saturday January 29th
Time: 10:00 am - 12 noon Atlanta time
Topic: Opening the Bean to Bar Door in Saudi Arabia
Presenter: Rayed Al Ajlan
To request for video recording - https://forms.gle/hFATB5smGxSZnozb7
---
Older Post
Opening the Bean to Bar Door in Saudi Arabia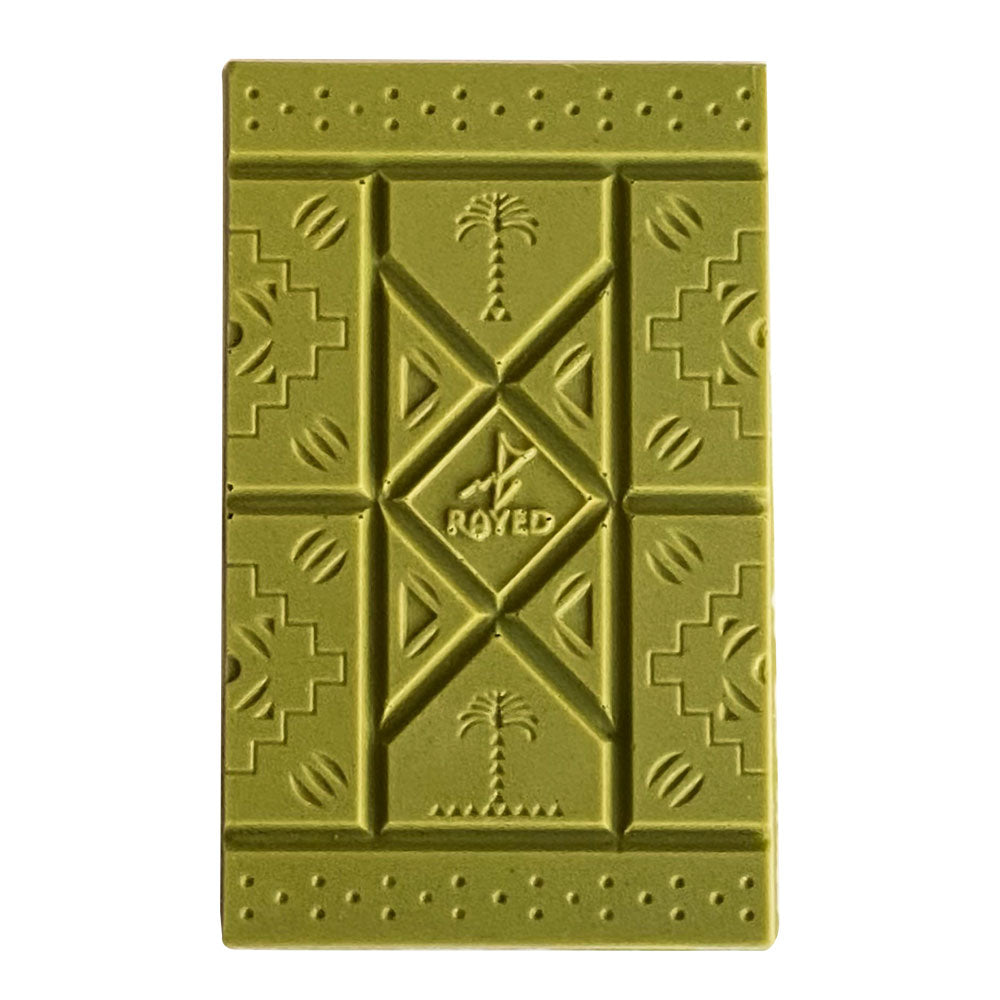 Newer Post
Standardizing Recipes Presented by Chef Y.B. Mathur