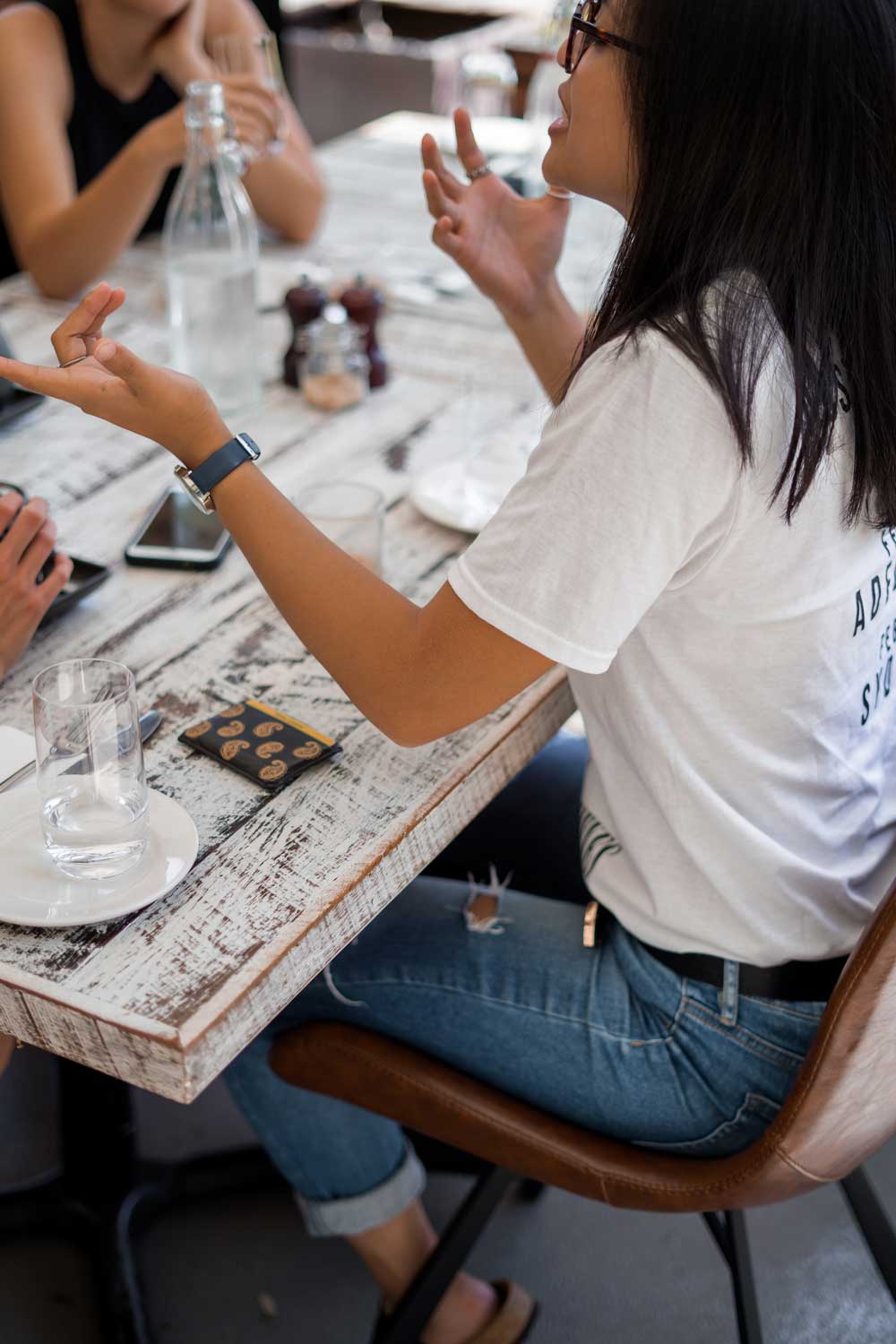 Special Chocopreneurs Networking Event
Special Chocopreneurs Networking Event
Networking is important to grow your business. Benefits of networking include:
Connecting with the right people helps you expand your business, find new partners and become more visible as an entrepreneur.
Whether you're already on your entrepreneurial journey or just starting, you need to know how to network. Learning to use networking to your advantage is a valuable tool in your toolbox for yourself and your business.
Networking can give new perspectives, foster strong connections, build confidence, help you market yourself and give hope and strength through shared experiences. You can also find or become a mentor, find referral partners, share industry knowledge,and ask questions.
Join CocoaTown for a time of community, connection and conversation. Share your success stories, struggles and strategies with industry peers. 
This will also be a chance to help shape the 2023 Empowering Chocopreneurs Webinar Series. We want to learn from you. What topics are you interested in? Who would you like to learn more about? What has been working and what would you like us to change. 
All are welcome. 
Topic: Chocopreneurs Networking Event
Presented By: CocoaTown   
Date: Saturday, December 3rd
Time: 10 am – 12 Noon Atlanta time (GMT -5)
Location: Virtual
---
Older Post
Chocolate Making Equipment: What to Know Before You Buy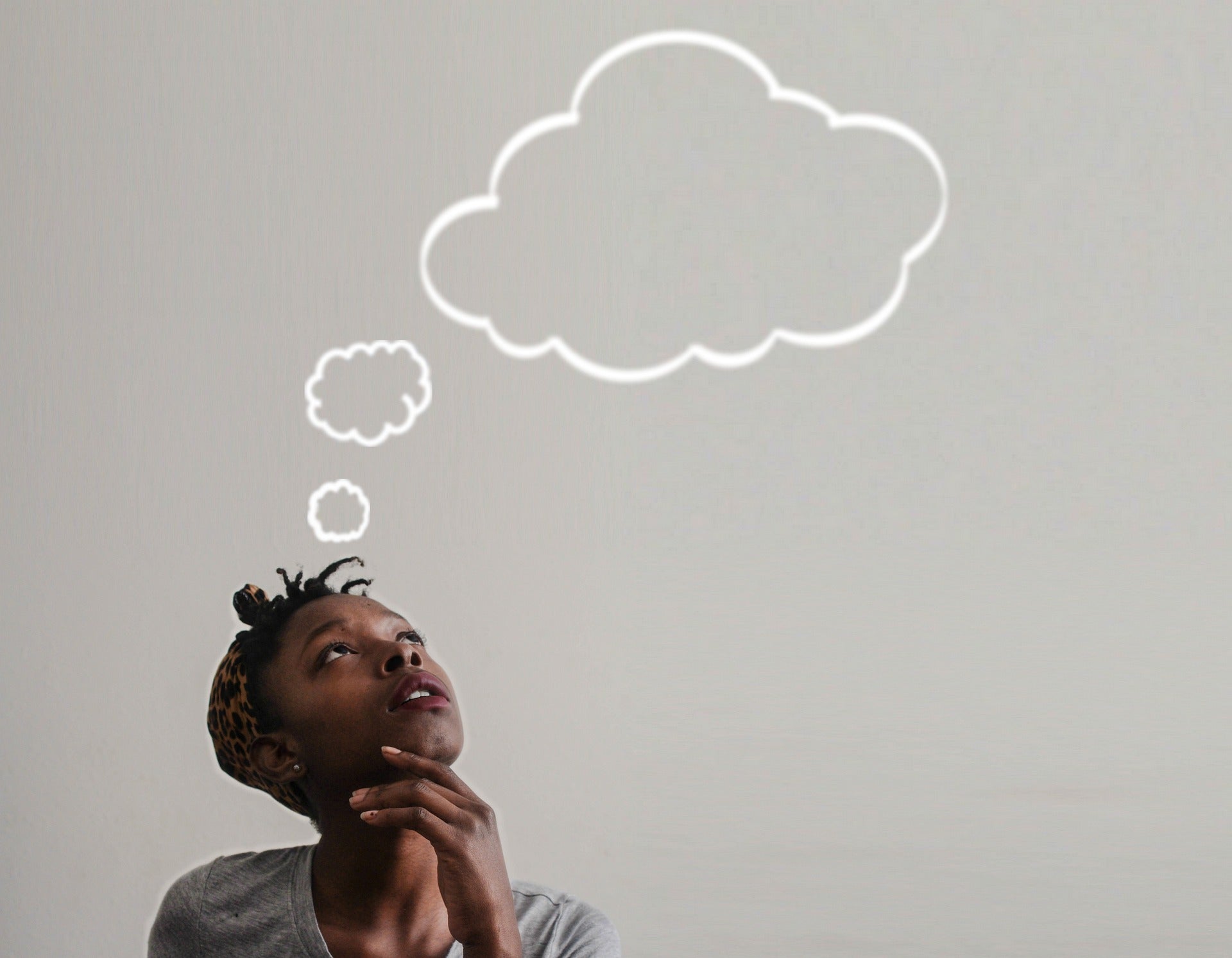 Newer Post
Storytelling to Revive Trinidad & Tobago's Cocoa Sector