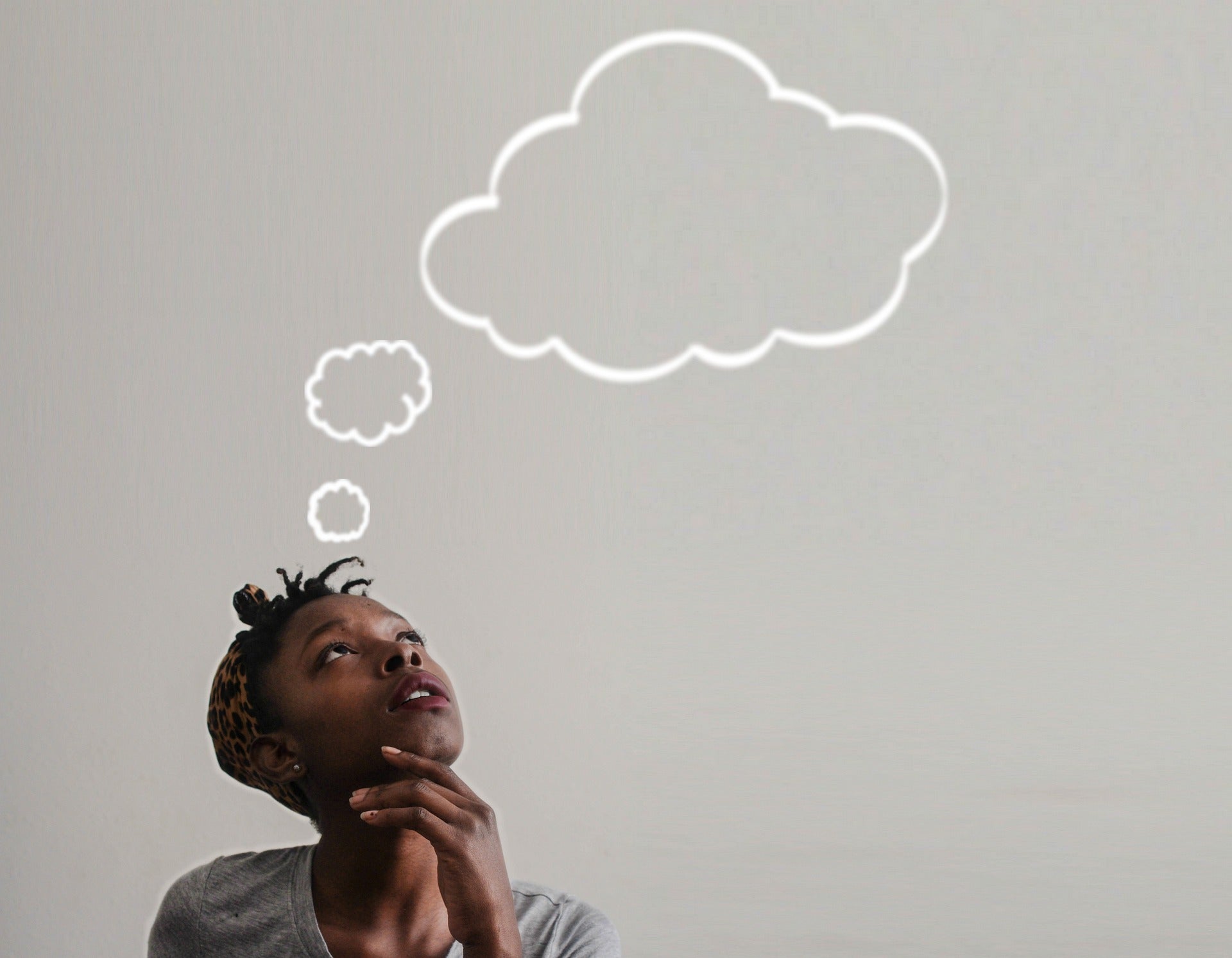 Chocolate Making Equipment: What to Know Before You Buy
Acquiring the right chocolate-making equipment for your business is an important decision and big investment whether starting out or looking to grow.
How do you identify the best machine for your needs? What questions should you ask before buying and how do you forecast return on investment (ROI)?
In this interactive webinar, Mrs. Andal Balu, Dr. Balu M. Balasubramanian and CocoaTown engineer, Gary Mitchell, will answer questions frequently received about buying and/or importing; choosing the right size; maintenance and more.
1. What to Know Before Buying
2. Support Offered by CocoaTown
3. Determining ROI
4. Proper Use & Maintenance
We want to tailor this webinar to the audience (YOU!). Send your equipment questions to 
info@cocoatown.com
 with EQUIPMENT QUESTIONS in the subject line by November 17th and then join us for the live event or check out the recording to hear the answer.
Topic: Chocolate Making Equipment: What to Know Before You Buy
Presented by:  Mrs. Andal Balu, Dr. Balu M. Balasubramanian and CocoaTown engineer, Gary Mitchell
Date: Saturday, November 19th
Time: 10 am – 12 Noon Atlanta time (GMT -4)
Location: Virtual
To Register - https://forms.gle/3n3QvnMvnBwMyqD67
---
Older Post
Keep Chocolate Cool when Shipping in Hot Climates - Q&A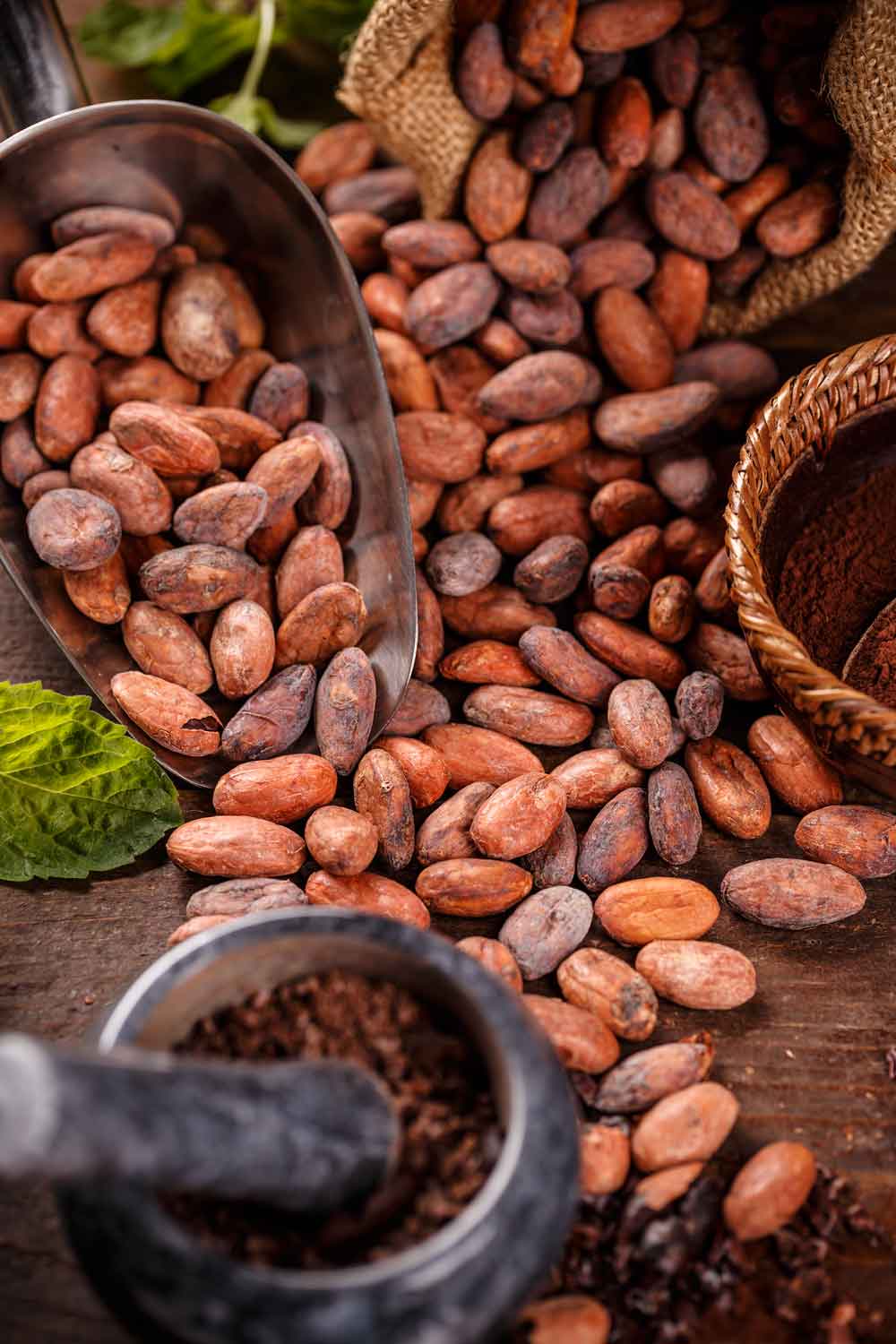 Newer Post
Special Chocopreneurs Networking Event