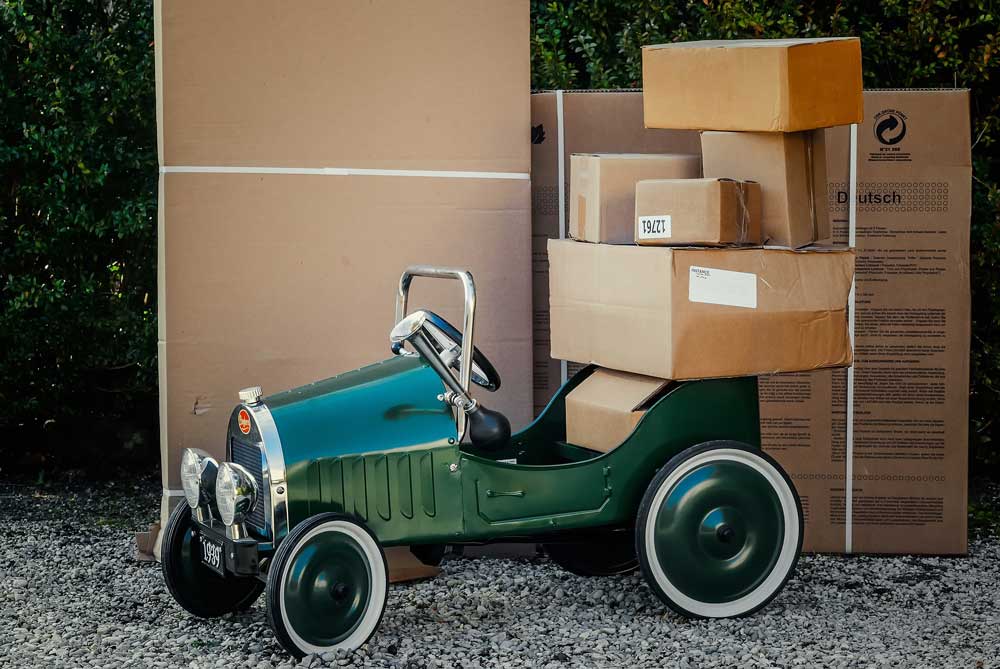 Keep Chocolate Cool when Shipping in Hot Climates
Keep Chocolate Cool when Shipping in Hot Climates

Shipping chocolate can be a challenge even for the most seasoned makers and chocolatiers. Which boxes will best protect your products? How can you ship chocolate in the heat? What are eco-friendly options for insulation?
These are the questions self-proclaimed shipping nerd 
Estelle
 Tracy will address in the first half of the webinar. In the second part, 
Estelle
 will share her experience working with all major US carriers, i.e. USPS, UPS, Fedex, and DHL. In addition, you'll learn how to secure savings on shipping even when you're starting out.

Topic: Keep Chocolate Cool when Shipping in Hot Climates
Presented by: Estelle Tracy
Date: Saturday, October 22
Time: 10 am – 12 Noon Atlanta time (GMT -4)
Location: Virtual
To register - https://forms.gle/5tU3KEQfv7tD5EYL9
---
Older Post
Meet Shadel Nyack Compton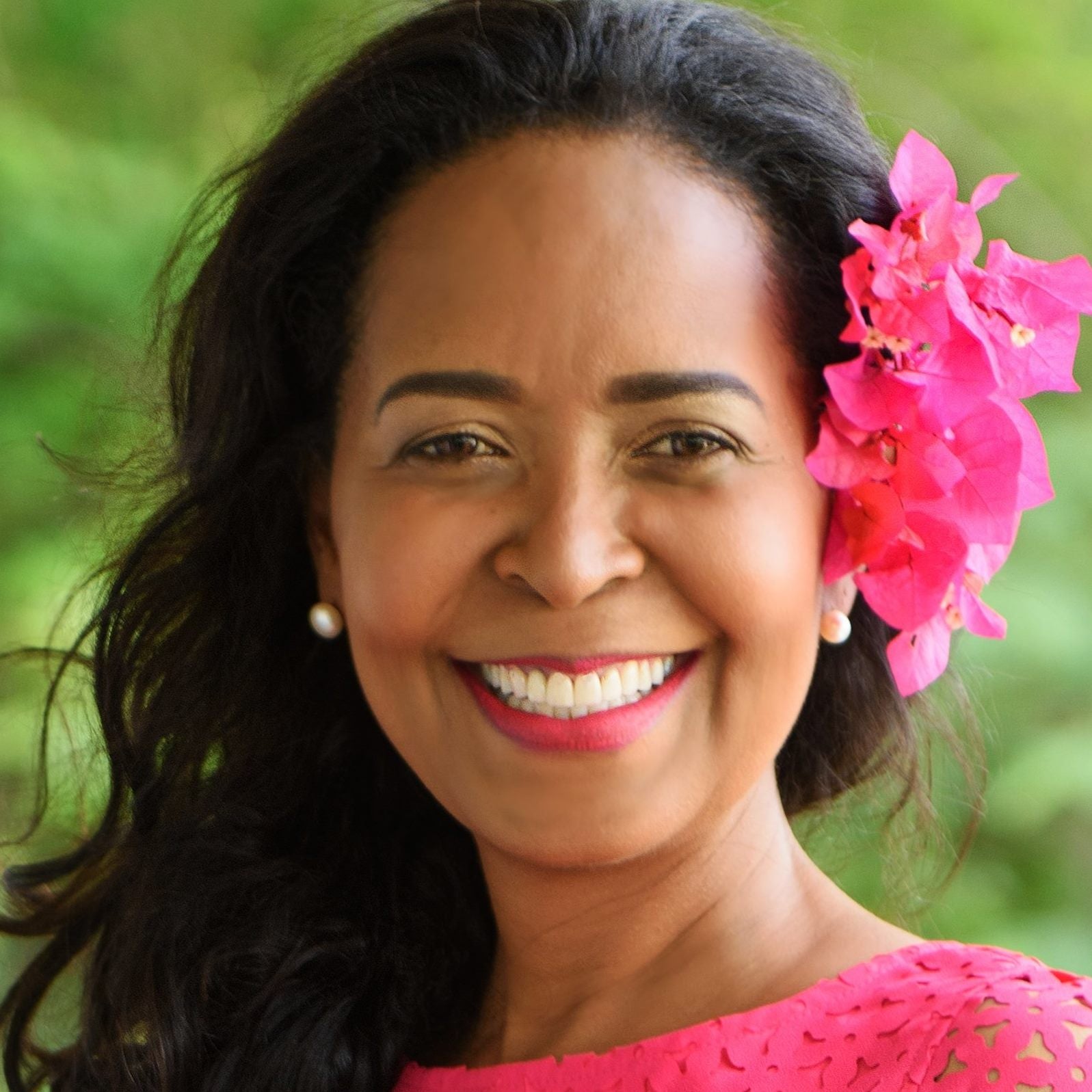 Newer Post
Meet Estelle Tracy