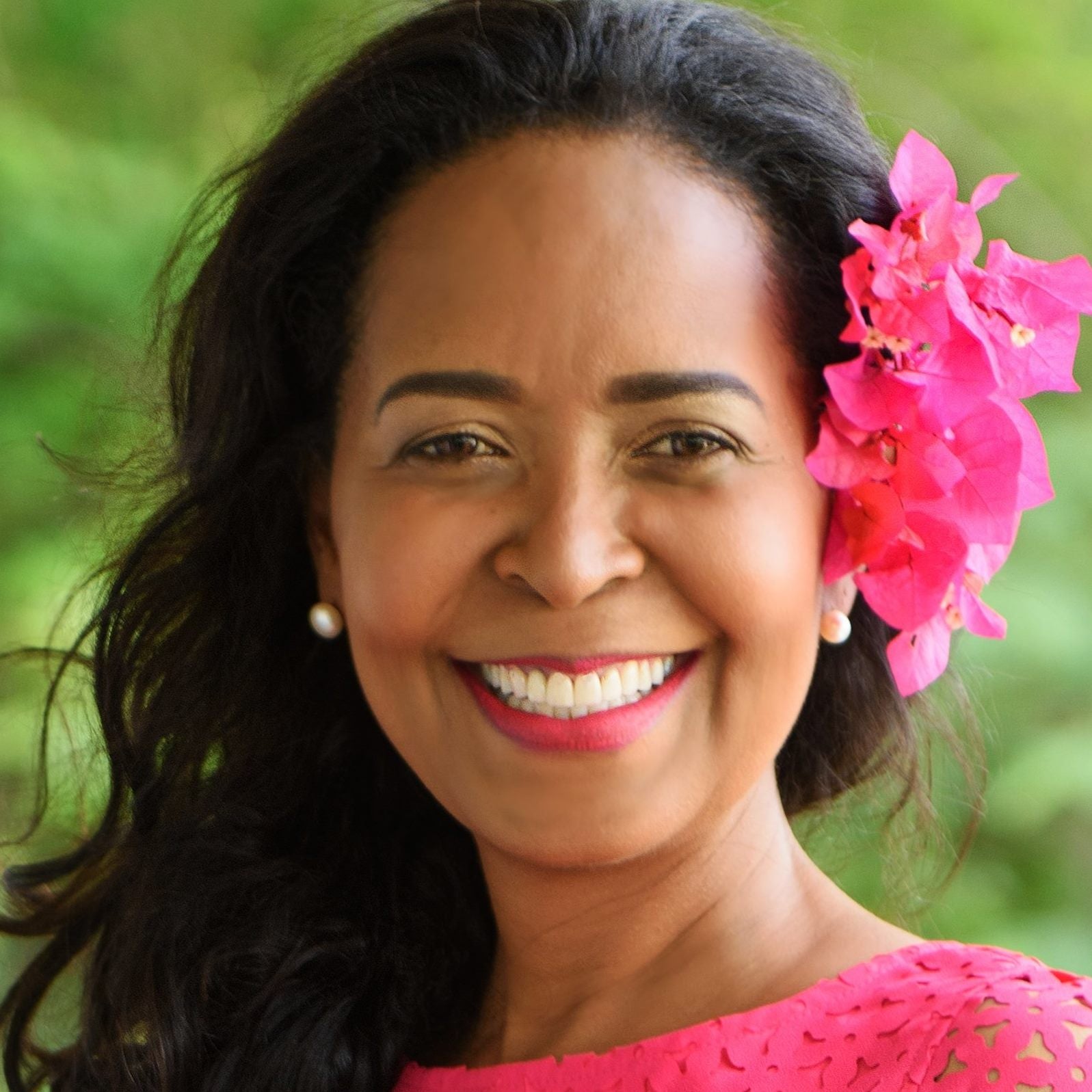 Meet Shadel Nyack Compton
Meet Shadel Nyack Compton
Shadel Nyack Compton is an innovator by nature, a lawyer by profession, a mother by heart, and a farmer by choice. Born in London, England and raised in Grenada. She holds a Juris Doctor and Master's in international law from Georgetown University in Washington DC, USA, and a Masters in Agribusiness from Kansas State University, in Manhattan, Kansas, USA.
Shadel is the Owner and Managing Director of Belmont Estate, a fully functional historic plantation and premiere attraction and agri-business enterprise in Grenada. In this role, she is the visionary that transformed Belmont Estate from a traditional plantation to a diversified farming business with a unique business model merging history, commerce, organic agriculture, tourism, environmental, community responsibility into a single viable enterprise.
Shadel served as Chairperson of the Board of Directors of the Grenada Board of Tourism and Deputy Chair of the Board of Directors of the Grenada Tourism Authority. She was appointed as the first Honorary Consul of India to Grenada and former President of the Indo-Grenadian Heritage Foundation. She has served as President of the Grenada Organic Cocoa Farmers' Co-operative Society Ltd. Shadel was awarded Businesswoman of the Year by GCIC in 2013 and became the first Grenadian and first woman to receive the Anthony N Sabga Awards for Excellence Award for Entrepreneurship in 2017.
Over the last 20 years, Shadel has managed to establish Belmont Estate as an award-winning, certified organic agritourism destination in Grenada, employing 70-100 employees and serving the community through the business and its Charity arm, The Belmont Foundation, the non-profit she founded. The Foundation focuses on children's education, elderly care, emergency relief, and community development.
She continues to champion slow, regenerative farming and tree-to-bar chocolate making while actively investing in the growth of their local farmers, cocoa processors, chocolate makers, and staff. Shadel hopes to inspire a new generation of organic farmers and help them create viable businesses from clean and green agriculture.
Join Shadel Nyack Compton for our upcoming 
Empowering Chocopreneurs© webinar Spicing Up Your Cocoa Farm.
Topic: Spicing Up Your Cocoa Farm
Presented by: Shadel Nyack Compton
Date: Friday October 7th
Time: 10 am – 12 Noon Atlanta time (GMT -4)
Location: Virtual
---
Older Post
Spicing Up Your Cocoa Farm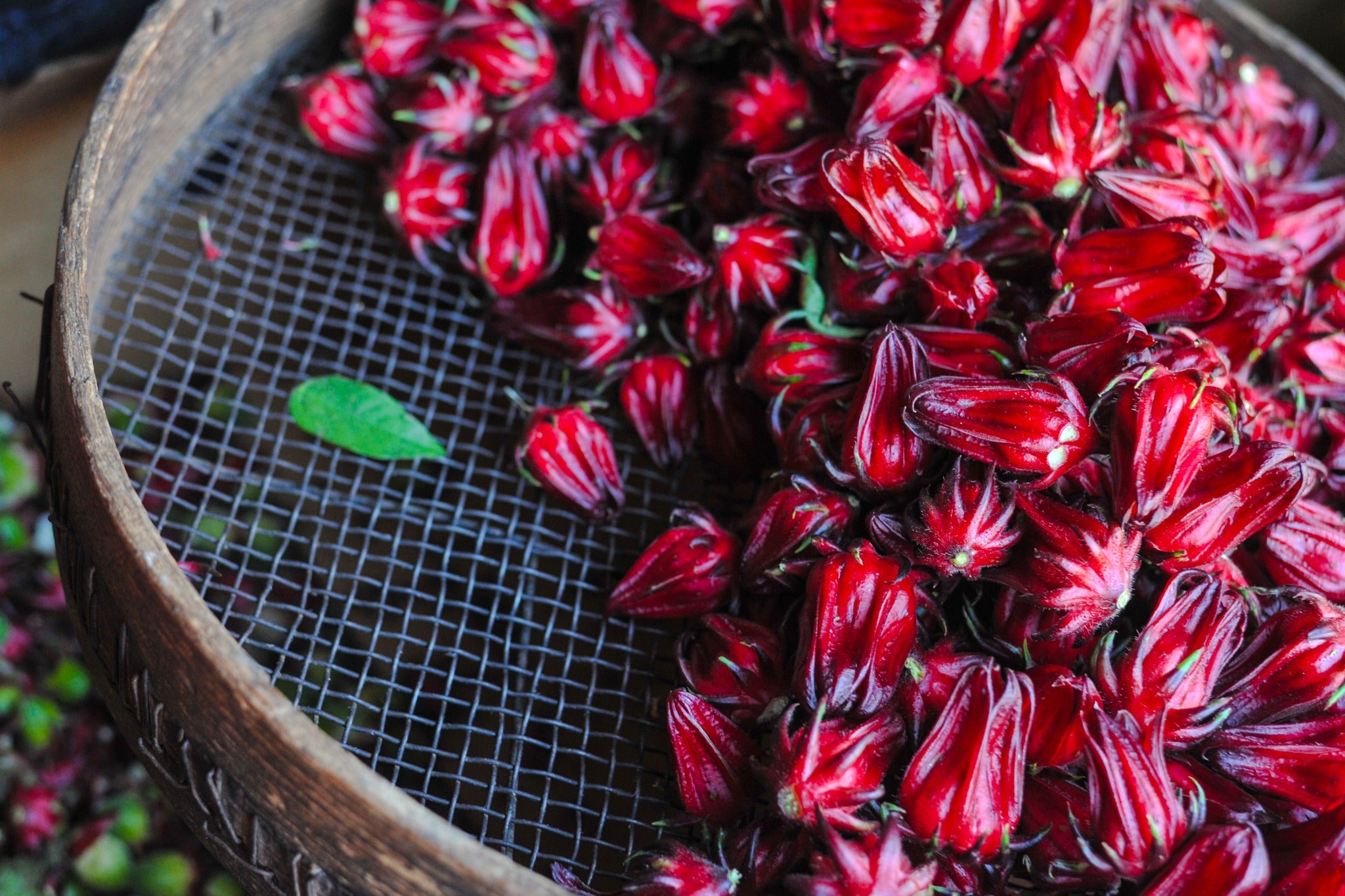 Newer Post
Keep Chocolate Cool when Shipping in Hot Climates