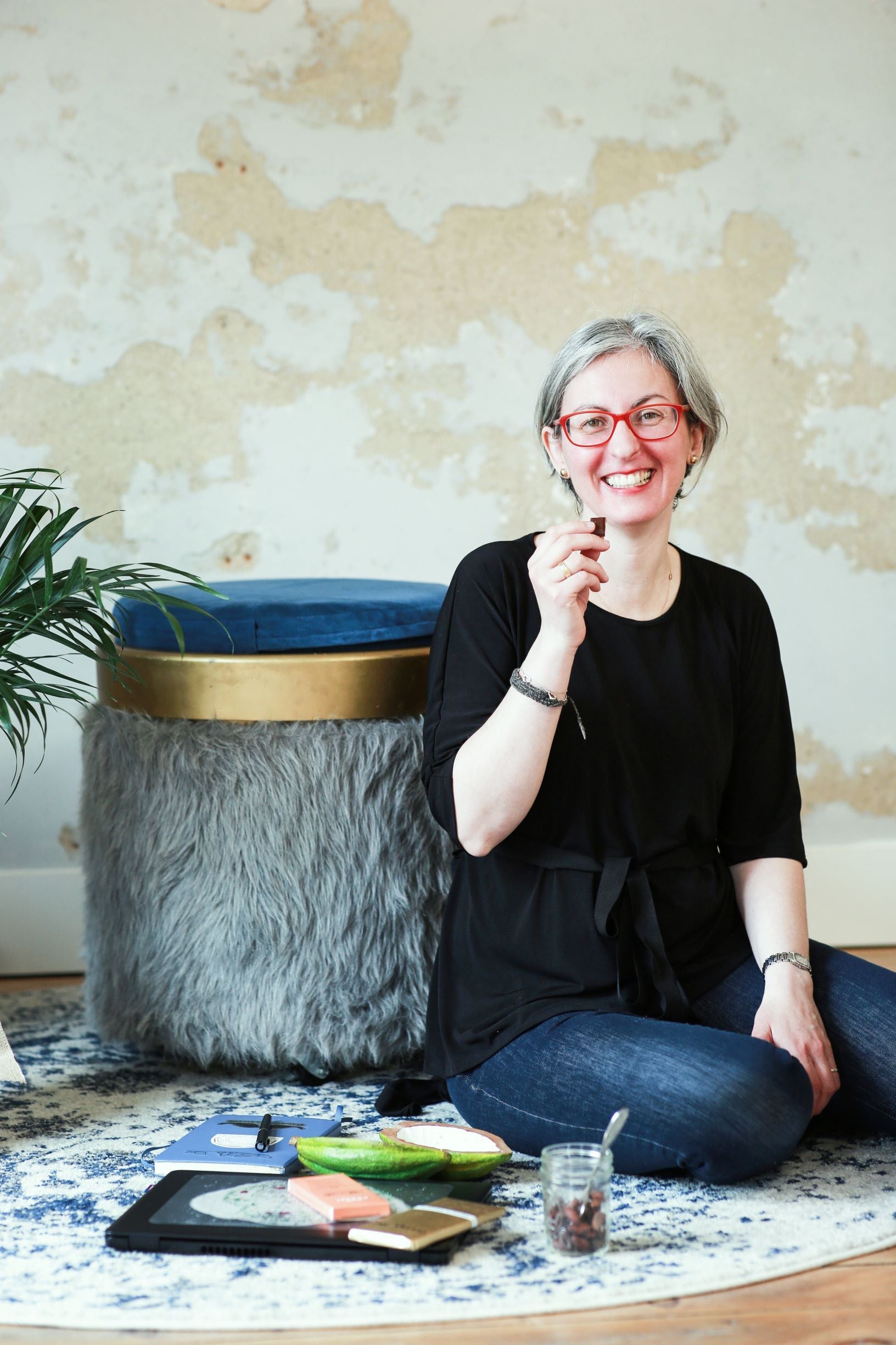 Meet Estelle Tracy
Meet Estelle Tracy
Estelle Tracy is an award-winning food writer and chocolate sommelier based in the Philadelphia area. A French native, she discovered the bean-to-bar movement in 2015 and has been leading chocolate tastings ever since. She's the author of a food survival guide for French people in the US and the founder of 37 Chocolates, a chocolate education company. Since 2020, she's hosted over 300 online events to chocolate-lovers on 5 continents. 
As a chocolate sommelier, Estelle is in a position of both receiving and shipping chocolate. Over the years, she has seen a lot of mistakes made in how chocolate is shipped, whether in hot weather or in general, a misunderstanding of logistical routes, and a lack of knowledge of available shipping options and discounts. 
Shipping chocolate can be stressful and overwhelming. In our upcoming Empowering Chocopreneurs webinar, she will equip you with the knowledge and resources to make shipping fun, while saving time and money.
Topic: Keep Chocolate Cool when Shipping in Hot Climates
Presented by: Estelle Tracy
Date: Saturday, October 22
Time: 10 am – 12 Noon Atlanta time (GMT -4)
Location: Virtual
To Register -  https://forms.gle/5tU3KEQfv7tD5EYL9
---
Older Post
Keep Chocolate Cool when Shipping in Hot Climates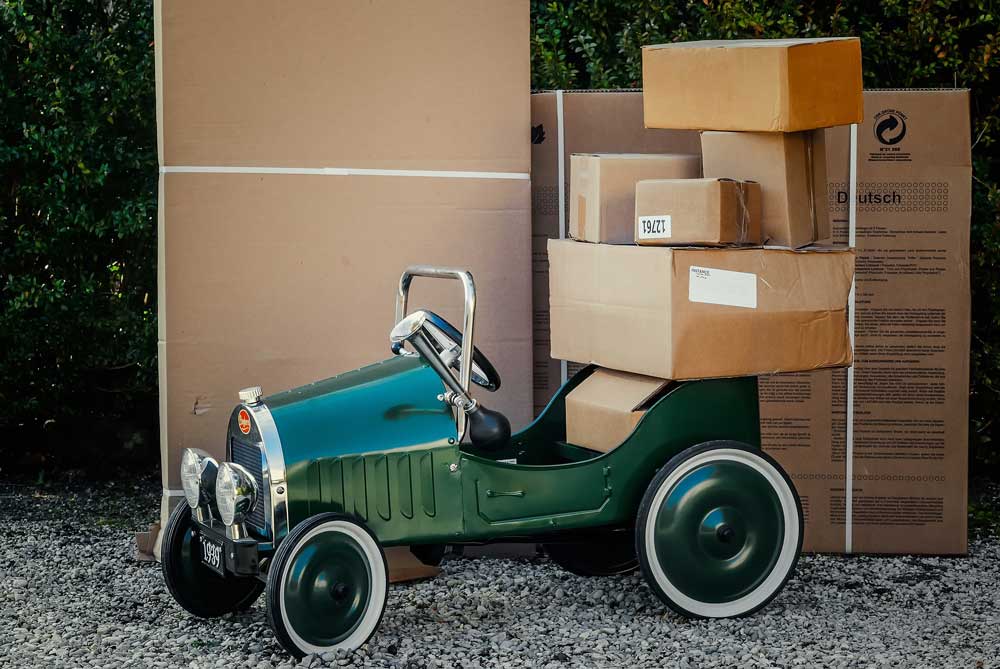 Newer Post
Making Healthy Chocolate