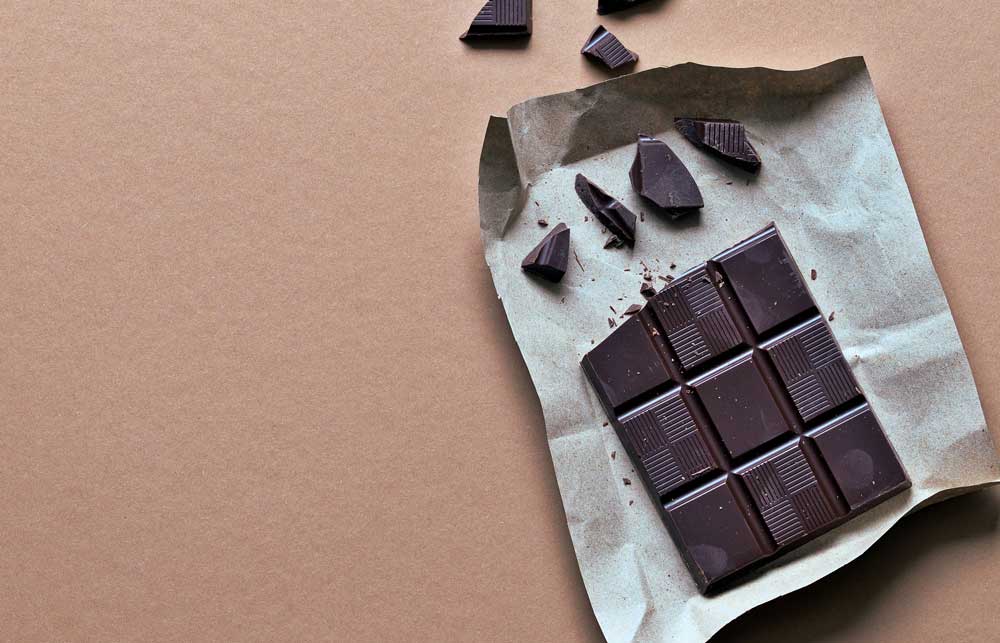 Packaging Essentials
You invest a lot of yourselves into producing the finest chocolate you can, but how do you get people to buy it?

Packaging is an important component of chocolate marketing. It carries your brand identity. It protects your chocolate and allows retailers to merchandise it.
Join us for our next Empowering Chocopreneurs© Webinar.

This webinar, led by international packaging consultant, Ron Jamieson, will help you
Understand how people buy chocolate
Learn the 3 things your packaging absolutely HAS to do right.
Topic: Packaging Essentials
Presented By: Ron Jamieson
Date: Saturday, January 28th
Time: 10 am – 12 Noon Atlanta time (GMT -5)
Location: Virtual
To Register - https://forms.gle/Rv6LSYA99e7eHneQ9
---
Older Post
Cracking and Winnowing with CocoaTown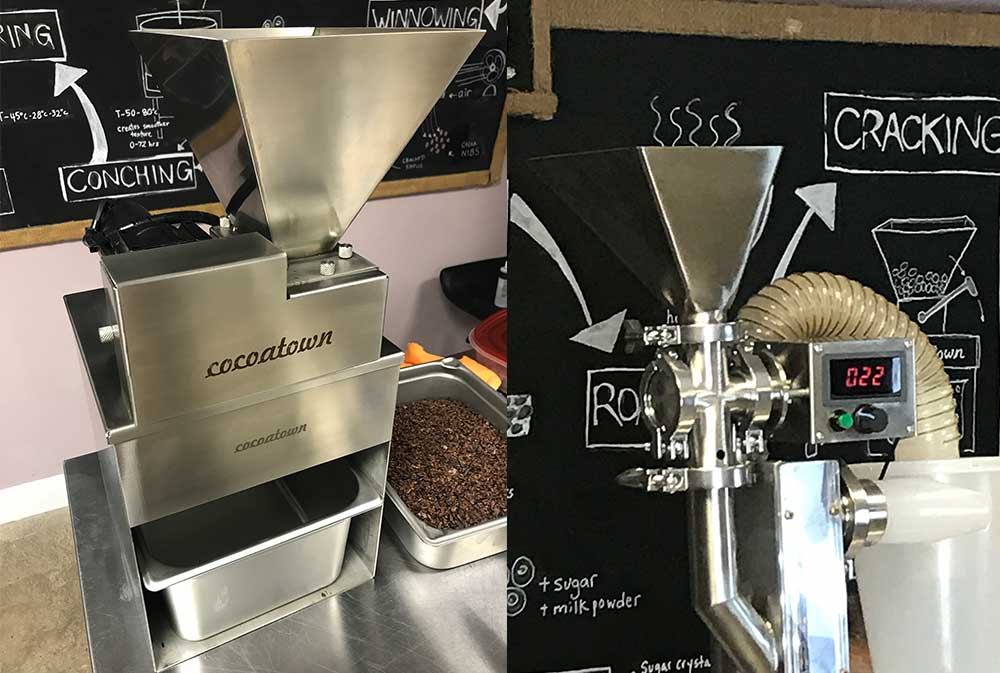 Newer Post
Meet Ron Jamieson