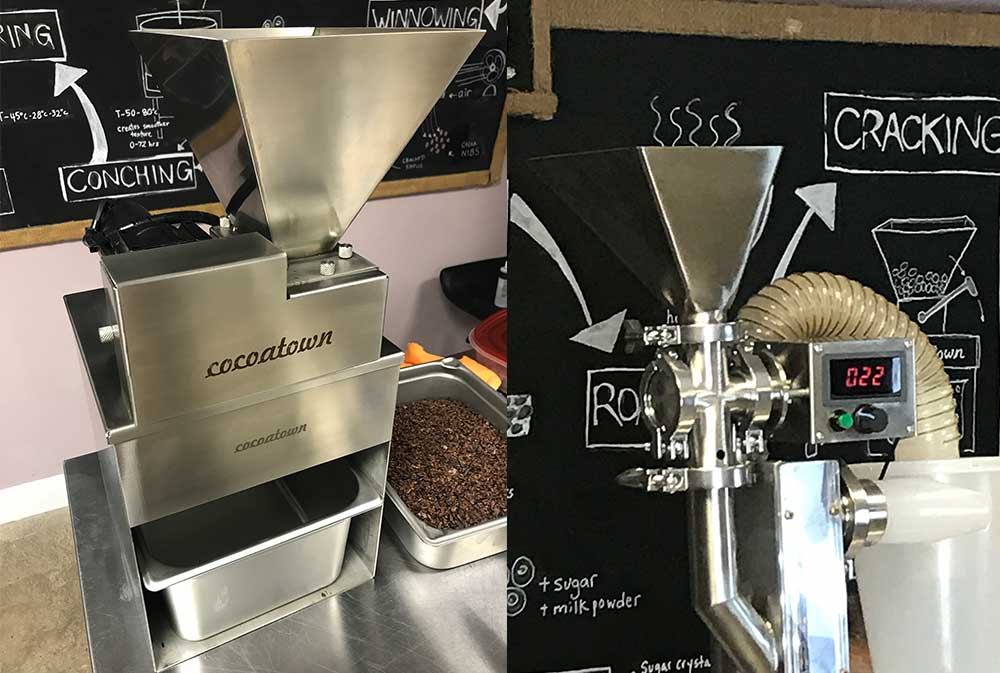 Cracking and Winnowing with CocoaTown
Cracking and Winnowing with CocoaTown - An Empowering Chocopreneurs Webinar
Cocoa beans go through different steps before being transformed into chocolate and a couple of them are "cracking and winnowing."
Cracking and winnowing is the process of breaking the cocoa beans and separating the nibs from the husk. The husk must be separated as much as possible otherwise your craft chocolate will have a bitter and unpleasant taste and a grainy texture. Before this process, the beans are usually roasted to loosen the husk from the nibs. With our Cracker and Winnower system, you can also do efficient separation of nibs from Raw Cocoa Beans.
Cracking decides how well the nibs and husk are separated in the next process of winnowing. 
If nibs are collected with the husk, money is wasted. The combination of cracking and winnowing should yield clean nibs and clean husks to improve the quality of the chocolate and reduce the cost of ingredients.
Join CocoaTown for our first webinar of 2023 - Cracking and Winnowing with CocoaTown.
What you will learn:
Use & Care of

 

CocoaT Crackers

 

and

 

CocoaT Winnowers
Factors that

 

impact the process

 

and

 

how to obtain maximum efficiency
How to

 

calculate the yield and loss percentage

 

for cracking and winnowing
Points to consider before buying the

 

Cracker or Winnower
You will also be the first one to see a NEW accessory we are developing as part of our pioneering craft chocolate technology
Topic: Cracking and Winnowing with CocoaTown
Presented By: CocoaTown Team Members
Date: Saturday, January 14th
Time: 10 am – 12 Noon Atlanta time (GMT -5)
Location: Virtual
To Register: https://forms.gle/MmZxPGmye8DCQuAs5
---
Older Post
Meet Denise Speck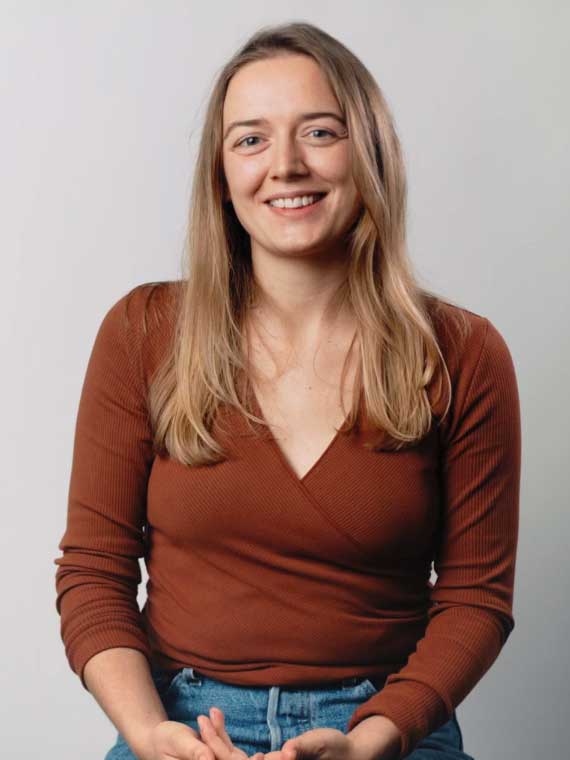 Newer Post
Packaging Essentials