Meet Ron Jamieson
Meet the Presenter - Ron Jamieson
Ron initially was educated and trained as a chemical/environmental engineer, but obtaining an MBA in Marketing set him off in a different direction.

Ron divided his career between Consumer Packaged Goods, Packaging and Nanotechnology, working for notable companies such as Cadbury, Lawson Mardon Packaging, Alusuisse, Cascades and Plasmatreat.


Since his retirement, Ron has worked as a volunteer advisor for Canadian NGO Catalyste+, assisting over a dozen clients in nearly 10 different countries on 4 continents. Some of his assignments have included training cacao farmers how to make chocolate from their cacao and others have been assisting chocolatiers in troubleshooting and optimizing their processes.


Ron lives with his family in Toronto, Ontario – Canada's largest city – near the shore of Lake Ontario.
Topic: Packaging Essentials
Presented By: Ron Jamieson
Date: Saturday, January 28th
Time: 10 am – 12 Noon Atlanta time (GMT -5)
Location: Virtual

---
Older Post
Packaging Essentials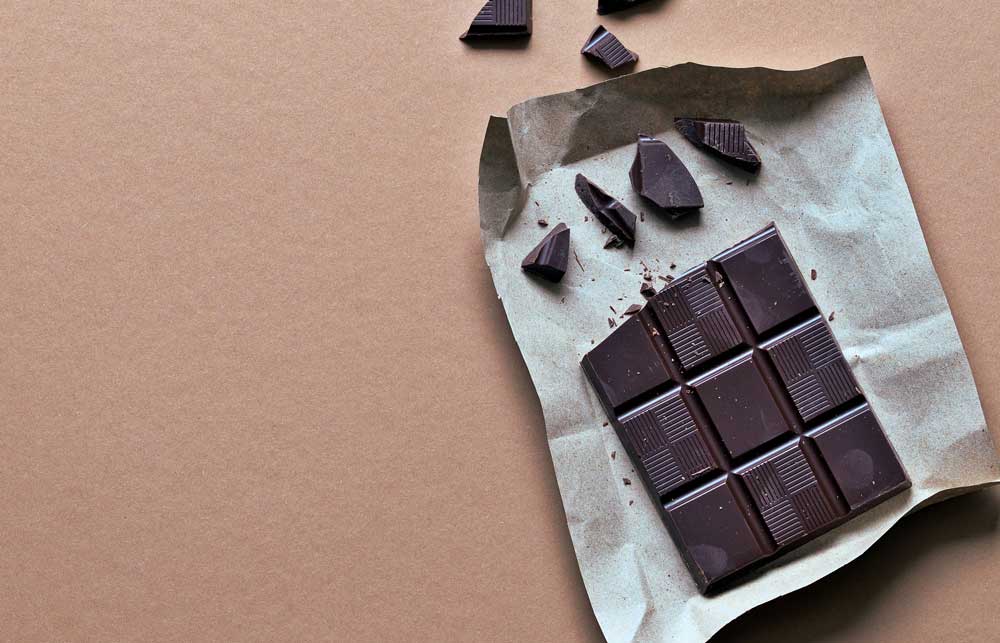 Newer Post
Regional Ingredient Round table