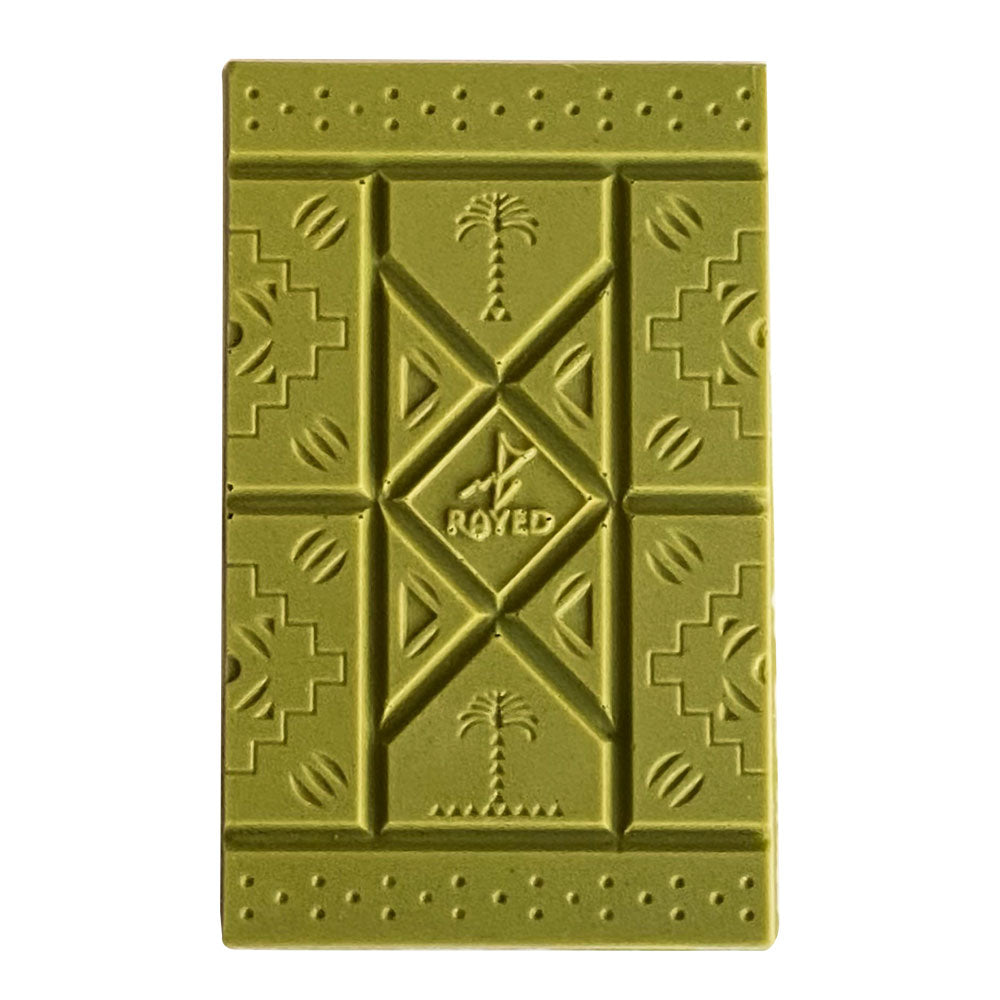 Opening the Bean to Bar Door in Saudi Arabia
We are excited to kick off the 2022 Empowering Chocopreneurs webinar series with "Opening the Bean to Bar Door in Saudi Arabia" presented by Rayed Al Ajlan.

Join CocoaTown and Rayed Al Ajlan, Founder of Rayco, to explore the craft chocolate movement in Saudi Arabia. Rayed will share his chocolate making journey highlighting his struggles and strengths as well as what makes this region unique.

Rayed replaces traditional ingredients with regional products like date sugar and camel milk to create a sensory experience that tells his unique story. He has also learnt a lot from the chocolate community and has taken courses on chocolate tasting, sensory analysis and more. He has combined his passion, business administration degree, past entrepreneurship skills in creating website development companies and his involvement in African Agri Project to create a successful chocolate brand. This quote summarizes his chocolate journey so far.
"Being a chocolate maker means you are able to connect your community to the rest of the world by enhancing their sensory taste and showing how to make it be your way of telling your story."
Date: Saturday January 29th 2022
Time: 10:00 am - 12 noon Atlanta time
Topic: Opening the Bean to Bar Door in Saudi Arabia
Presenter: Rayed
Al Ajlan
---
Older Post
An Empowering Chocopreneurs© Networking Event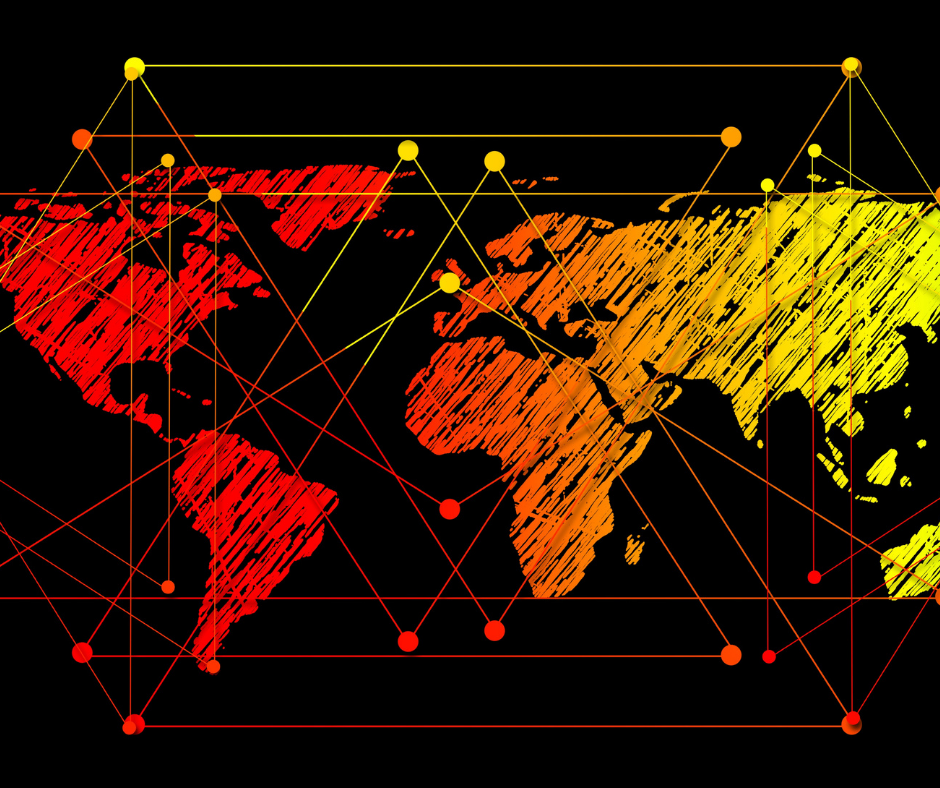 Newer Post
Meet Chocolate Maker Rayed Al Ajlan