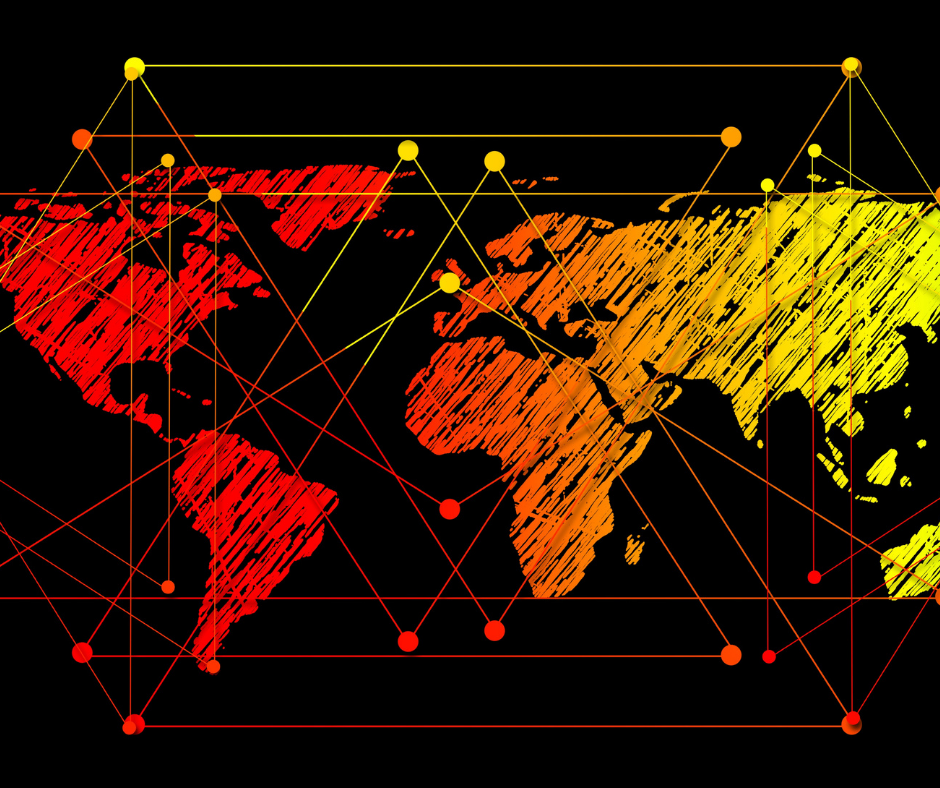 An Empowering Chocopreneurs© Networking Event
Whether you are a seasoned professional, start up, or dream of starting your own business, networking is an important exercise that can help springboard you to new heights. It is an essential process that can be implemented throughout all stages of your entrepreneurial journey.
Networking is not about connecting with as many people as possible. It is about meeting the ones who can endorse your skill sets, show you opportunities and direct you to other, well-connected people and also the ones who may need your help.
If you're an entrepreneur, networking is critical. In fact, one study states that networking is vital to the success of 78% of startups. Here are a few benefits from networking events, and why they can seriously catapult your business.
• It gives you a chance to refine your message
Networking events are a great place to meet a lot of like-minded people at one time. If you're new to the networking game, these events are a great place to hone in on your company's mission statement and help you focus on what you stand for. On average, you have about 30 seconds to convey who you are, what you do, and what sets you apart. The more you share your 30 second pitches the more you'll find your message polished and ready for any listening ear. It will also help you when you apply for grants or awards. 
• It forces you to get out there
We tend to be our own worst critics, and in business, that means being your own worst enemy. If you need to build your confidence and shut out the negative voices doubting your new business, a networking event is the perfect place to start. You'll see tons of new faces, hear a plethora of business ideas, and come away with at least a handful of new contacts, connections, and support. Conquer your fears and put yourself in the driver's seat! Practice your elevator pitch, and don't let fear get in your way. 
• It provides a channel where you can gain more knowledge
One of the biggest advantages of networking is that it provides the opportunity to meet interesting people with different backgrounds, different cultures and geographical areas, different points of view, knowledge and skill sets. This allows you to gain insights into the minds of your peers. 
• You can receive instant advice and support
Receiving advice from experienced peers is an important benefit of networking, especially if your contact has already gone through a similar journey, you are about to undertake. You have the opportunity to discuss common challenges and get immediate feedback and solutions for them.
That said, it's not just about receiving advice; networking is also about offering assistance to others when they reach out to you. The more you give, the stronger the quality of your network. 
• Chance to give back to the community
You will have an opportunity to give a hand to pull someone else up with your expertise. The more you give, the more you will receive.
Join CocoaTown for your next Empowering Chocopreneurs© Networking Event. There will be time to share your elevator pitch, share stories, celebrate successes, create new ideas, discuss challenges you are facing or challenges you have overcome. There will also be time for open discussion on any industry related topics that come up.  A great way to wind down before the busy holiday season. 
Date: Saturday December 11, 2021
Time: 10:00 am – 12:00 pm Atlanta time 
Topic:  Empowering Chocopreneurs© Networking Event
To re
quest for video recording
 - 
https://forms.gle/hFATB5smGxSZnozb7
---
Older Post
Meet Reyna Flores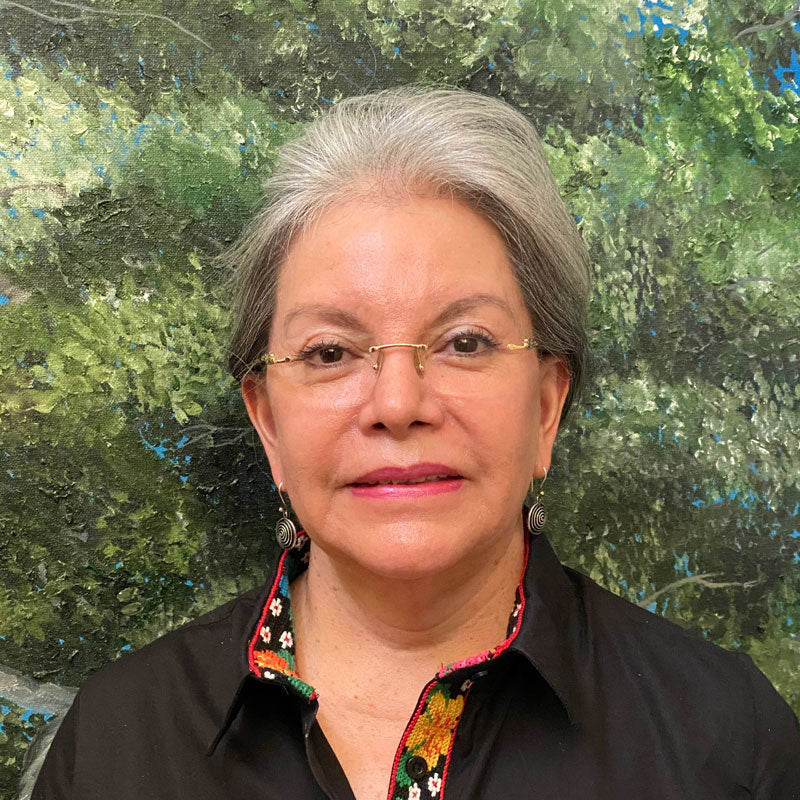 Newer Post
Opening the Bean to Bar Door in Saudi Arabia