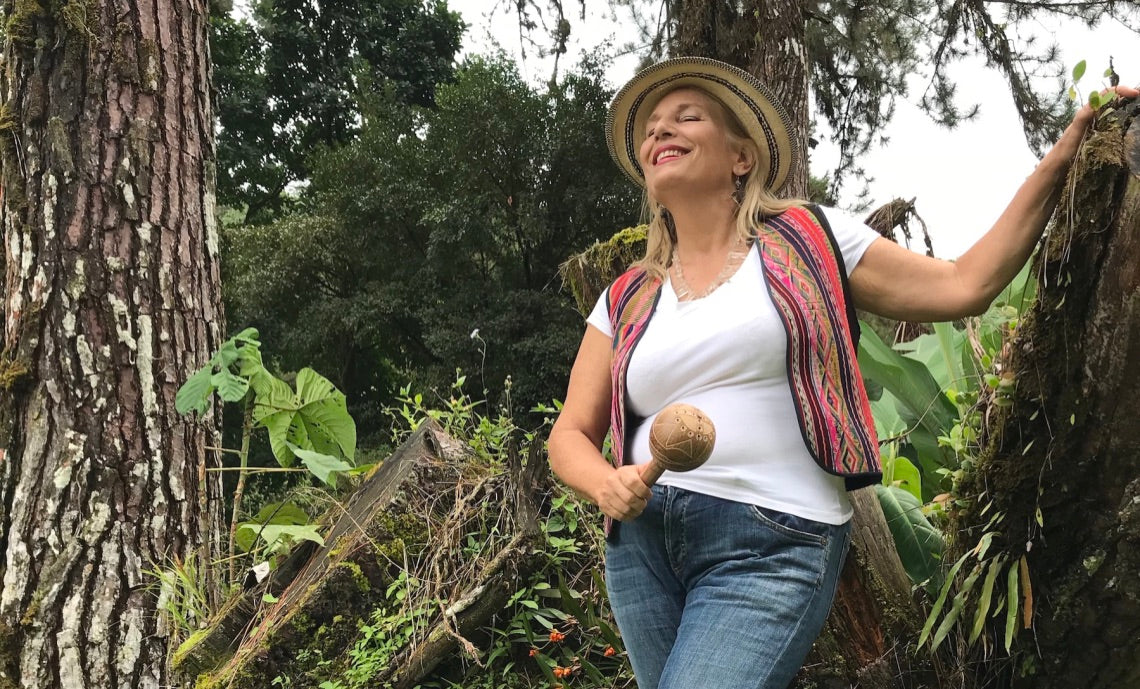 Meet Lyn Bishop
I'm Lyn Bishop, and I left a life in Silicon Valley in order to create a more simple way of showing up in the world - both inside and out.
I live in a rural community in Panama where I've designed a simple, sustainable life. I cultivate my inner landscape with a daily practice that includes meditation and ceremony. I honor the land through growing food forests, healing herbs and sacred cacao.
I have a deep and personal connection with cacao. I didn't choose Mama Cacao, rather, she chose me. I've been cultivating her essence and spirit since I planted my first seedlings in 2011. She's with me in my dreams, and she's taken me on many, many journeys.  
I am blessed to live on and steward 6 hectares of tropical farmland where I cultivate a sustainable agroforestry system of diverse cacao forest and traditional nutrient dense plants not commonly used as food anymore.  From the fruit of these harvests I hand craft the 100% pure cacao, tropical fruits, nuts, and herbs used in the micro-batch artisanal products that I share with you.
Join Lyn Bishop also known as "Mama Cacao" for a Cacao Ceremony. As makers, producers and manufactures we are working with chocolate but do we really give ourselves the opportunity to connect with the spirit of cacao and the medicine it brings to our hearts. Lyn will take us on a guided journey facilitated by the spirit of cacao. 
Topic: Cacao Ceremony
Date: Saturday, October 16, 2021
Time: 10:00 am - 12:00 Noon Atlanta time
Presenter: Lyn Bishop
To request for video recording - https://forms.gle/hFATB5smGxSZnozb7
---
Older Post
Cacao Ceremony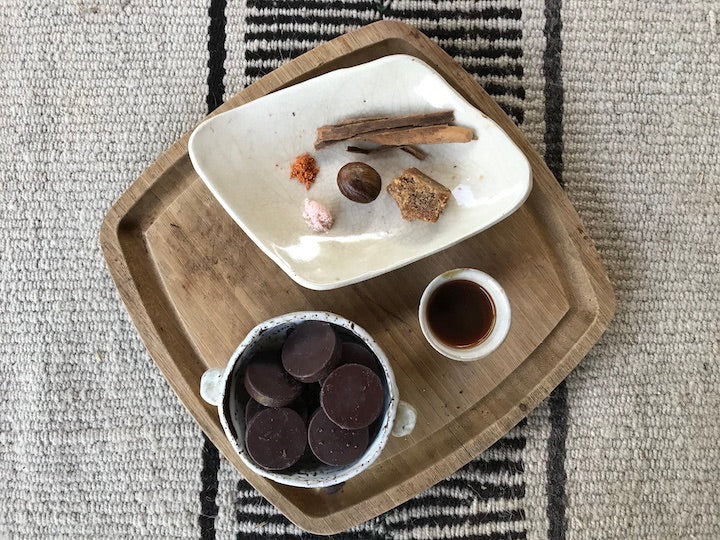 Newer Post
The Diversity of Theobroma Cacao and Theobroma Bicolor