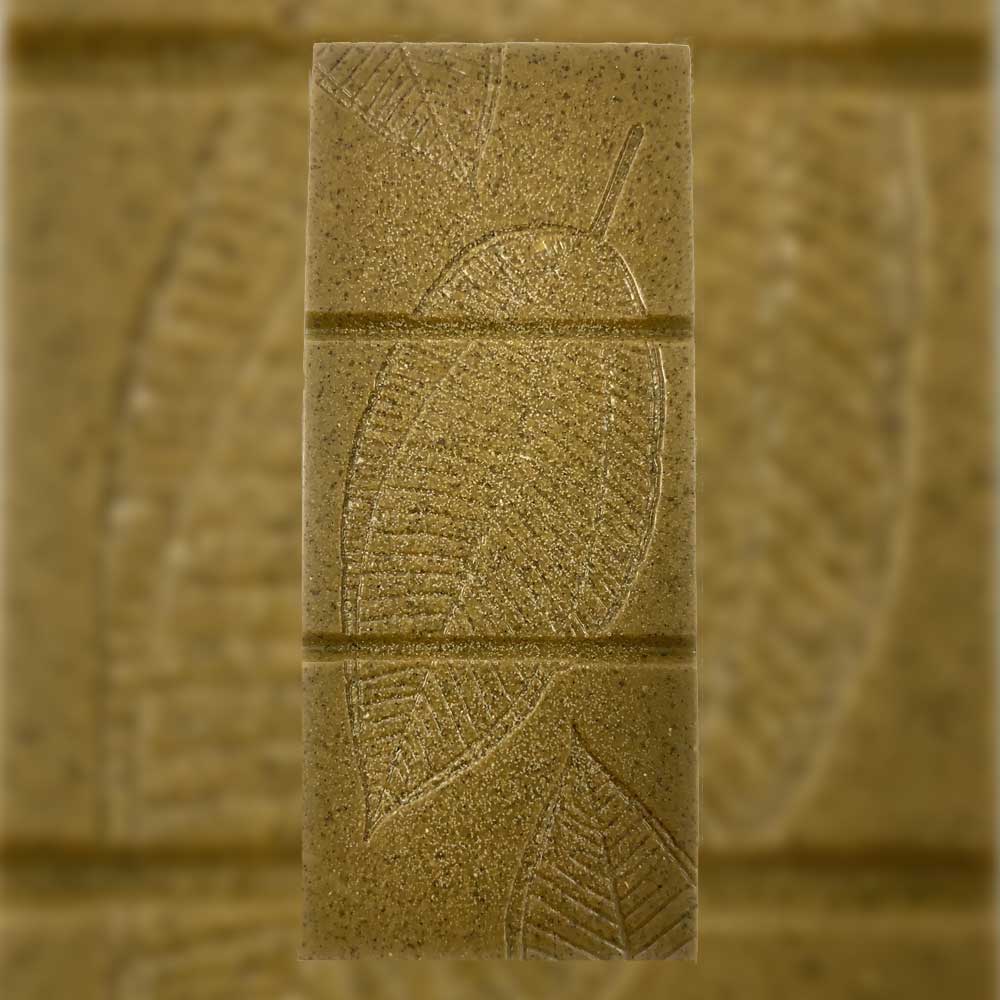 The Diversity of Theobroma Cacao and Theobroma Bicolor
Join CocoaTown and Renya Flores for our next Empowering Chocopreneurs Webinar.
Date: Saturday November 20th 2021
Time: 10:00 am - 12 noon Atlanta time
Topic:The Diversity of Theobroma Cacao and Theobroma Bicolor
Presenter: Reyna Flores of Siij Ancestral Chocolate Mexico
From Reyna Flores
In the first part we will learn how to make chocolate powder (similar to hot chocolate mix) to make drinks with any kind of milk (animal milks- cow or goat; Vegetable milks: almond, soy, rice, etc) or just water. Traditionally in Mexico drinkable chocolate is made with lavado beans, but sometimes in order to make the beverage more extravagant and with more flavors we use fermented beans or a mix of both.
In the second part we learn about making white chocolate with Theobroma Bicolor,(this is a cousin of Theobroma Cacao)  which is a white cocoa bean that does not change its color after roasting. With Theobroma Bicolor we got lots of possibilities  to make real white chocolate with any natural flavor and color. In this webinar we learn how to make BICOLATE (chocolate made with Theobroma bicolor) with matcha and stevia, which result in soft green bars. These BICOLATEs are very healthy for people with diabetic issues. BICOLATE made with natural strawberry powder and standard cane sugar creates lovely and delicious pink BICOLATE. 
To register for webinar recording, visit: https://forms.gle/KgX7fgkr5i9iEw7G9
---
Older Post
Meet Lyn Bishop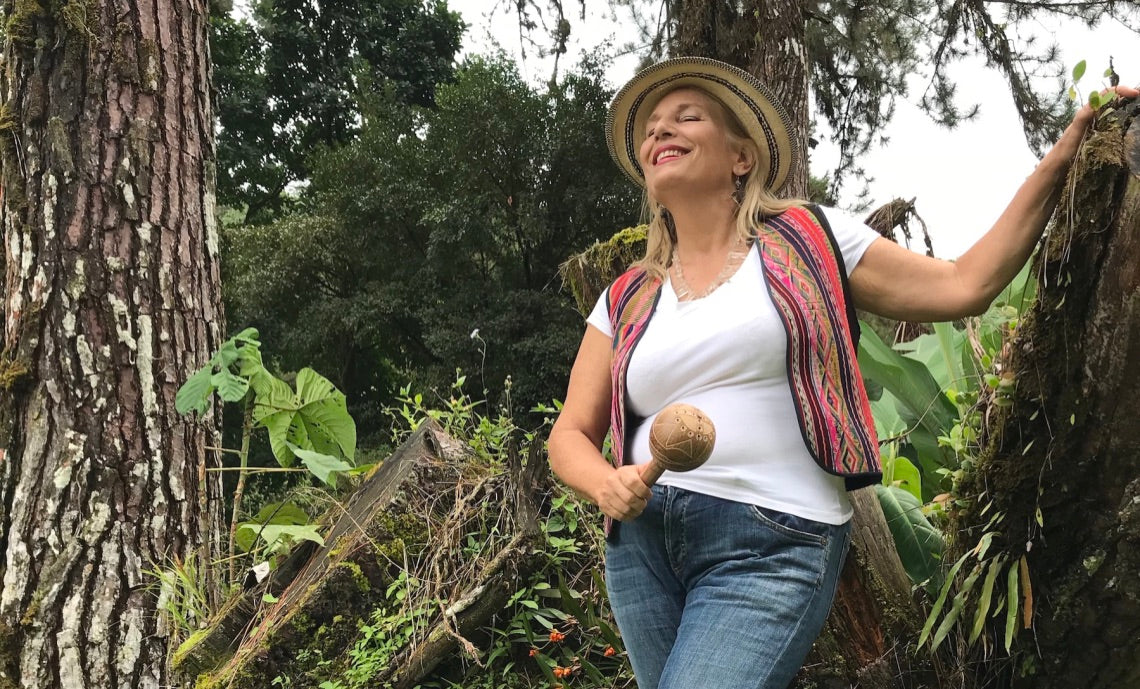 Newer Post
Meet Reyna Flores