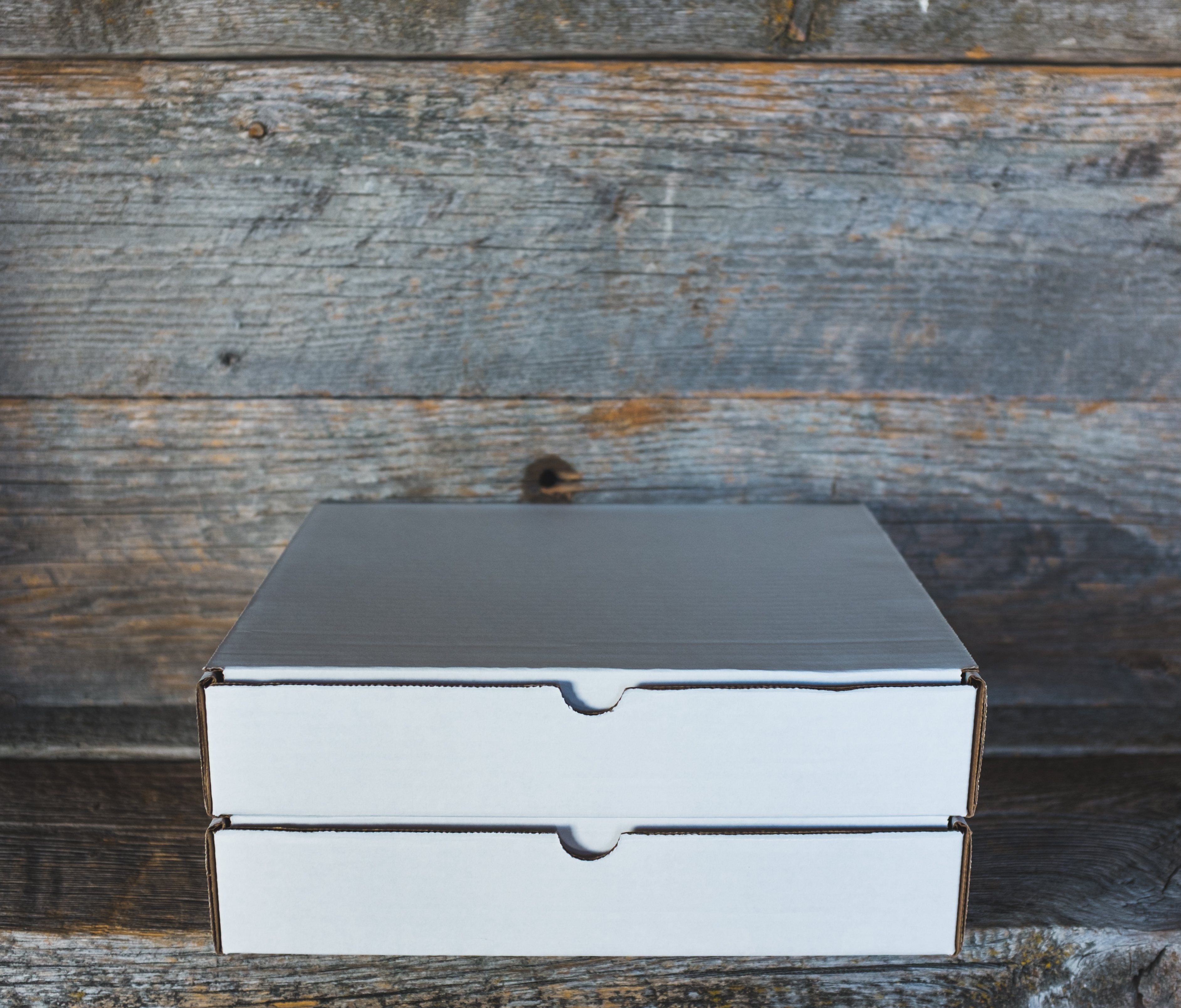 Shipping 101 for Chocopreneurs
Shipping 101 for Chocopreneurs
Chocopreneurs are busy keeping up on the latest industry news, providing great customer service and focusing on perfecting their craft. They don't have time to also develop and maintain expertise in all aspects of today's dynamic logistics marketplace. This webinar will address common challenges and provide tips and insights into minimizing risk, choosing the best options and optimizing value in shipping within the US and with import/export shipping. There will also be plenty of time for Q&A. Topics may include; packaging, dimensional size, landed costs, shipping perishables, insurance claims, Incoterms and more.
Some other points of discussion to be covered include:
What to do when shipping chocolates
Protecting chocolate for transit
Exporting chocolate, cocoa pods, cocoa beans & cocoa powder
Incoterms and what they mean
What is HS code - HS codes for chocolate, cocoa pods, cocoa nibs, cocoa powder etc
What to expect when importing machines to their country from USA
Importing /exporting small packages vs LTL shipments
Receiver's responsibility for importing
Sender's responsibility for exporting
We hope you will join us for this informative Empowering Chocopreneurs webinar. Feel free to send us your questions before hand or if you can't make it due to the time difference. 

Topic: Shipping 101 for Chocopreneurs
Presenter:  US & Global Shipping Concierge Donna Wise of InXpress
Date: Saturday June 11th
Time: 10 am - 12 noon Atlanta Time (-4 GMT)
---
Older Post
Meet Lauren Adler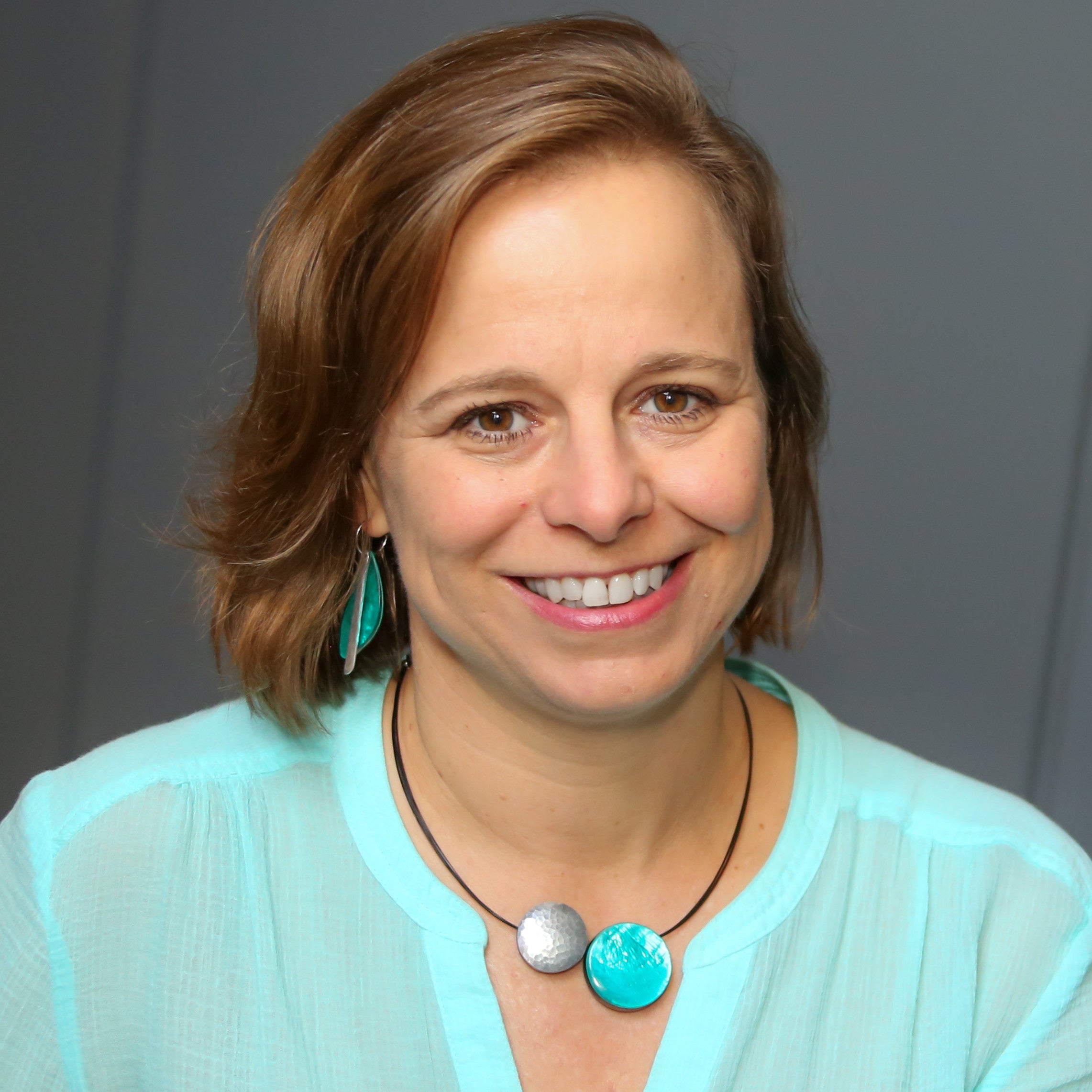 Newer Post
Meet Donna Wise