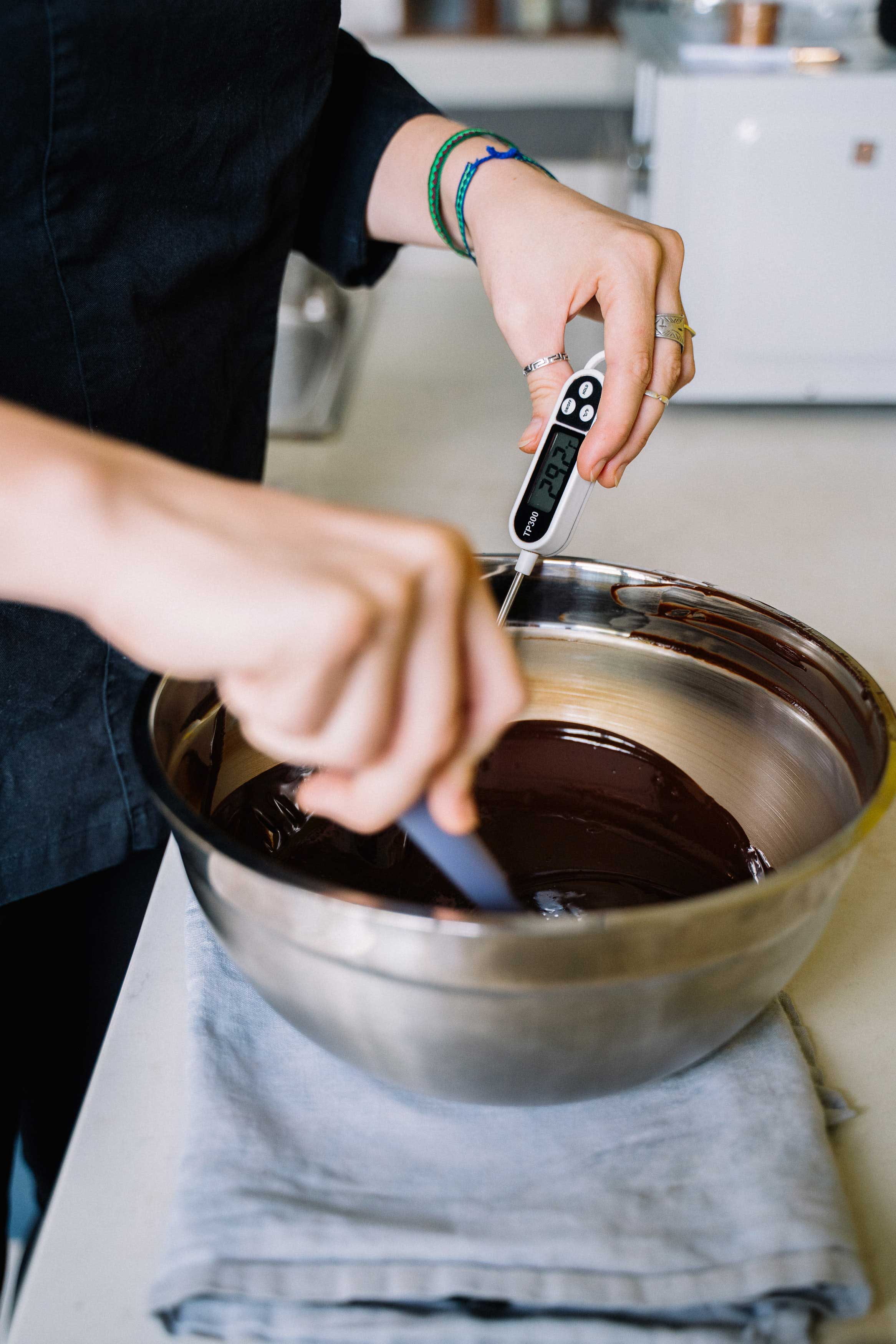 Meet Amy Coronado
Meet Amy Coronado
Amy Coronado is the Senior Chocolate Engineer at Cocoa Press. She is a Materials Science Engineering graduate from Carnegie Mellon University who specializes in chocolate production and 3D printing chocolate.

Amy works at Cocoa Press, a company that started in 2014 where she supports their vision of 3D printing chocolate. Cocoa Press has become a full-time business, pushing the boundaries of chocolate personalization with their flagship 3D chocolate printers.  
Cocoa Press hopes to inspire confectionery innovation, enhance chocolate experiences, and spark creativity in everyone while shaping the world of chocolate.
Join CocoaTown and Amy on Saturday, April 10th 10am-12pm Atlanta time (GMT-5)
TEMPERmental: A Guide to the Science and Craft of Chocolate Tempering with Amy Coronado an Empowering Chocopreneurs© webinar
Understand the science behind making well tempered chocolate. This talk will explain the molecular-level restructuring that occurs during chocolate tempering and chocolate bloom, and how to use this knowledge practically to inform and improve your tempering process.
Register to get webinar recording - https://forms.gle/hFATB5smGxSZnozb7
---
Older Post
TEMPERmental: A Guide to the Science and Craft of Chocolate Tempering with Amy Coronado an Empowering Chocopreneurs© webinar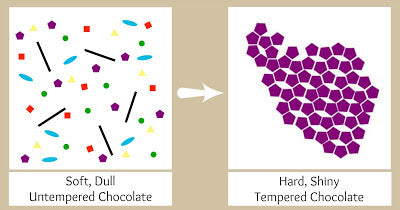 Newer Post
Learning the Ropes of Roasting with Alain d'Aboville