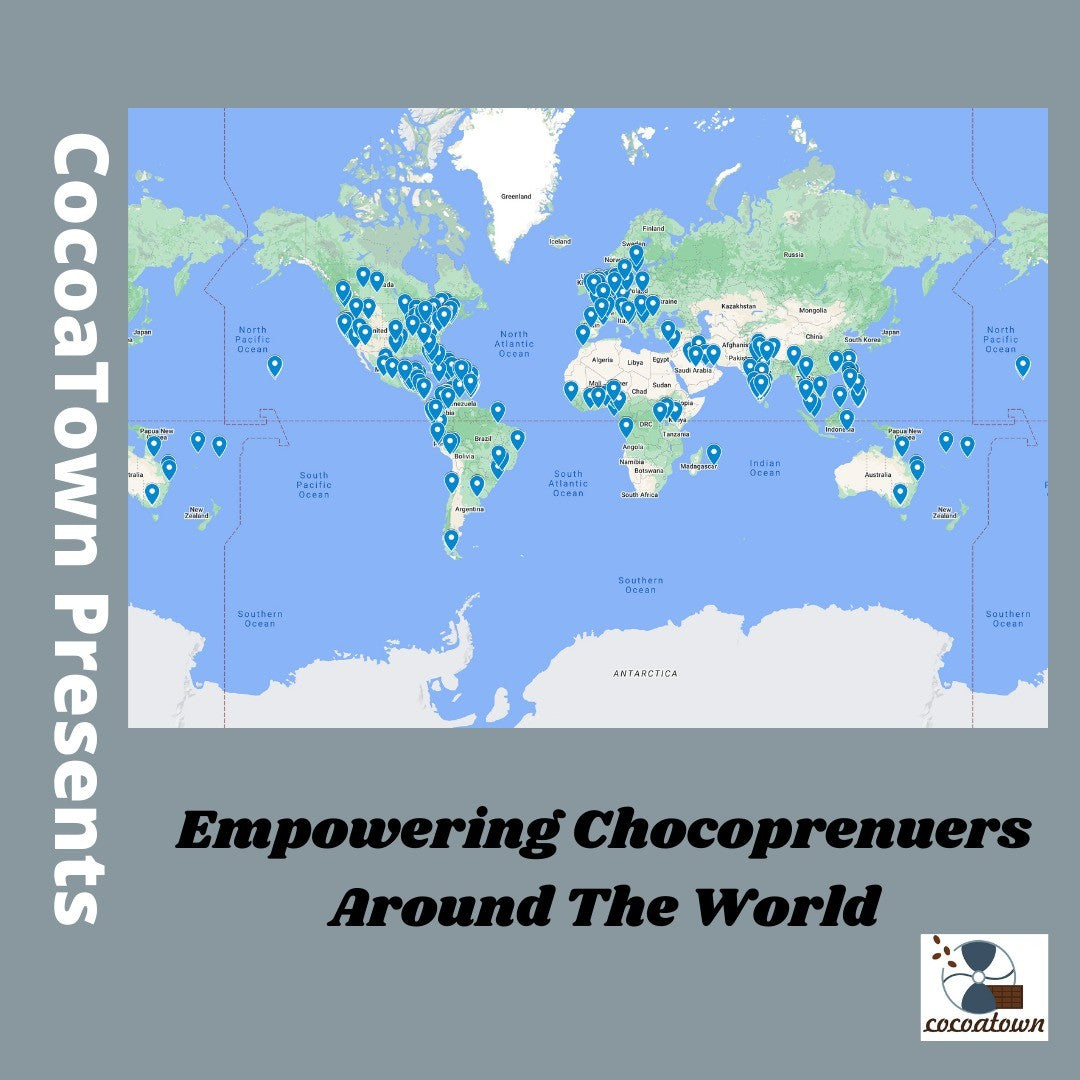 Empowering Chocopreneurs Webinar Series Reaches participants in 45 Countries
It has always been CocoaTown's mission to empower chocoprenuers to start and grow their dreams and be successful in what they do. 
Several months ago we came up with the idea to start our Empowering Chocoprenuers webinar series as a way to help our customers, cocoa farmers and anyone else in the chocolate industry during this difficult time. 
We are humbled by the response we have gotten from our presenters who have been willing to give their time and talent at no cost to us so that we could in turn help chocopreneurs and cocoa farmers attend these webinars, without any economic obligation.
We could not have imagined that we would be able to reach people in over 45 countries to provide helpful knowledge and resources to start and grow their business. 
We believe in "Vasudhaiva Kutumbakam" - a Sanskrit phrase found in Hindu texts such as the Maha Upanishad, which means The World is One Family - and our belief is coming true. We are grateful to all of you for being part of the CocoaTown's extended family.   
 We thank our CocoaTown family, our employees, webinar presenters and last but not least, all the participants who make these webinars successful.
1 comment
---
Older Post
Q&A from Cocoa is More Than Chocolate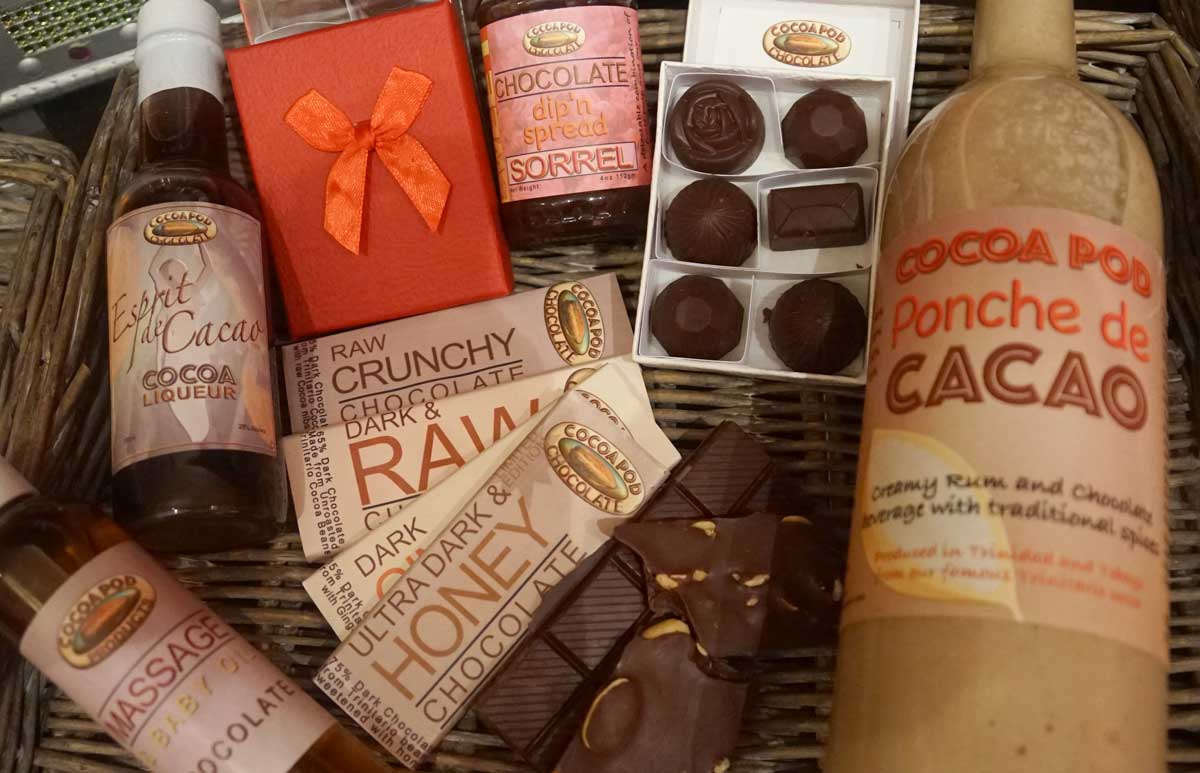 Newer Post
Empowering Chocopreneurs© - La Rifa