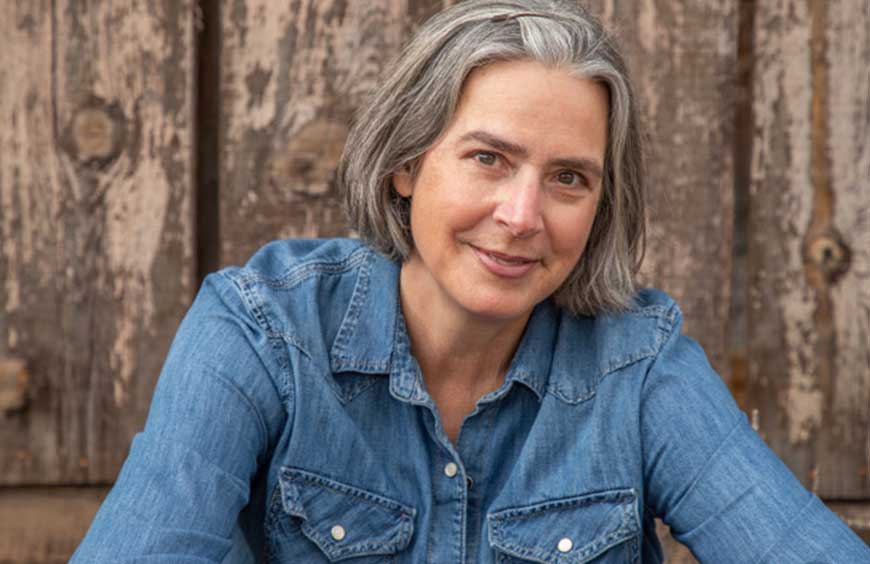 Meet Cristina M. Ramirez
Meet The Presenter Cristina M. Ramirez - Empowered by Discomfort
Topic: Empowered by Discomfort
Presented by: : Cristina Ramirez
Date: Saturday, September 16th
Time: 10 am – 12 Noon Atlanta time (GMT -4)
Location: Virtual
Cristina M. Ramirez is a serial entrepreneur bringing her empowerment curricula to audiences everywhere - from children to corporations. Her programs have been implemented across 40 states, and with over 10,000 individuals from children to corporate executives.
A graduate of Wellesley College, veteran of Wall Street and Silicon Valley, Cristina is skilled at challenging limitations and finding possibilities. No stranger to significant difficulties, Cristina has made it her personal mission to empower others to face their challenges with confidence.
Cristina is a widowed single mom to two teenage boys, and best selling author of her book Empowered by Discomfort. She lives in Santa Fe, New Mexico and in her free time you are likely to find her snowboarding with her sons, hiking with the dogs, or cleaning the cat litter.
To read about her upcoming webinar and to register visit https://cocoatown.com/blogs/blog/empowered-by-discomfort
To learn more and connect with Christina:
https://www.linkedin.com/in/empoweredbydiscomfort/
www.facebook.com/cristinadmr
www.instagram.com/empoweredbydiscomfort
www.instagram.com/dsrunclub
---
Older Post
Empowered by Discomfort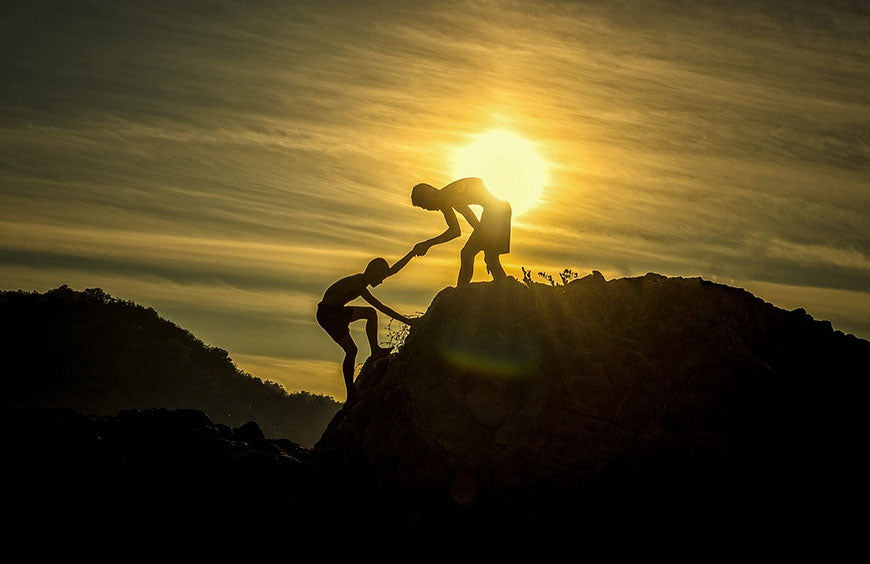 Newer Post
Moving Up the Value Chain