Cocoa Is More Than Chocolate
As Chocopreneurs we all make chocolate from cocoa beans. But did you know that you can make other things from the normal discards in the process of making chocolate - such as husk, cocoa pod, pulp etc? 

Did you know you can expand your business, increase revenue and be a sustainable company by using all the parts of the cocoa tree to create a myriad of products?
From cosmetics to jewelry, from teas to liquors, from fuel to the body to fuel for cooking, there are multiple things you can do with Cocoa. It is really a tree of God (not just Chocolate is food of God) as everything can be used. 
Chef Wayne Cezair from Trinidad will share with us the long list of products he creates from cocoa and the impact this has had on his business.  He will talk about how he built his business around this idea and is currently franchising it.

We will also hear from CocoaTown co-founder Andal Balu who has traveled the globe exploring the vast array of uses for cocoa. She has interviewed 100s of passionate and innovative chocopreneurs over the years and shares what she has learned.

Join Wayne and Andal as they take us on a journey around the world of cocoa and the idea that Cocoa Is More Than Chocolate.

1 comment
---
Older Post
Meet the Panelist Reyna Flores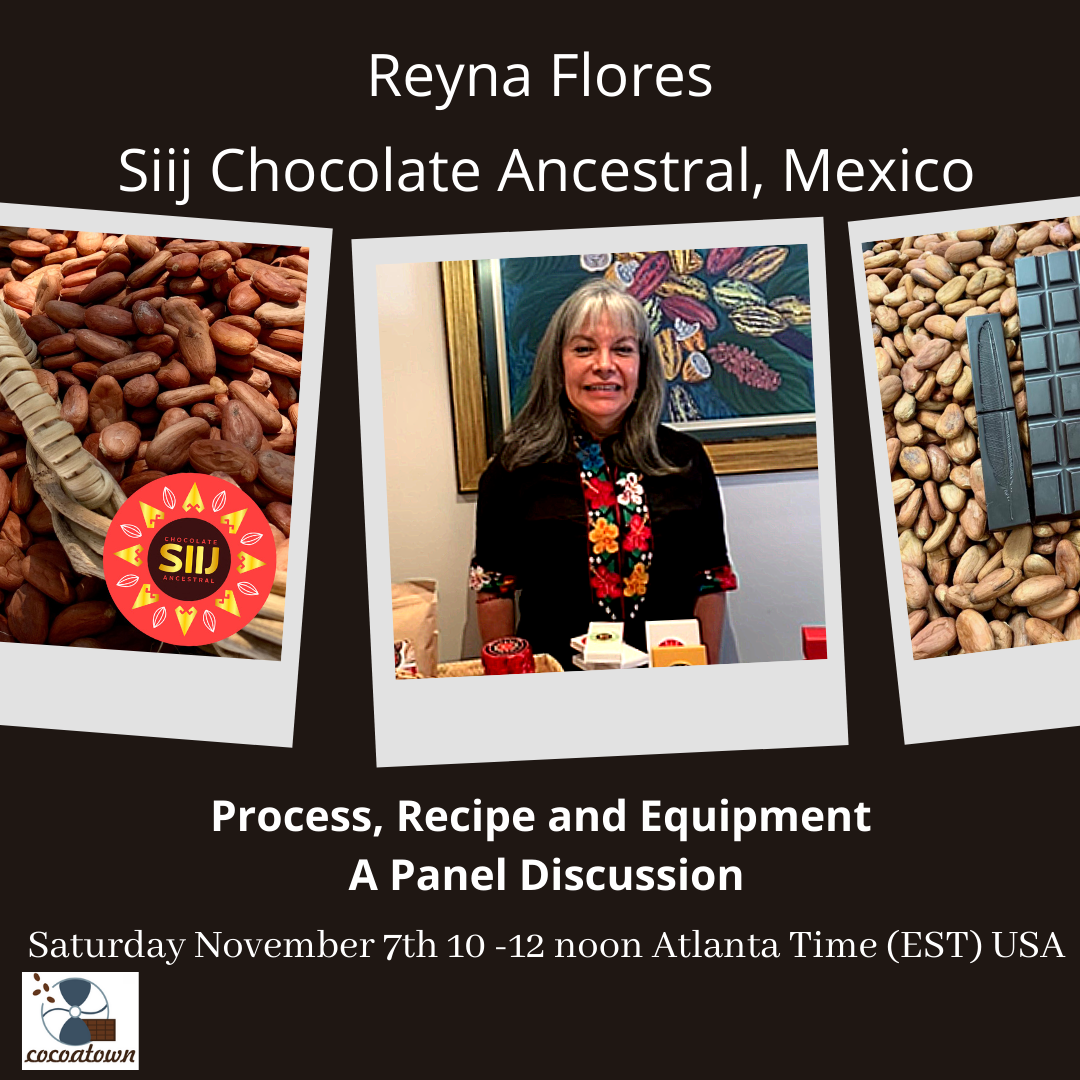 Newer Post
Meet the Presenter - Chef Wayne Cezair