Chocolates with Identity
An Empowering Chocopreneurs© Webinar
Topic: Chocolates with Identity
Presenter: Monica Ortiz Lozano from La Rifa Chocolatería, Mexico

Every single one of the chocolates made has its own identity. The origin of the cacao, the agricultural system from which it comes, as well as the peasant work of post-harvest processes and the quality of the seeds are highly valued elements to make way for the transformation of cacao into chocolate.


Each step on the path from cacao to chocolate is crucially important to the flavor profile and story behind the chocolate we taste.


Monica will also address the history surrounding traditional Mexican chocolate, a drink based on washed cacao, a unique flavor full of traditions, family, and community.

She will talk about each of these elements and we will discuss in depth the history of the transformation processes to obtain chocolate.
Date: August 27th
Time:10:00 am - 12 noon Atlanta Time (-4 GMT)
Location: Virtual
---
Older Post
Meet Paul Bup and members of the Fire Mountain team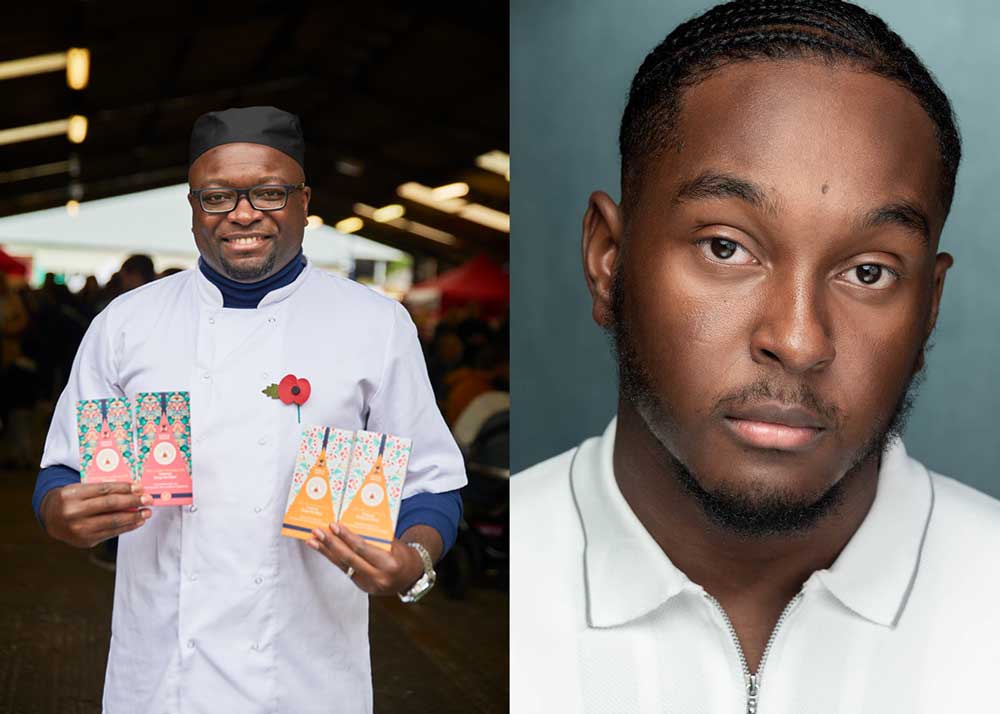 Newer Post
Meet Mónica Lozano of La Rifa Chocolatería