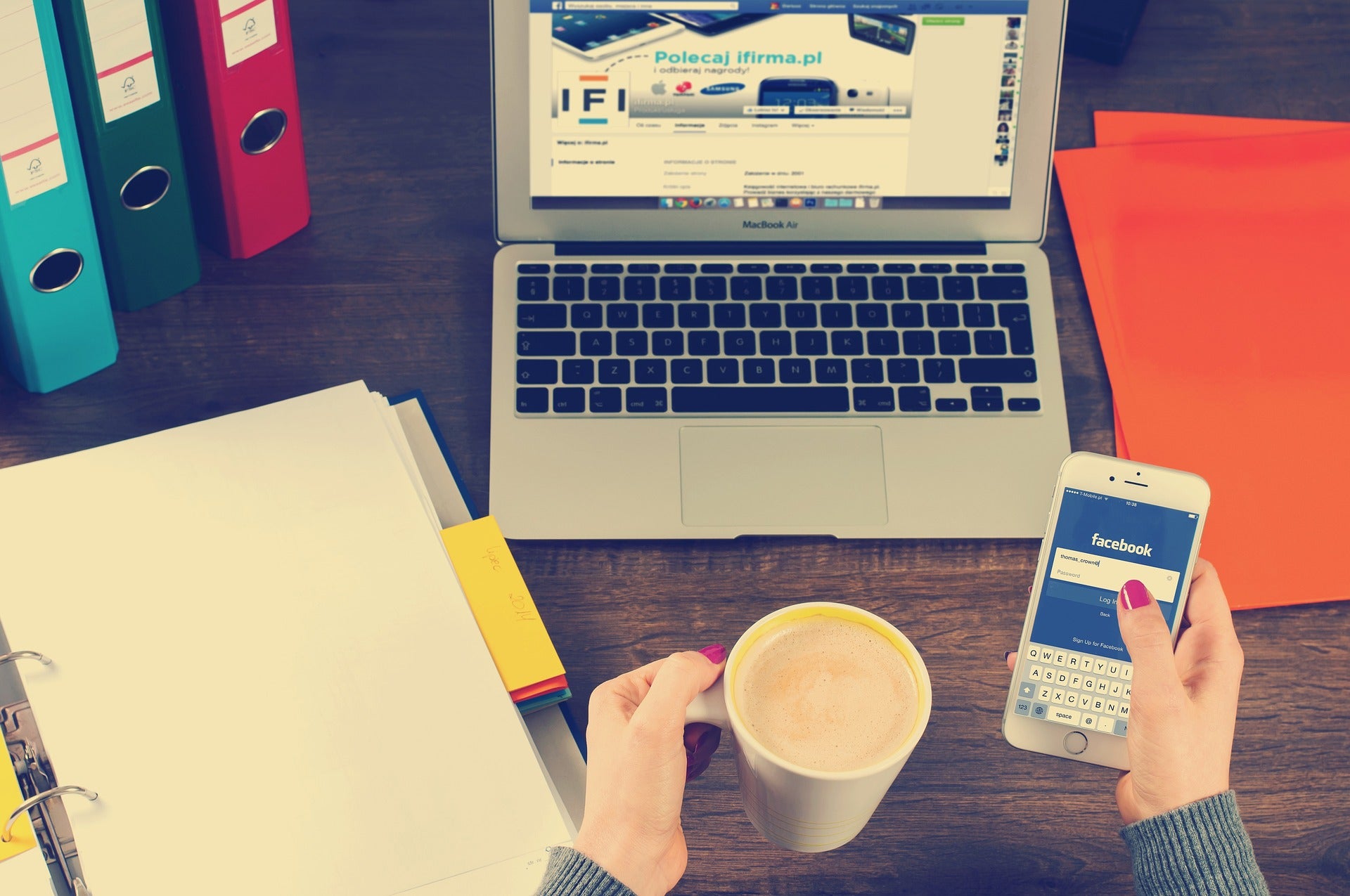 Measure the Effectiveness of Your Online Presence
We all have websites. But how do we know how effective they are?
Would you like to:
Reach more customers for your business
Understand more about how you can track the effectiveness of your online presences 
 
Join us for an Empowering Chocopreneurs webinar presented by Ricardo Berrís Founder & CEO at MI Group. Ricardo will provide you with techniques to measure the effectiveness of your website and online presence.
Attend the webinar to:
Learn how to measure the results of your digital marketing
Use the results to lay out a digital marketing roadmap for future efforts
Know the questions to ask service providers to determine if they can deliver results
Learn from practical examples and a demonstration of how you can conduct your own digital marketing audit
Topic: Measure the Effectiveness of Your Online Presence  (Website, Social Media, Google Listing & More)
Presented by: Ricardo Berrís
Date: Saturday, June 10th
Time: 10 am – 12 Noon Atlanta time (GMT -4)
Location: Virtual  
---
Older Post
Meet Kim Wilson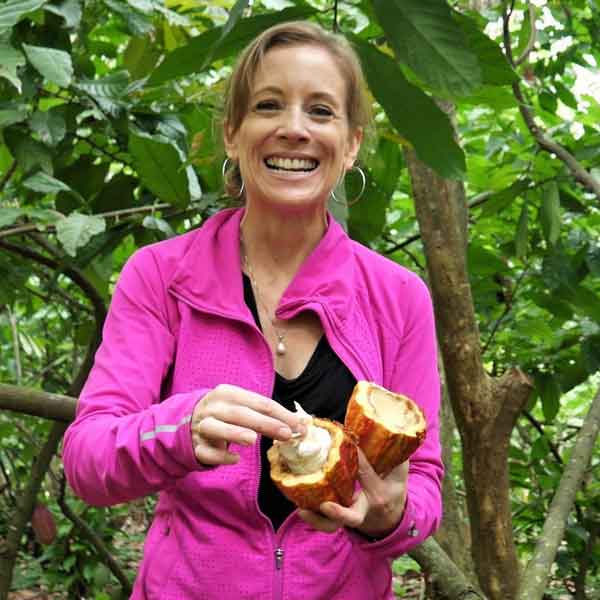 Newer Post
Meet Ricardo Berrís