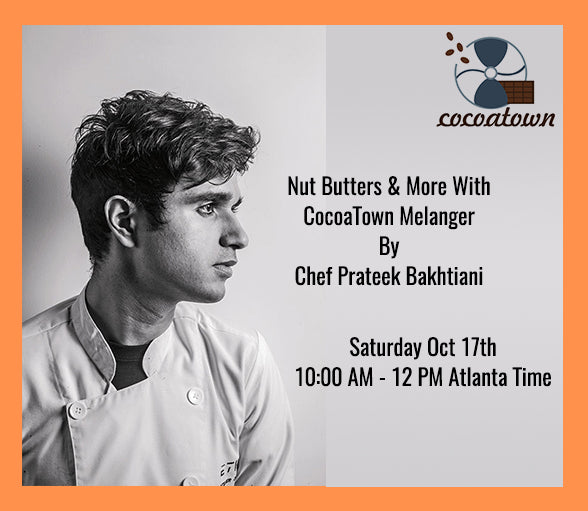 Meet Chef Prateek Bakhtiani, Head Chef at Ether Atelier Chocolat
Meet Chef Prateek Bakhtiani, Head Chef at Ether Atelier Chocolat 
Born and raised in Mumbai, Prateek was always told by his grandmother that boys don't enter the kitchen. A graduate in Biochemistry from University of Washington, Seattle, his entry into chocolate wasn't exactly intentional. However, a twist of fate led him to take a year off before pursuing his PhD,
which would have committed him to a life in academia. Moving to Ireland to study with Pastry Chef extraordinaire Rachel Allen and Sommelier Colm McCann, in three months, Prateek realized his passion lay in dessert and chocolate even though he very much loved Chemistry. Later that year, he moved to Paris, where he studied at Le Cordon Bleu and subsequently staged at Le Meurice with Cedric Grolet. A desire to learn more about chocolate, he travelled to Antwerp, Belgium and worked at T'Zilte. 
From there, he further studied at the Chocolate Academy in Vancouver, Canada, while working at a fun little G&T bar called Juniper. Before returning back to India, where he knew he always wanted to launch his chocolate brand, he worked as a chocolatier at Atelier Melissa Coppel in Las Vegas. Honing his craft at such highly regarded restaurants, Prateek felt there was a lack of good chocolate in India and wanted to fill that void. Bringing his knowledge and respect for ingredients he learned over the course of 4 years, it was the right time for him to share his appreciation for fundamentals and simplicities that form the foundation of how recipes and flavors are thought of at Ether. 
At the core, Ether is an atelier, a workshop where he doesn't start with a flavor but with an emotion or an intention he wants his customers to feel. He then immerses himself in that emotional ecosystem to design a palette for those chocolates. Ether is focused on quality and balance, flavor and design, using his chemistry knowledge; he concentrates on layering flavors and textures using modernized versions of more traditional techniques.
Ether launched in 2018 and in the short span of a year, Prateek has collaborated with Café Zoe, to create a seasonal dessert menu whereby he took inspiration from the bountiful fruits that grow in India. He was then approached by two coffee brands; Blue Tokai where he developed coffee based tarts based on various coffee bean roasts. With Koinonia coffee roasters he designed a Christmas pastry specials menu. The Vault Biennale invited Prateek, to create a range of spirited chocolates and conduct a chocolate workshop; he talked about pairing spirits with single origin chocolates.
Later this year, Ether plans on opening their first chocolate boutique in Bandra, India.

When Prateek is not hiding away in his atelier, he is devoting time to his other passions, rowing, appreciating cinema and learning more about wine.
As part of  CocoaTown's Empowering Chocopreneur Webinar series, Chef Prateek Bakhtiani will bring an overview of the nut butters and more with  melangers. This webinar will be informative for anyone who wants to increase their revenue stream or for Foodies to make nut butters for personal consumption.
Join our webinar on Saturday October 17, 2020 -10:00 am to 12 pm noon Atlanta GA US time 
Here is the link to register for the webinar. https://cocoatown.com/blogs/blog/nut-butters-and-more-webinar/
Please like us on our facebook, instagram or youtube channels or subscribe to our email list to receive information on ways CocoaTown is empowering chocopreneurs. Feel free to share this post with your contacts who can benefit from this information.
2 comments
---
Older Post
Q&A from the Cocoa Beans Fermentation 101 webinar with Cocoa Expert Scott Johnson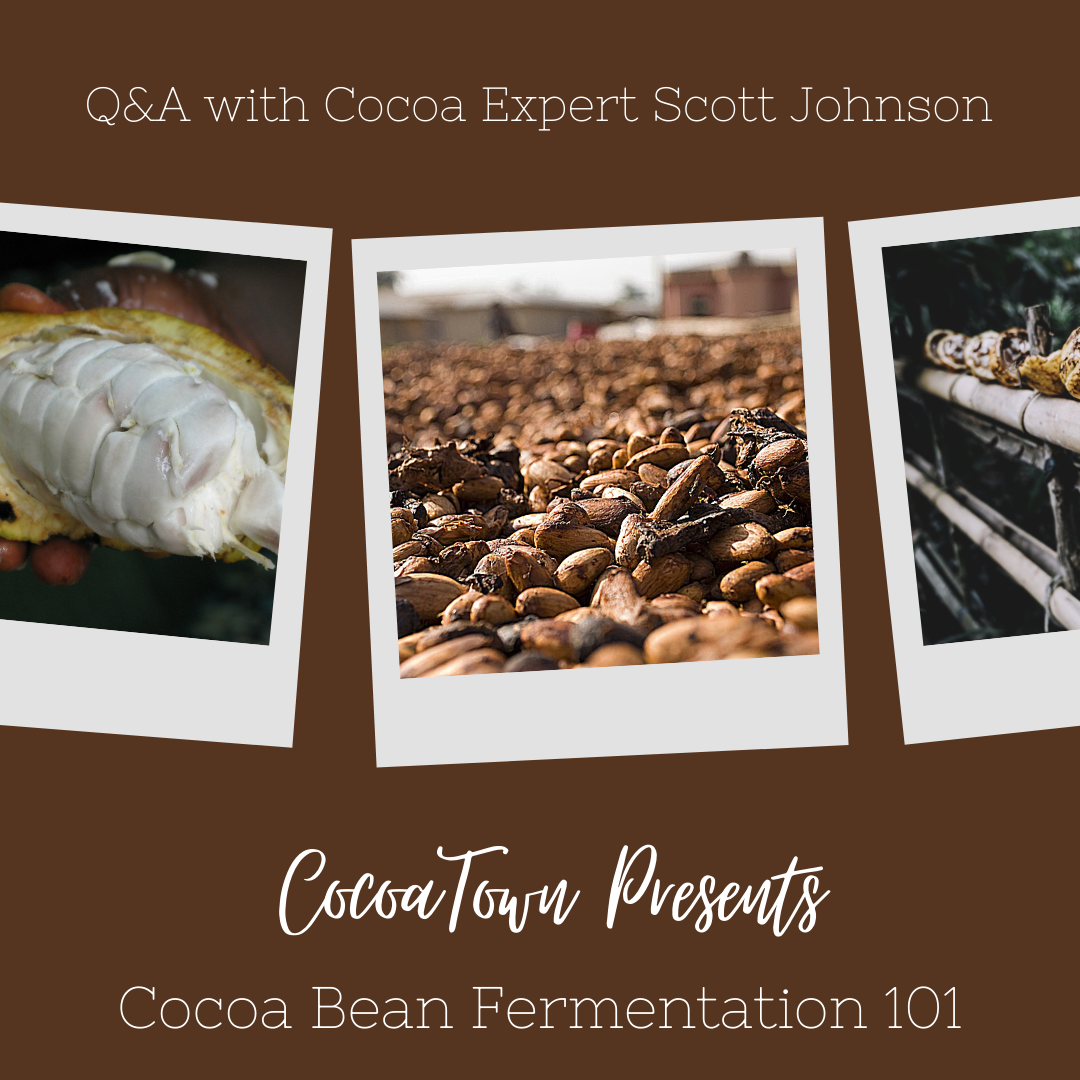 Newer Post
'57 Chocolate Ghana