Meet Beata Lerman
Meet the Presenter Beata Lerman
Dr. Beartisa (Beata) Lerman led different roles in biomedical R&D, consulting and scientific research studies in molecular genetics, biochemistry, and immunology in prestigious institutions in USA & Israel.  She invented and patented two cancer immunotherapy treatments, now widely used to treat patients with lymphoma.
At STEMCELL Technologies Inc. she helped to improve the scientific and clinical methodology, and invented two cell isolation technologies that were commercialized.
While working at MedImmune, she educated physicians and healthcare providers on the latest clinical trials in autoimmune diseases and cancer, addressing various deficiencies in the treatment of autoimmune diseases and connected with the resources they needed.
After seeing the effect of the pandemic on health compromised people, she founded Sinless Treats LLC, and became a partner in Revogreen Inc to focus on health, preventative medicine, and health education. Beata makes a difference by addressing the nutritional, physical, and educational components that affect people's lives.
Both companies focus on optimizing nutrition while offering the highest level experience with food to address health issues such as diabetes, metabolic syndrome, immune system deficiencies, autoimmune diseases, and cancer. Beata is in charge of inventing the products which are based on scientific evidence, and ensuring the highest level of FDA compliance in manufacturing.
Beata Lerman is an unconventional thinker and creator, as well as a motivated executive with over 22 years of biomedical development experience. She is passionate about a goal of seeing a healthier world, and offers a creative multifaceted approach to reach it. Her vision, professionalism, and tenacity enabled Revogreen and Sinless Treats to become two of the fastest growing, debt-free, woman-owned small businesses in Texas.
She has worked in 3 countries & speaks 3 languages.
Join Beata for our upcoming webinar Making Healthy Chocolate. She will outline what makes the food we are eating therapeutic, and supportive of health.  She will talk about what we can add to our everyday foods to reduce chronic inflammation, to get more energy, and how to get superior health benefits from the foods we love to indulge in, like chocolate.
You will also learn how to enjoy the experience with food while improving health, and how to make chocolate to be the next super food for health, longevity, energy, and the easy, positive lifestyle change that anyone can achieve.
Topic: Making Healthy Chocolate
Presented by: Beata Lerman
Date: Saturday, November 5th
Time: 10 am – 12 Noon Atlanta time (GMT -4)
Location: Virtual
To Register - https://forms.gle/xrv6HPHRcycqerm29
---
Older Post
Making Healthy Chocolate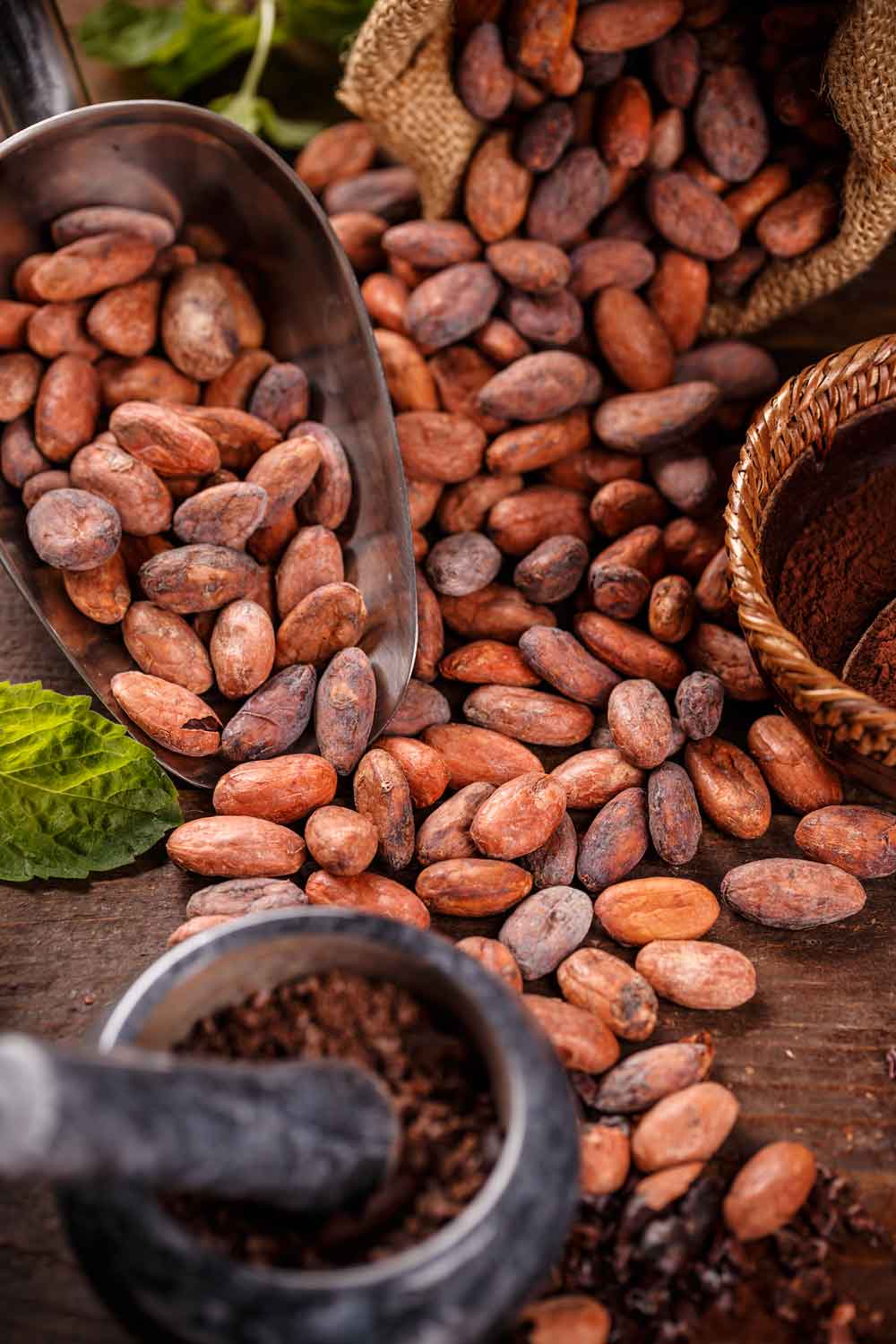 Newer Post
Keep Chocolate Cool when Shipping in Hot Climates - Q&A