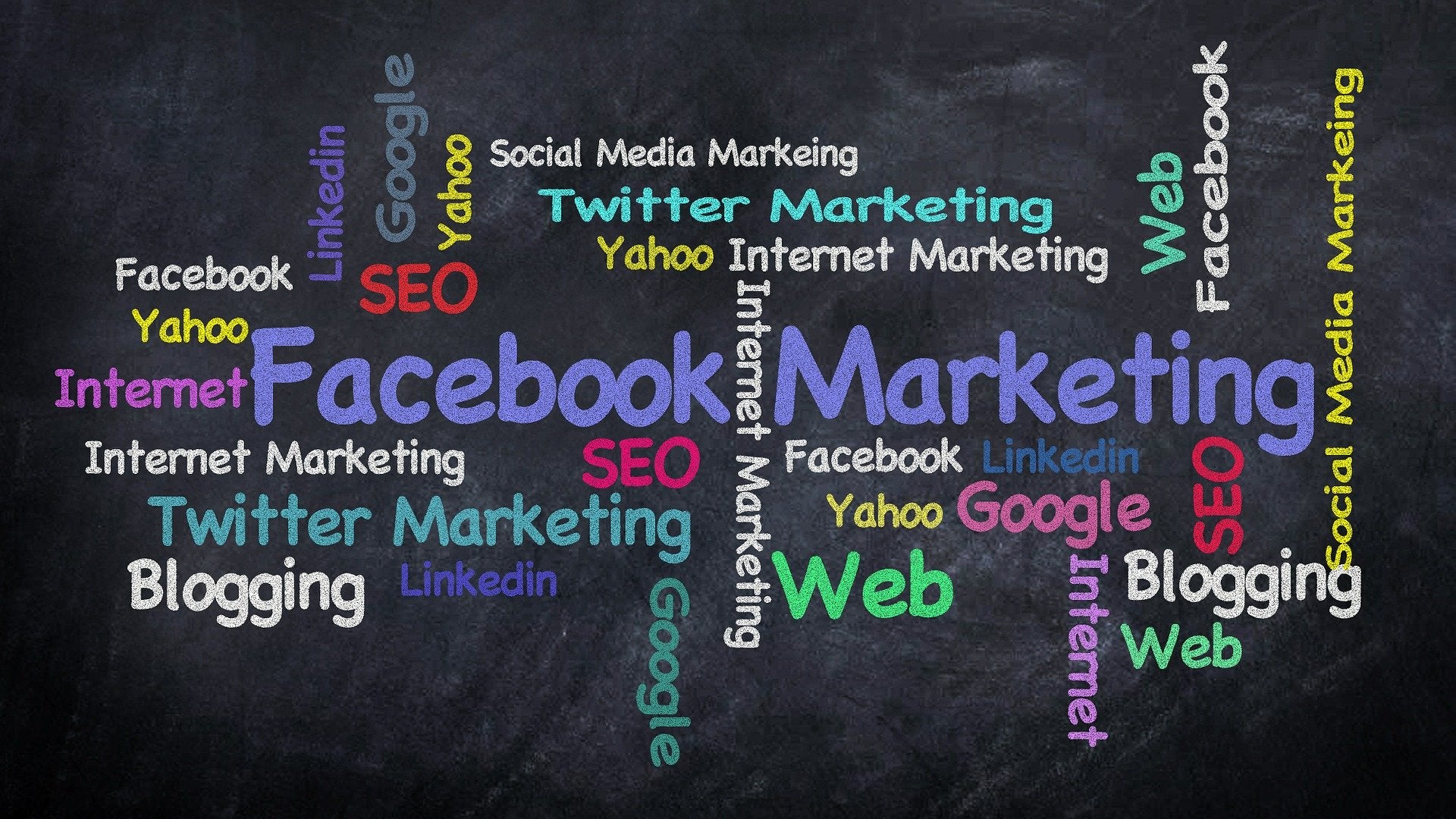 Marketing Basics for Small-Scale Producers
A key factor in the success of any business is marketing. Without 
marketing even if you have the best products most of your potential 
customers will never know. Good marketing helps customers to get to know 
you, your products and helps you reach your target audience. Whether you 
are a small, medium or even a large business, you need marketing.
We know you are all amazing chocolate makers but what about marketing? 
Do you struggle with creating a marketing strategy? Wonder what the best 
practices of marketing are? Join CocoaTown and Rodney North as we learn 
to make marketing easy.
This webinar will offer an introduction to the basics of product 
marketing for small-scale food producers, with an emphasis on sales 
within the USA and Canada.
We will cover what firms need to do to market their products to the USA 
market, what marketing is and is not, the different components of 
marketing, how to draft a marketing strategy, some best practices, pros 
and cons of different marketing options, and considerations for: where, 
when, and how much to invest in marketing.
Topic: Marketing Basics for Small-Scale Producers
Presenter Name: Rodney North
Date: Saturday May 7th
Time: 10:00 am - 12 noon Atlanta Time
To register for recording - https://forms.gle/itXraA9dV2uib4Sp6
---
Older Post
Meet Jeanne Donkoh, Bioko Chocolates, Ghana
Newer Post
Meet Rodney North