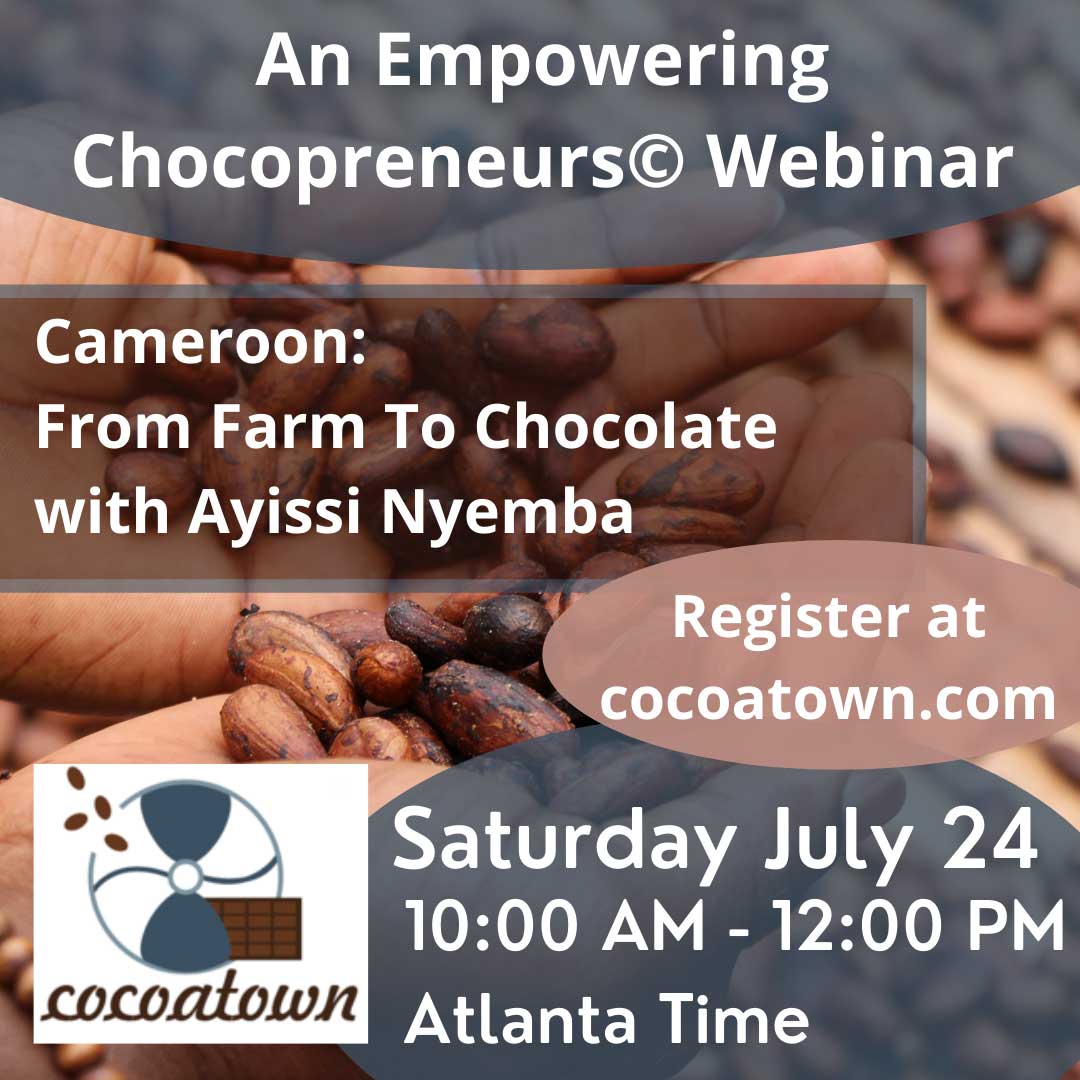 From Farm To Chocolate with Ayissi Nyemba CEO & Founder of Emkao Foods
Canadian/Cameroonian entrepreneur and chocolatier, Ayissi Nyemba, comes from generations of cacao farmers in a country where cacao production and export contribute significantly to the national economy and poverty alleviation. From her experience growing up on her parents' cacao farm, as a child Ayissi made it her lifelong vision to help and support the struggling cocoa farmers in Cameroon. 
Join Ayissi as she guides us through the struggles and strengths of cacao farming in Cameroon. She will provide helpful information for cacao farmers the world over. She will also share about her company and her efforts to bridge the gap between farmers and chocolate makers to establish a system that works in favor of all involved.
Topic: From Farm To Chocolate with 
Ayissi Nyemba CEO & Founder of Emkao Foods
Time: 10:00 AM - 12:00 PM
Here is the link to register for webinar recording -  https://forms.gle/hFATB5smGxSZnozb7
---
Older Post
Empowering Chocopreneurs© Networking Event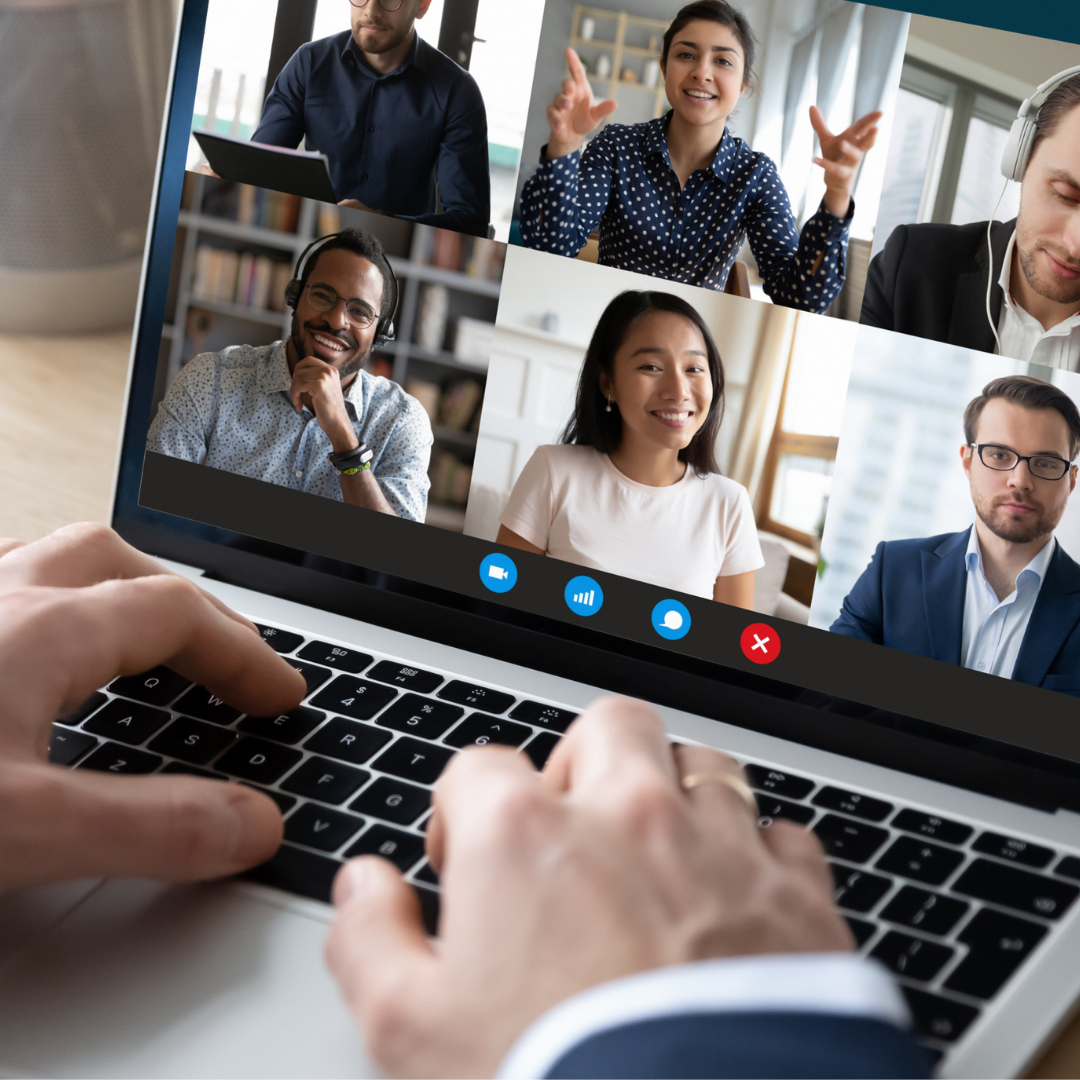 Newer Post
Meet Ayissi Nyemba