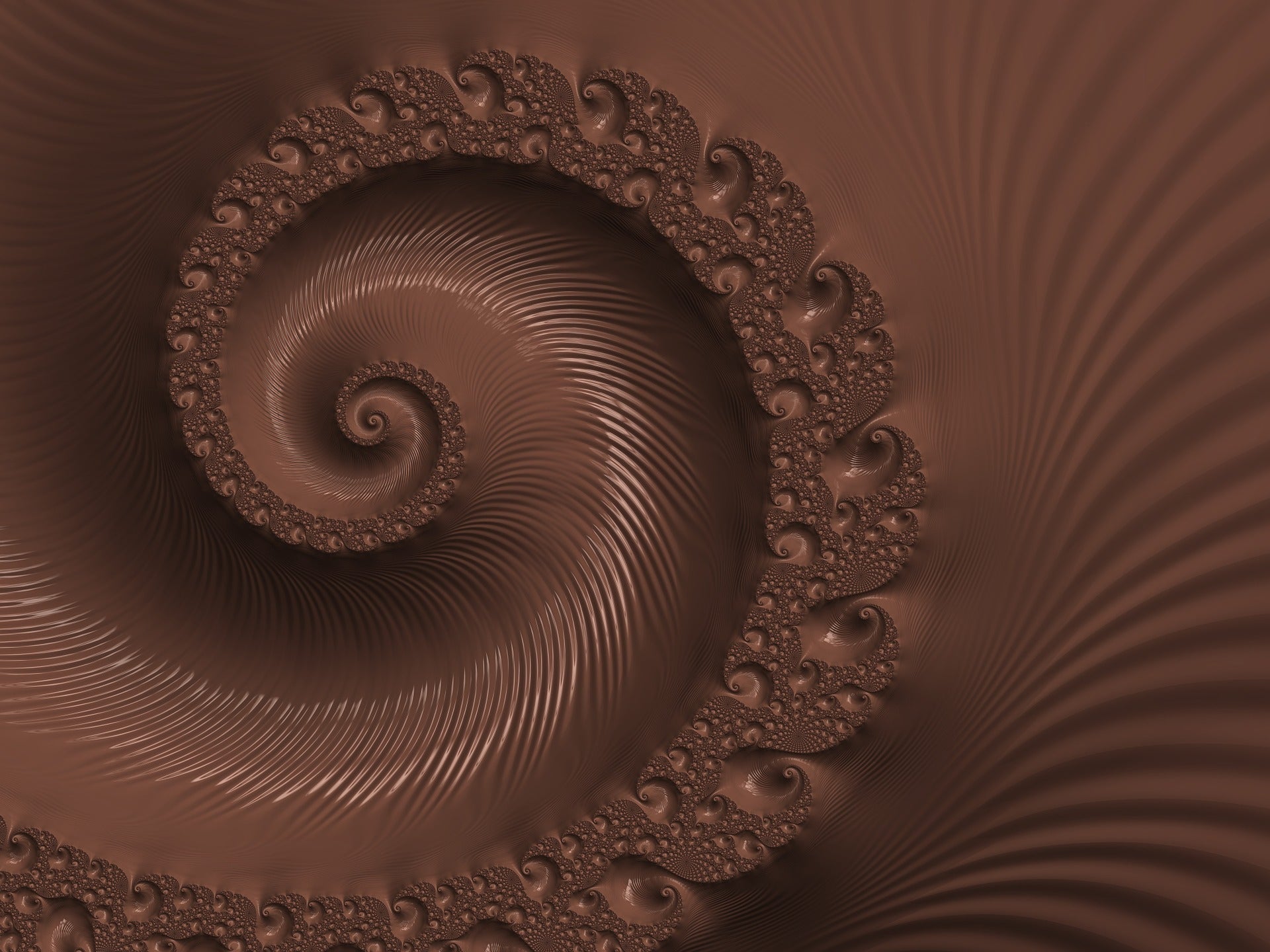 How to Build a Customer Community
What is a customer community you ask...A customer community is defined as places or platforms for customers, experts, partners, and others to discuss a product, marketplace, post reviews, brainstorm new product ideas and engage with one another about a company's products, services, and or brands.

That was a long definition. Let's sum it up. A customer community is a direct link to your customers. It's somewhere for people who are passionate about your brand to connect to your brand and with others who are also passionate about your brand.

During our next Empowering Chocopreneurs© webinar Chocolopolis Chief Chocophile Lauren Adler will share tips on how to build a loyal community of customers to grow your business. She'll discuss product curation and merchandising, customer outreach & communication and community building ideas that drive customer loyalty and engagement.
Topic: How to Build a Customer Community
Date: Saturday May 21st
Time: 10 am - 12 noon Atlanta time (GMT -5)
---
Older Post
Meet Rodney North
Newer Post
Meet Lauren Adler