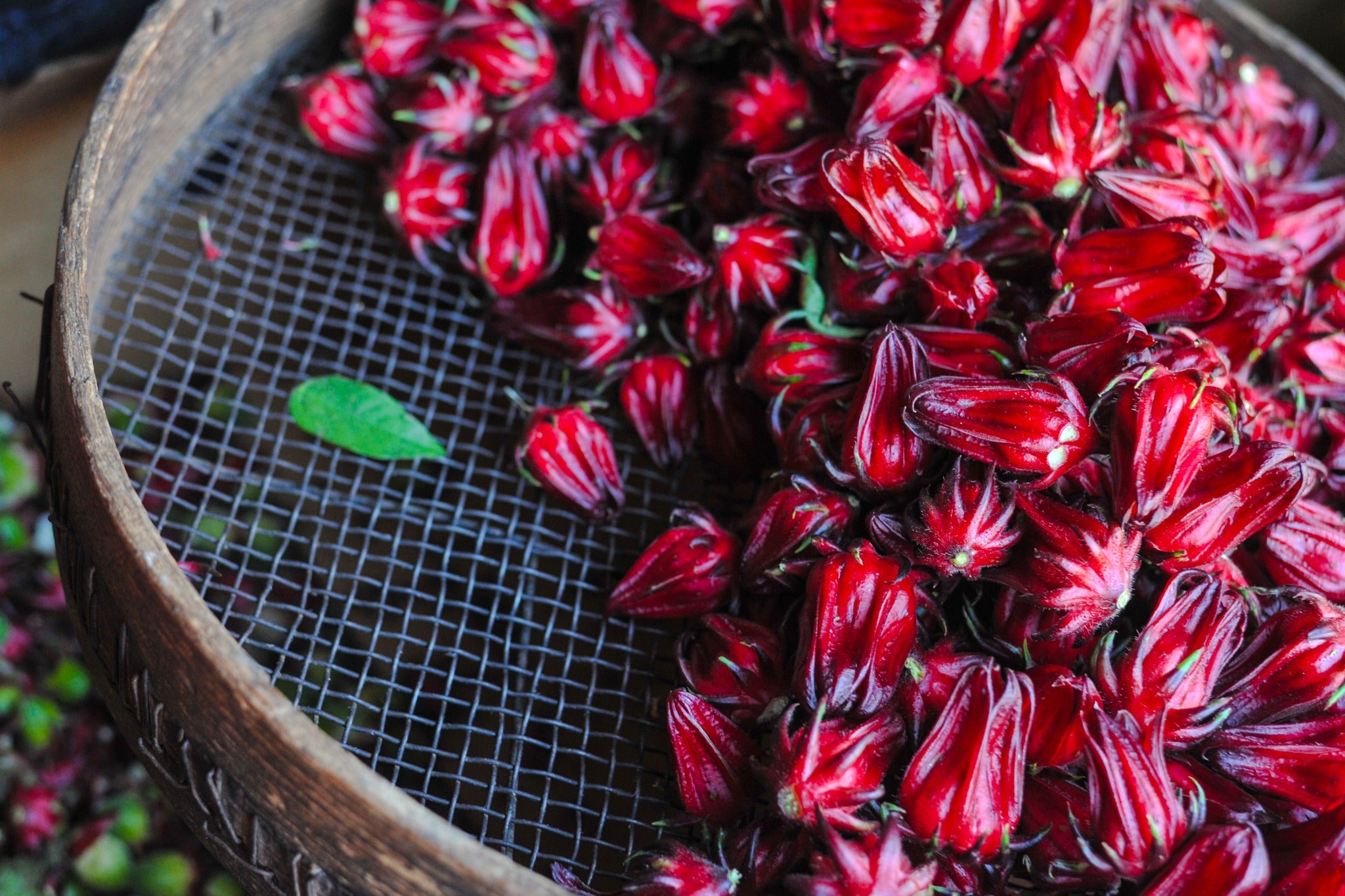 Spicing Up Your Cocoa Farm
An authentic tree-to-bar chocolate experience awaits you at Belmont Estate. Not only do they grow, harvest, ferment, and dry some of the finest cocoa beans in the world, they also produce their own chocolates, cocoa powder, traditional cocoa balls, and cocoa butter.
The Belmont Estate also offers Grenada's most popular spice tours to those interested in learning about the island nation's rich flavors. This 300-year-old plantation specializes in such spices as ginger, pimento, turmeric and nutmeg.  
Join owner Shadel Nyack Compton as she takes us on a spicy chocolate journey.
Overview - Spice Island & Belmont Estate
Their Cocoa & Chocolate Story
Spices at Belmont Estate for additional income
Handcrafting Organic Chocolates with local spices
Chocolates that Give Back
Sharing her story & Products with the world
Topic: Spicing Up Your Cocoa Farm
Presented by: Shadel Nyack Compton
Date: Friday October 7th
Time: 10 am – 12 Noon Atlanta time (GMT -4)
Location: Virtual
---
Older Post
Meet Dr. Rudy Scarfalloto
Newer Post
Meet Shadel Nyack Compton