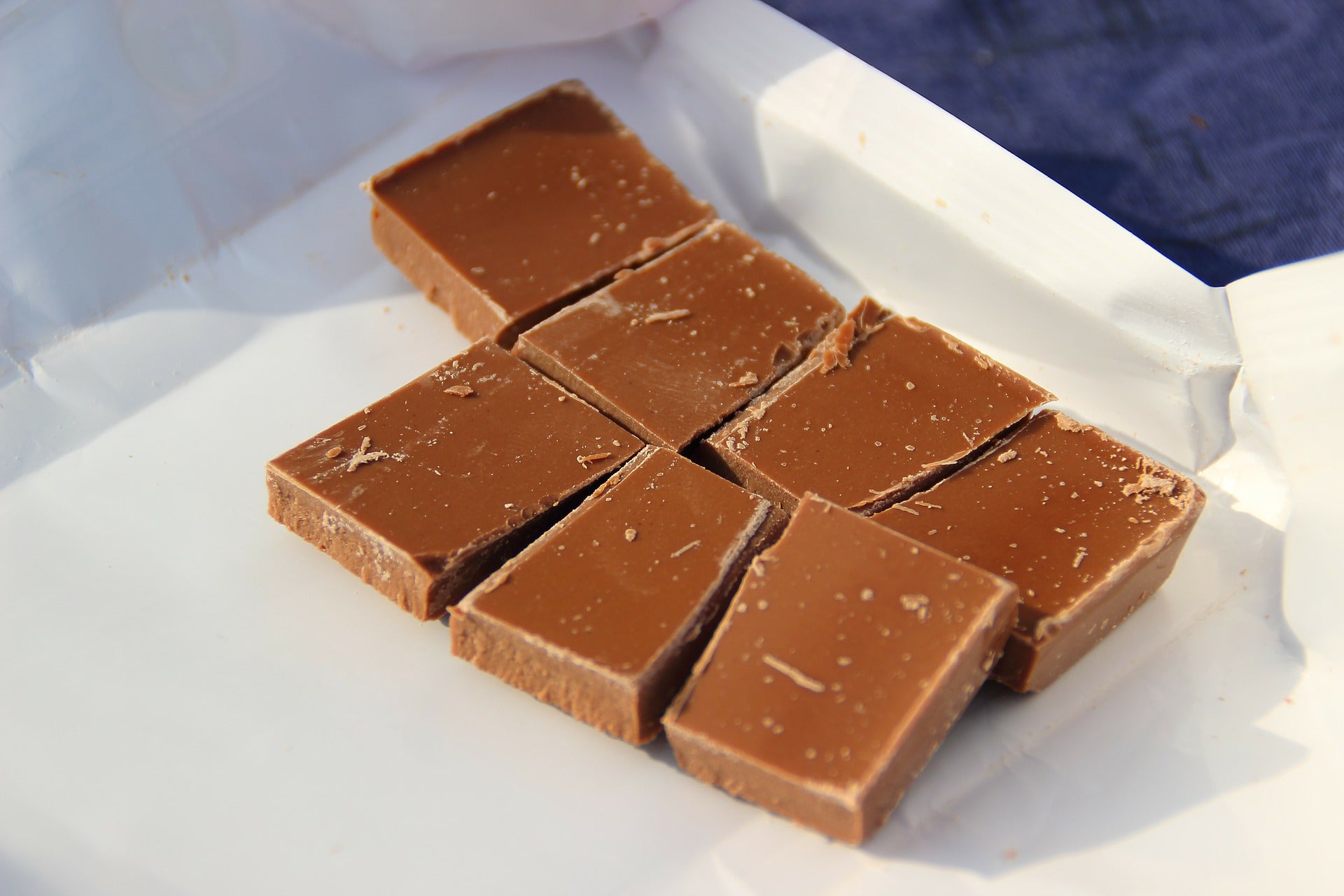 Mystery of Milk Chocolate Solved - Theory & Practical Tips by Max Makowski
Mystery of Milk Chocolate Solved - Theory & Practical Tips by Max Makowski
As the demand for quality chocolate increases and interest in chocolate-making grows, milk chocolate has been all but left behind. Too many people consider milk chocolate an inferior product, unworthy of consideration.  Nothing could be no further from the truth. In fact, the variety of options and creative possibilities milk chocolate offers chocolate-makers far exceeds any other. 

So, let's get to know the interesting world of milk chocolate in this webinar. We will begin with an overview followed by question & answer session.

All are welcome.  From absolute beginners to those more experienced.  Focus will be on the home chocolate-maker.


Register to get webinar recording - https://forms.gle/hFATB5smGxSZnozb7
1 comment
---
Older Post
Spaces for innovation along the cocoa supply chain in West Africa by Dr. Kristy Leissle

Newer Post
Meet The Presenter - Max Makowski