Meet The Presenter - Dr. Kristy Leissle
As a part of our Empowering Chocopreneurs© series we are excited to present Dr. Kristy Leissle. 
Dr. Kristy Leissle is a scholar of cocoa and chocolate. Since 2004, she has researched and written about the politics, economics, and cultures of the cocoa-chocolate trade in Africa, Europe, and North America. Her work reveals the realities of everyday life for the women and men who make chocolate possible, especially in West Africa.
Dr. Leissle is the author of Cocoa, a volume in the Polity "Resources" series. She is creator of the series, "I am a cocoa farmer," for ConfectioneryNews, publishes regularly in academic journals, newspapers, and magazines, and contributes to Oxford Analytica Daily Briefs. She is currently researching for her next book, on Africa's role in the global chocolate industry.
With Moutia Murheb, Dr. Leissle is Co-Founder of the Cocoapreneurship Institute of Ghana. CIG is an Accra-based NGO that supports entrepreneurs working at any stage of the cocoa value chain in West Africa.
Previously full-time faculty at the University of Washington Bothell, Dr. Leissle pioneered university-level education in chocolate with her class, Chocolate: A Global Inquiry.
Dr. Leissle continues to serve as an Affiliate Faculty in African Studies at UW. She also works as Cultural Specialist for National Geographic-Lindblad Expeditions, and serves on advisory boards for ConfectioneryNews, Zora Chocolate, and the Ghana Cocoa Awards. She routinely leads research projects on cocoa and chocolate for the private sector and NGOs.
Her public scholarship has included talks and events at Oxford University, University of Ghana Legon, London School of Economics, Museum of History and Industry (Seattle), as well as major academic and chocolate conferences, festivals, museums, and libraries around the world.
Dr. Leissle holds degrees from Oxford University, University of Washington, and Boston College. She lives in Accra.
You can learn more about Dr. Leissle's work at docofchoc.com, and by following her on Twitter & Instagram @docofchoc  
Join Kristy Saturday February 6 - 10 am to 12 Noon Atlanta time for a compelling talk on Spaces for Innovation: Challenges & Opportunities of the Cocoa Value Chain in West Africa
---
Older Post
Gina Hardy of Gina's Chocolate and Gina's Midnight Hummingbird from Trinidad and Tobago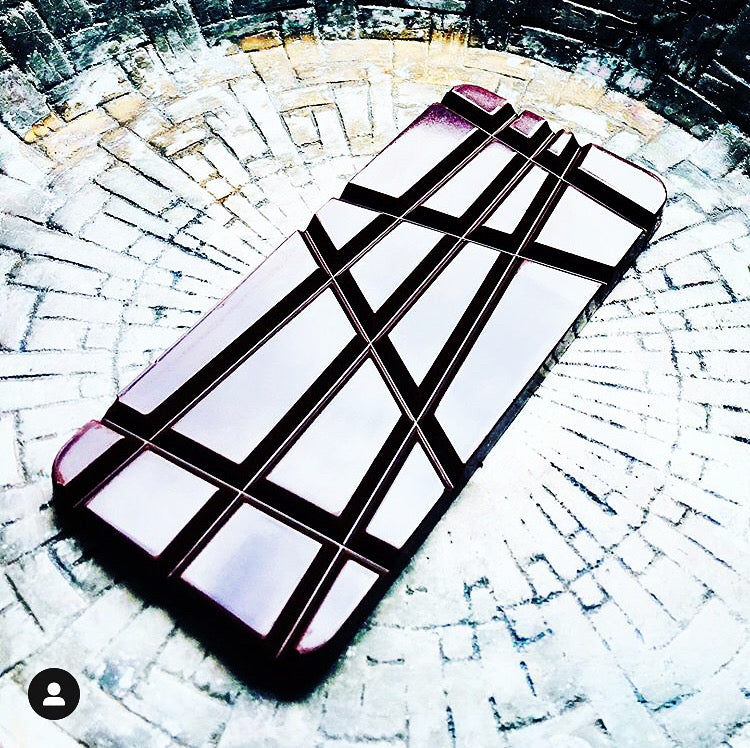 Newer Post
Spaces for innovation along the cocoa supply chain in West Africa by Dr. Kristy Leissle