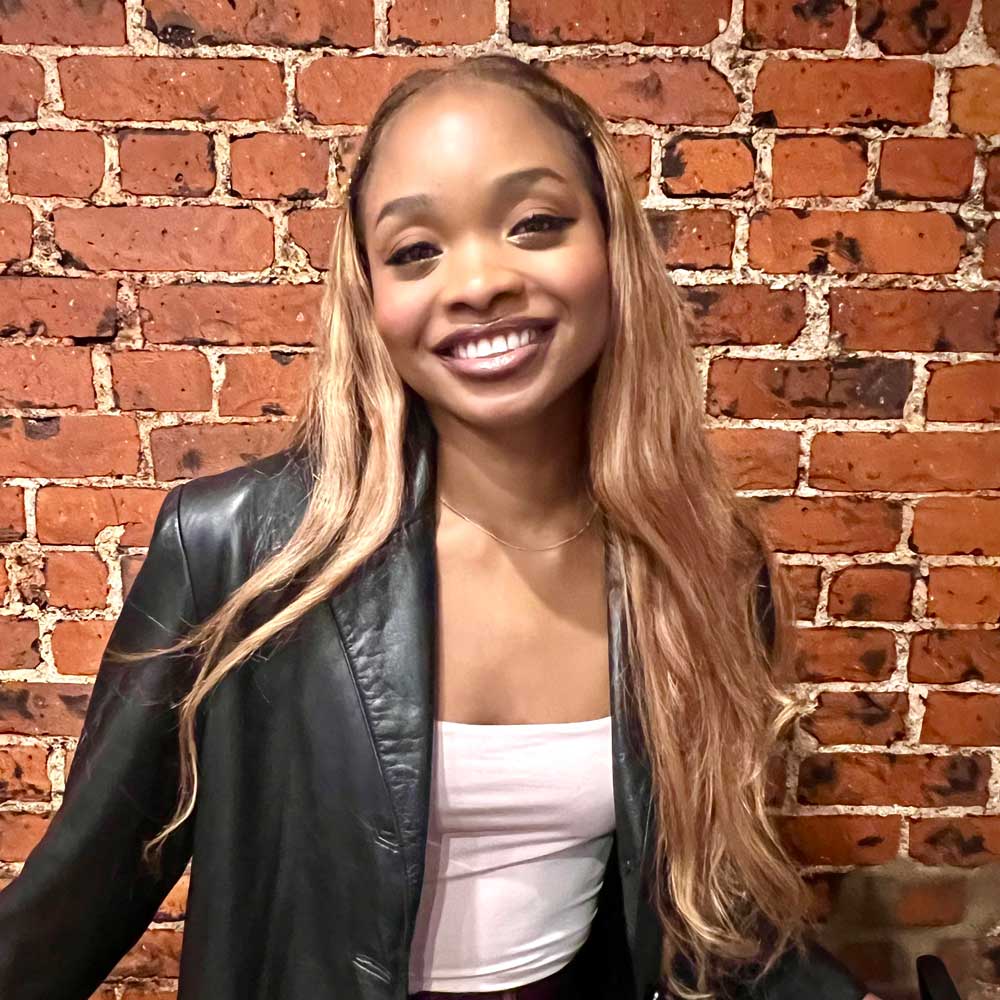 Meet Iyin Akinlabi-Oladimeji
Meet the Presenter For 
Unwrapping the Secrets to Crowdfunding: From Bean to Chocolate Venture

:
Iyin Akinlabi-Oladimeji
Iyin Akinlabi-Oladimeji is a Nigerian American that has always been passionate about seeking opportunities to add value in West Africa. Growing up, she was shocked to find out that most of her favorite childhood products in Nigeria were not made in Nigeria or even in West Africa.
To that end, throughout her formal education and professional experience, Iyin maintained a peripheral interest in made in Africa products that progressively evolved into a keen interest to be a part of the ecosystem. In 2019, Iyin made a bold decision to move to Ghana. The decision was inspired by her interest to explore the thriving technology landscape and also learn about factors that make the region a key player in the exports of commodities around the world.
While living in Ghana, she learned about the disparities in the cocoa industry - from deforestation, to child labor, to farmer poverty. Equipped with that knowledge and the motivation to support cocoa farmers and their communities in West Africa, she felt compelled to make a change. This led her to create Luji's Chocolate, a premium, ethically sourced, all-natural chocolate brand produced entirely in West Africa and distributed to the US. In December 2022, Iyin successfully raised funds for Luji's Chocolate through a crowdfunding campaign, which enabled her to produce and deliver her first batch of 300 chocolate bars for the global market.
Topic: Unwrapping the Secrets to Crowdfunding: From Bean to Chocolate Venture
Presented by: Iyin Akinlabi-Oladimeji
Date: Saturday, March 25th
Time: 10 am – 12 Noon Atlanta time (GMT -4)
Location: Virtual
To Register - https://forms.gle/CSygWaWcwxJu8kEw7
---
Older Post
Unwrapping the Secrets to Crowdfunding: From Bean to Chocolate Venture
Newer Post
New Fine Cocoa Attributes, Fermentations and By-Products