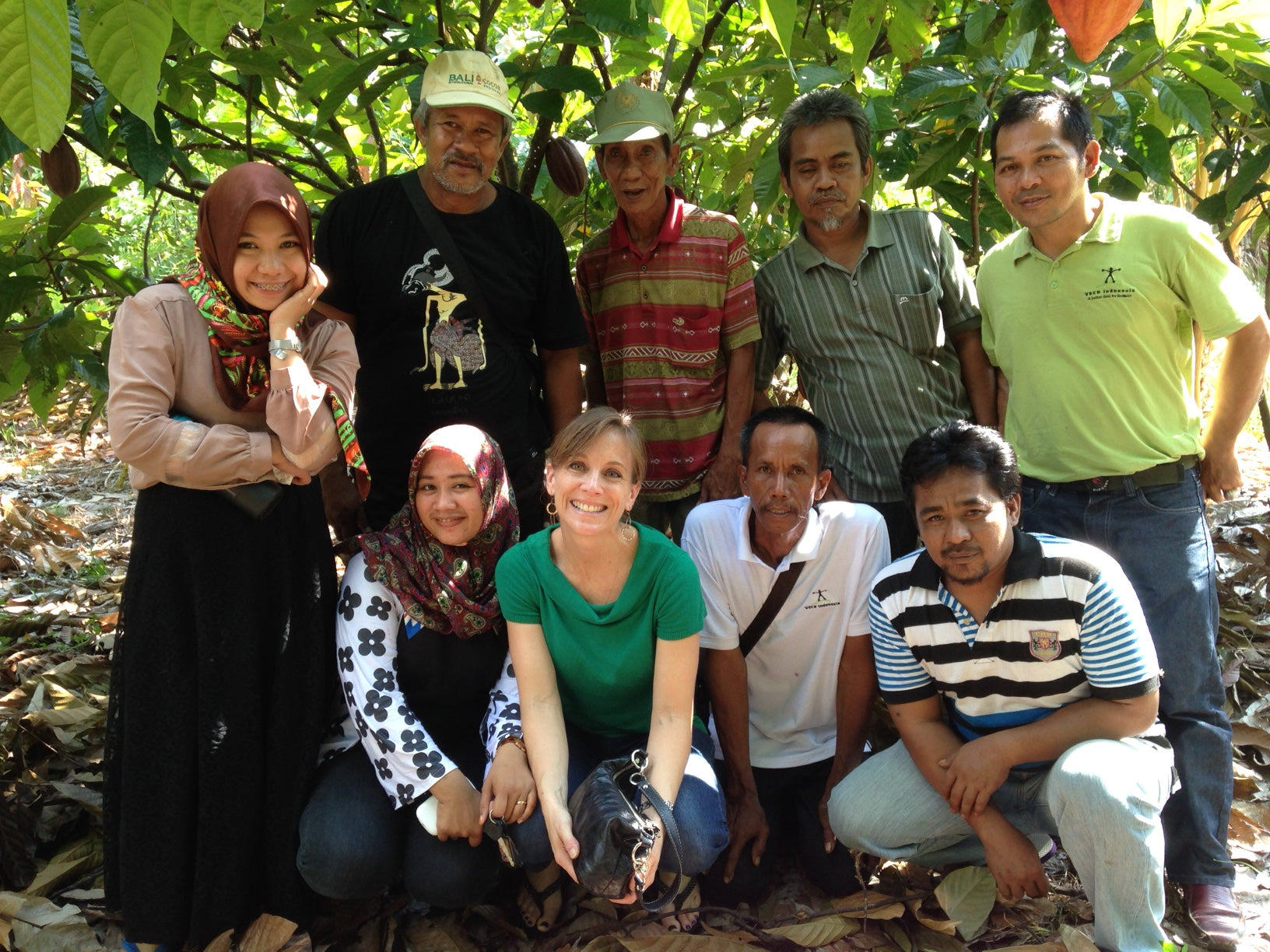 Collaborating Across the Cocoa Value Chain
We want stronger relationships with the cocoa-producing communities we source from, the companies and consumers we sell to, and everyone in between. But how? 

Join us for this INTERACTIVE session where we'll exchange collaboration ideas collected from industry players across the craft & artisan chocolate value chain from farm to table. 
We'll share inspiring best practices from industry leaders such as 

● Shawn Askinosie 
● Monica Rogan 
● Jenny Samaniego   
● Leila Carvajal Erker 

Please come prepared to participate and share your own best practices and experiences - and expect to leave with actionable ideas for strengthened relationships and collaborations.

Topic: Collaborating Across the Cocoa Value Chain
Presented by: Kim Wilson from Cocoa Future Collaborative 
Date: Saturday, May 20
Time: 10 am – 12 Noon Atlanta time (GMT -4)
Location: Virtual   
---
Older Post
Presentado por: Albertus Eskes en Español: Nuevos Atributos del Cacao Fino, Fermentaciones y Subproductos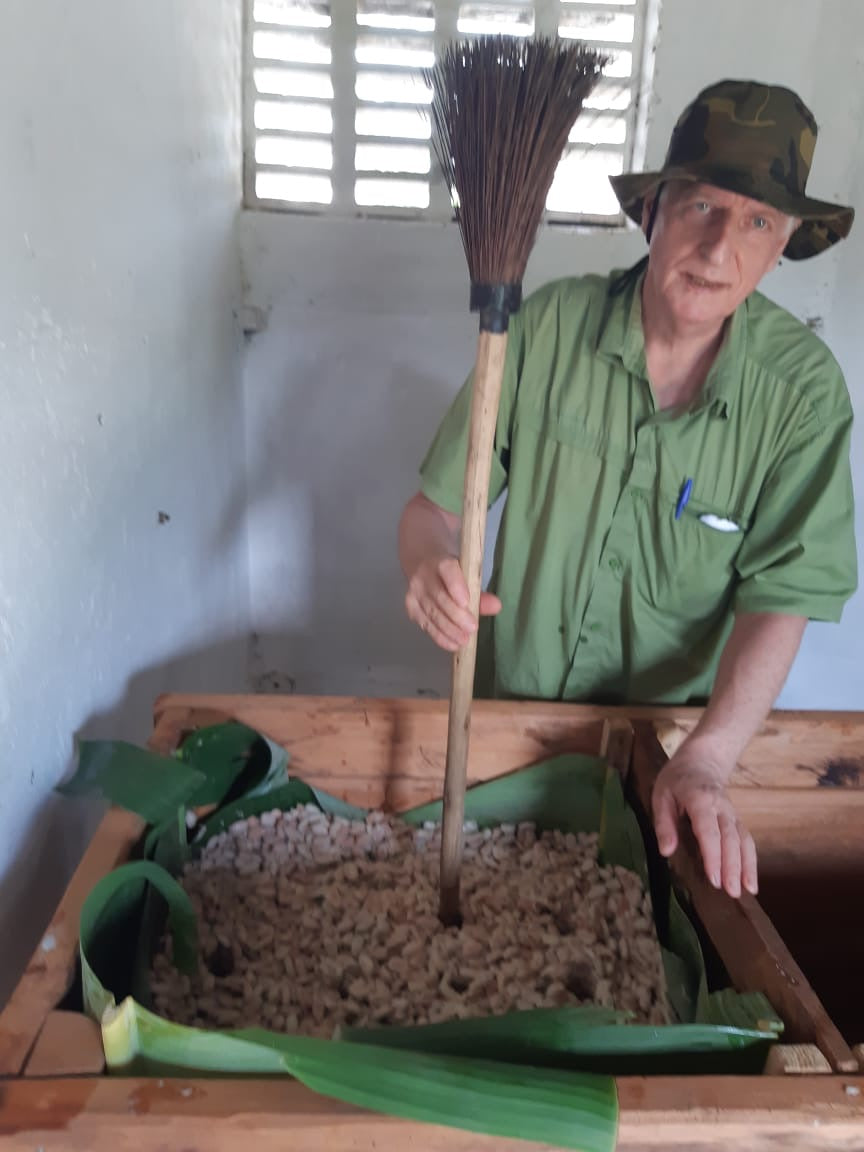 Newer Post
Meet Kim Wilson